Minnesota Food Truck Catering for Your Next Event!!!
Gess Whats Cookin Food Truck
About Us
Burgers, Pulled Pork , fries, Curds and chicken and pork street tacos. We also offer daily specials. We are set up along Hwy 10 in Big Lake Tuesday thru Saturday 11-8 and Sunday 12-6.
Our Food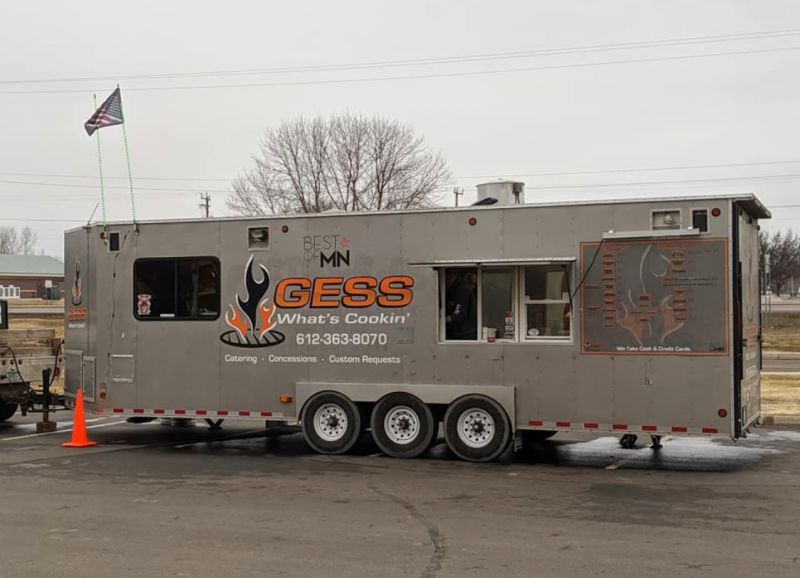 Contact Us to Get Started...