Florida Food Truck Catering for Your Next Event!!!
Kawaii Bubble Tea Food Truck
"Get yourself one of the best bubble teas in Florida!!"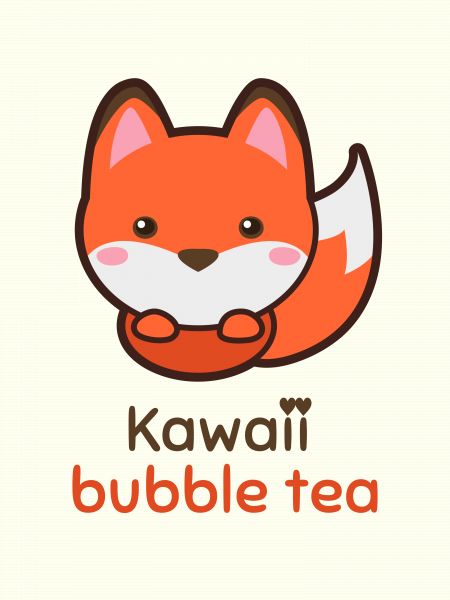 We Service
Tampa bay Florida area
About Us
We have a passion for making great bubble tea. Originally from metro Detroit Michigan where we did have a successful store before becoming the first bubble tea food truck, we are now serving the Tampa bay Florida area and loving it. We often are told that they love our product and it's because we make our drinks with an extra ounce of love. We know the passion behind having an excellent bubble tea and strive for that. Great customer service is always a priority. Check us out, follow our calendar on our website or invite us to your next big event.
Our Food
We specialize in traditional Taiwanese bubble tea. We also sell mochi Japanese ice cream, hi chew candy and pocky sticks. Signature Dish: Bubble tea!! Bangkok Special.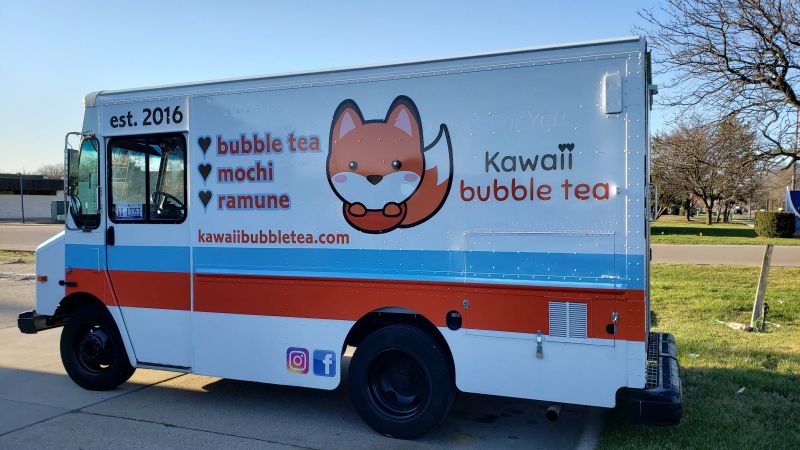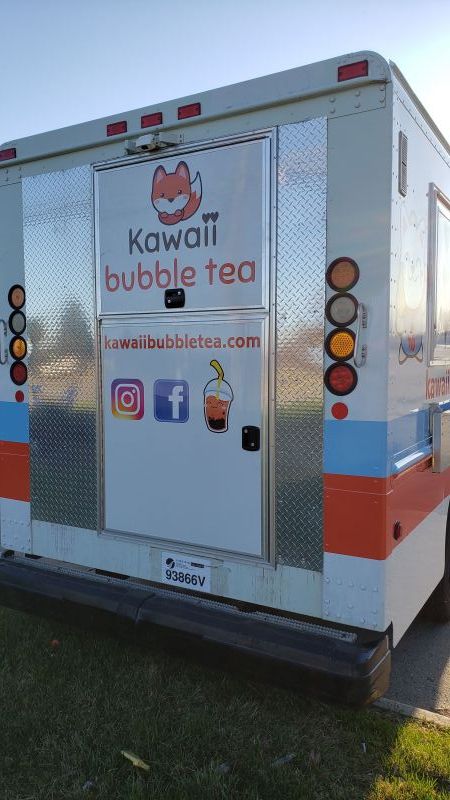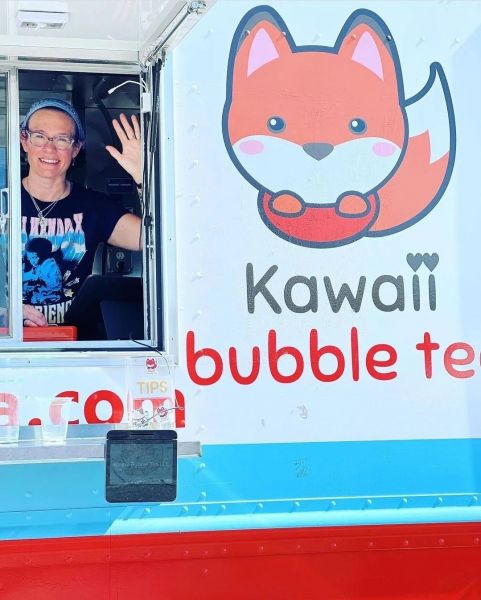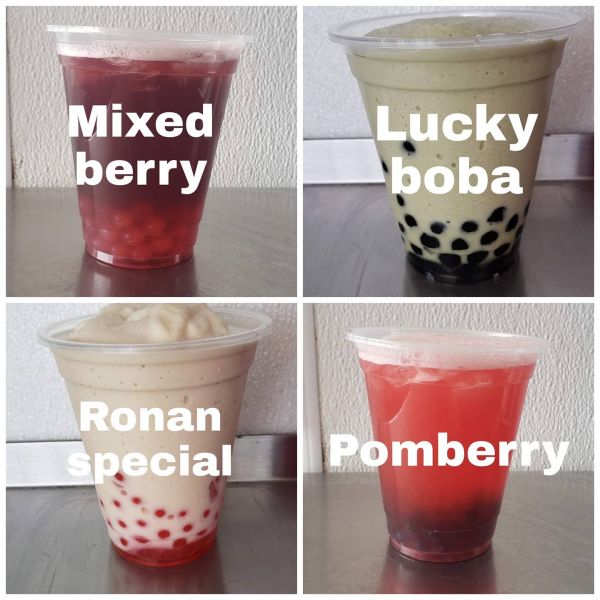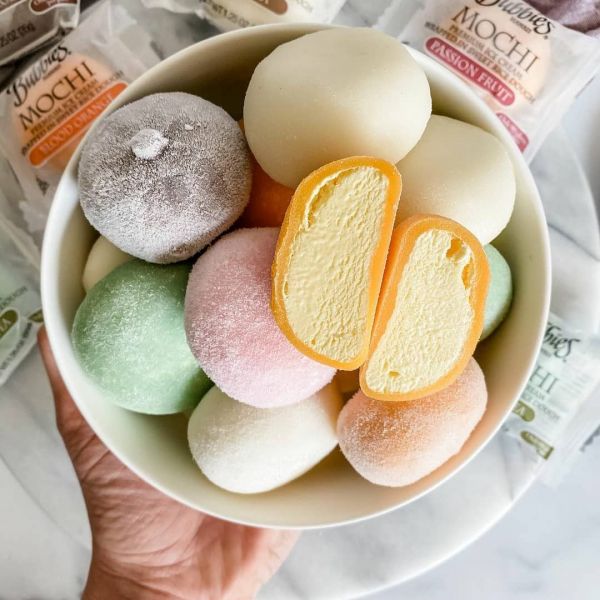 Menu