Florida Food Truck Catering for Your Next Event!!!
Stick It Street Kitchen Food Truck
About Us
Serving up Wicked Good Skewahs!
Teriyaki Steak, Shrimp Scampi, Wicked Sticky Chicken Tenders, Vegetarian Eggrolls.
Tater Tots and a variety of Specials like BBQ Pork, Tacos, Bulgogi Beef Hoagies!
Our Food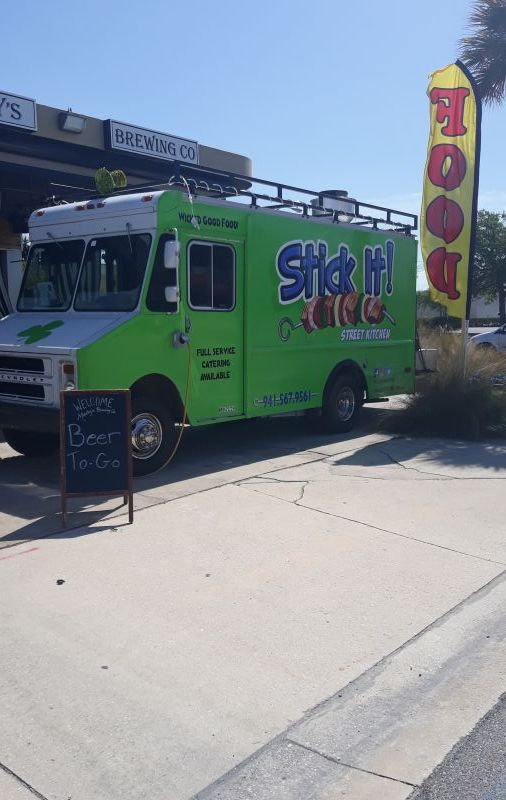 Contact Us to Get Started...