Food Trucks in Little Rock, AR
Signature Dish:
Tacos 4 Life creates craft tacos for a cause. Each taco is uniquely crafted with fresh ingredients. A few of our fan favorites include the Blackened Mahi-Mahi Taco, Fried Chicken Taco and Korean BBQ Taco.
About Us:
Tacos 4 Life exists to end child starvation. Everyday over 6,200 children around the world die from starvation. As a guest at Tacos 4 Life you have the unique and exciting opportunity to help end childhood hunger around the world. Our strategy is simple -- for every taco, bowl, quesadilla, or nachos purchased a portion is donated to Feed My Starving Children (FMSC), our non-profit partner. FMSC has developed a scientifically formulated MannaPack Rice Meal that provides children with the nutrients they need to grow strong and healthy. MannaPacks are made up of rice, vitamins, soy and veggies and are sent to over 90 countries where they are distributed through schools, orphanages and CarePoints.

We believe that food is the foundation that allows children to also receive medical care, education and skills training. We have seen firsthand the life-changing impact that each meal provides and the hope it brings to the children who receive it. Together we can change the world! We have now made that mission mobile with our food truck. Since T4L opened in 2014, we have raised over 30,000,000 meals.
Categories:
Breakfast
,
Burgers
,
Cheesesteaks
,
Coffee
,
Grilled Cheese
,
Salads
,
Sandwiches
Tastes:
Comfort Food
,
Vegetarian
Signature Dish:
Our Cuban is certainly the overall most popular sandwich and the Loaded BBQ Fries are the most popular 'side'
Origin:
American (Traditional)
,
Mexican
Categories:
Barbeque
,
Beverages
,
Burgers
,
Chicken Wings
,
Desserts
,
Salads
,
Sandwiches
,
Seafood
,
Soup
,
Sweets & Treats
,
Taco
,
Waffles
Tastes:
Cajun/Creole
,
Comfort Food
,
Organic/Natural
,
Soul Food
,
Southern
,
Vegan
,
Vegetarian
Signature Dish:
Ribs, Alfredo Stuff turkey legs, Shrimp and grits, Salmon and grits, Brisket, Crab Leg Boil, Catfish and Wings, burgers, quesadilla's
About Us:
Cooking is my passion we give our customers the very best food source local cook with top quality ingredients and top knot services we cater all events
Categories:
Beverages
,
Burgers
,
Chicken Wings
,
Sandwiches
Tastes:
Comfort Food
,
Southern
Signature Dish:
Wings and Fish plates
About Us:
I have cooked my entire teenage years as I grew up older It became a passion.
About Us:
American. Hotwings, Hotdogs, loaded fried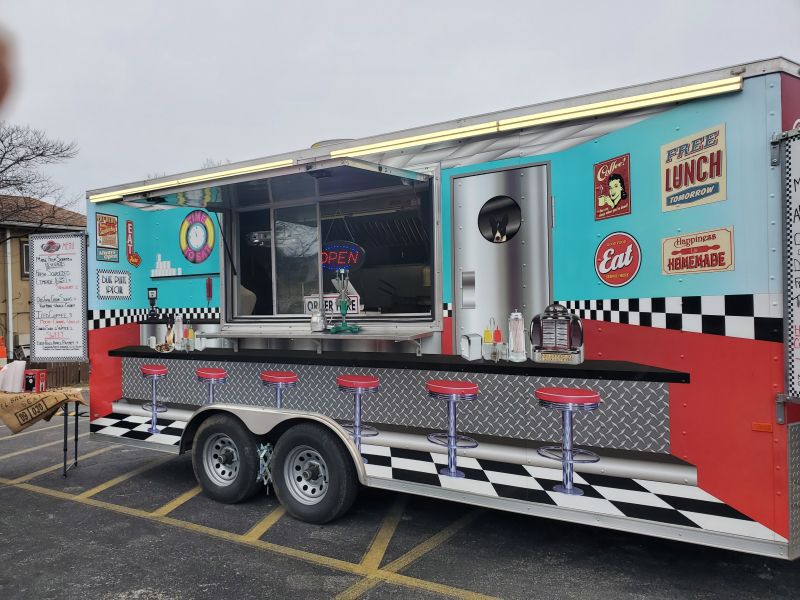 About Us:
scratch comfort foods
About Us:
Delicious Wraps, Salads, Fries, Burgers, Philly & More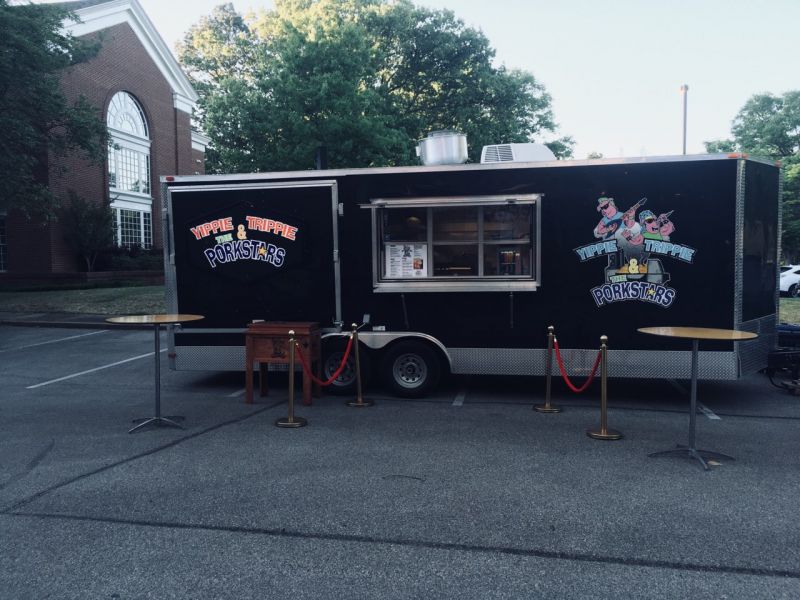 About Us:
Craft Pork, Melts, Wraps, Nachos, Munchies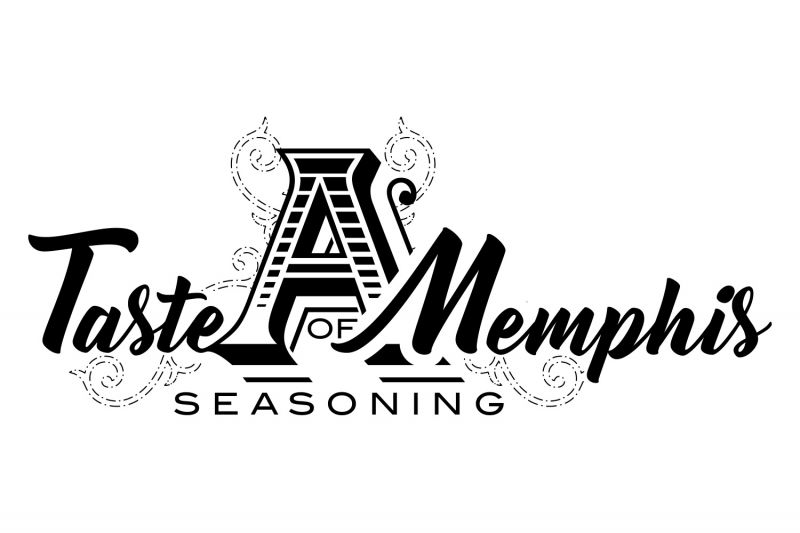 About Us:
Stuff Meatballs, Buffalo Breast, Ranch Fries, Beef Burgers About Us:
Big, fat burritos and tacos, lemonade, and iced tea. And it is not allowing pictures to be uploaded. It is 8 x 16. You can see it on pirateburritos.com, or my Facebook page. About Us:
BBQ/Breakfast/Lunch/Dinner About Us:
Cajun/Creole Soulfood About Us:
BBQ, Breakfast, Lunch and Dinner. About Us:
Burgers, fries, street tacos, pulled pork sandwiches, loaded nachos About Us:
Brisket, tacos, grilled cheese, pulled pork, paninis, baked potatoes
Filter by Arkansas Cities