Pennsylvania Food Truck Catering for Your Next Event!!!
Ea Up Now Food Truck
About Us
Steak hoagies "Texan Sandwich" grilled cheese with our meat. Chicken fingers, Lump crabmeat
Sandwich, shrimp cocktail, coconut shrimp, mozzarella sticks, fresh cut french fries, V-fries with meat, Gravy & cheese, funnel cakes.

I Come out of the restaurant so I'm very diverse in soups or other specialty homemade items.
Our Food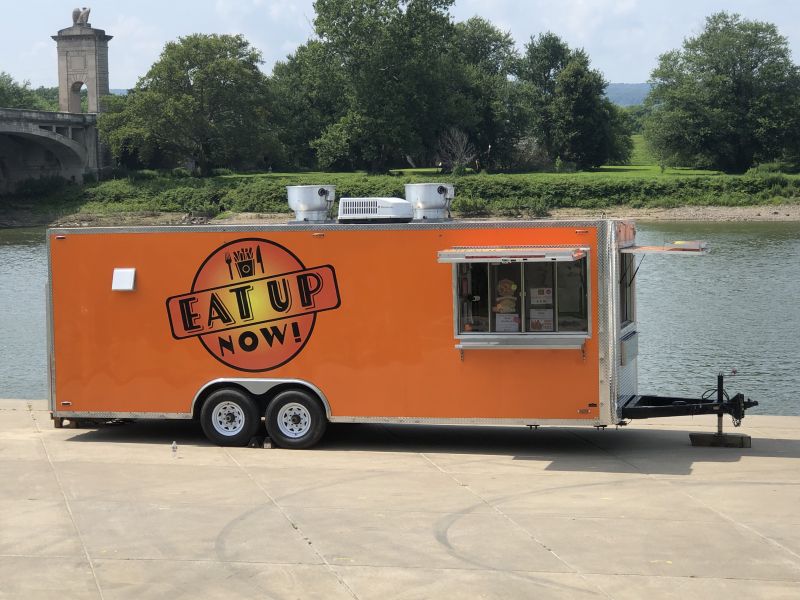 Contact Us to Get Started...