Food Trucks in Kansas
Signature Dish:
Reuben Dog
About Us:
The hot dog during my childhood was really elevated to an art form with all manner of creations to be found on the east coast: Deep fried Texas Wieners, "dirty water dawgs", grilled and split dogs on a ciabatta roll with potatoes and onions, exotic polish Kielbasas and German Bratwursts — I loved them all. Topped with spicy mustard, sauerkraut, grilled onions, chili, cheese, and more! This is what I missed and wanted to bring to this area. Add in an affinity for delicious soft pretzels, shaved ice, and ice cold bottled sodas and you get a good idea what we want to bring to your neighborhood: American comfort food, simple food prepared expertly with top-notch premium ingredients.

Our ultralight hybrid food cart takes up a much smaller footprint than a traditional food truck or trailer we can usually fit our entire cart in a 12×8 space, allowing for locating the food right where the people are congregated at backyard parties, camping festivals, farm markets, HOA's, pool parties, or private events. We can get in, make a delicious meal for your guests and serve it on location quickly. We are completely self contained with propane and a super-quiet inverter generator for electricity when needed.
Signature Dish:
Not your ordinary grilled cheese sandwich.
About Us:
First thing first is the great love of cooking good food that is different from the fast food stop. We are committed to serve our customers with good quality food at a reasonable price.
Signature Dish:
Whole Beef Wagyu Bratwurst
About Us:
Two brothers and a family friend partnered up to start this food truck venture to bring quality German style bratwurst to Lawrence and the surrounding areas. We look to expand based on the quality of food we prepare and catering. Help us grow and join the Pack!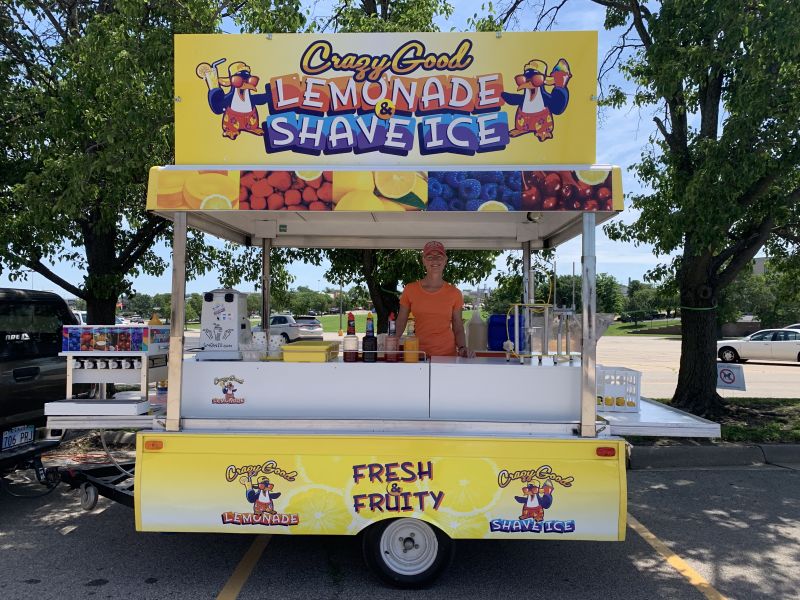 About Us:
For several years we helped our friend with her food truck and decided it was time to start our own. We really enjoy the interaction with customers and enjoy giving them a quality product! We are a husband and wife team and love being outdoors in warm weather and working our business together.
About Us:
Jumbo Jumbo.Hotdogs.
Bratwurst,
Amazing Burgers
KC Cheese Steaks
Grilled Potato Fries
Baked Beans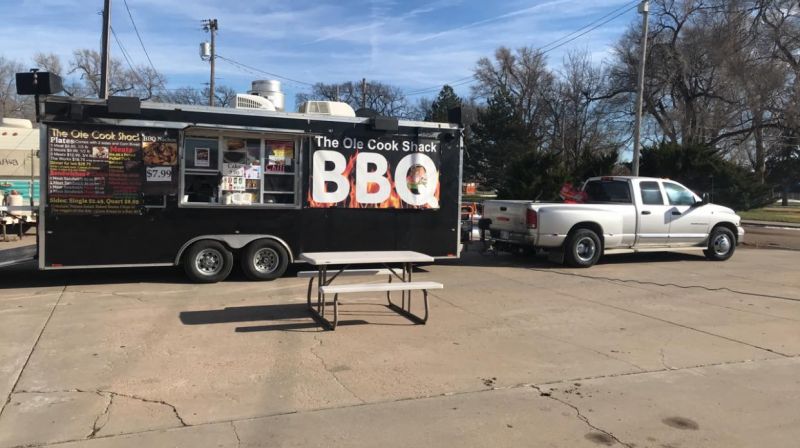 About Us:
Slow smoked meats & home made treats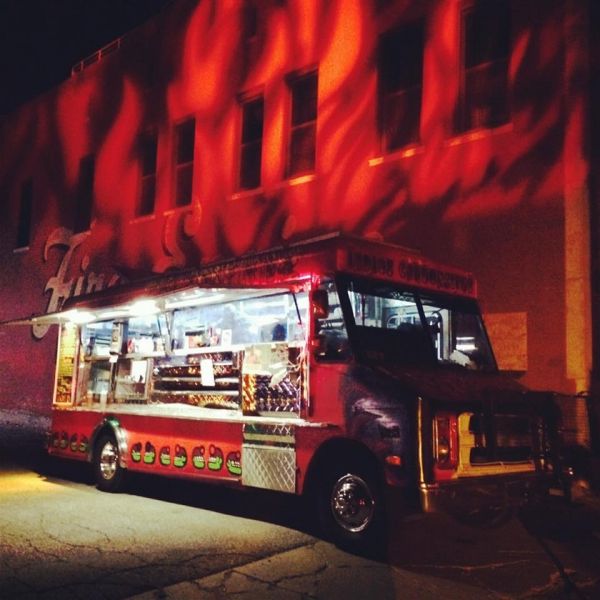 About Us:
Mexican street food, BBQ and our fusion Mexi-Q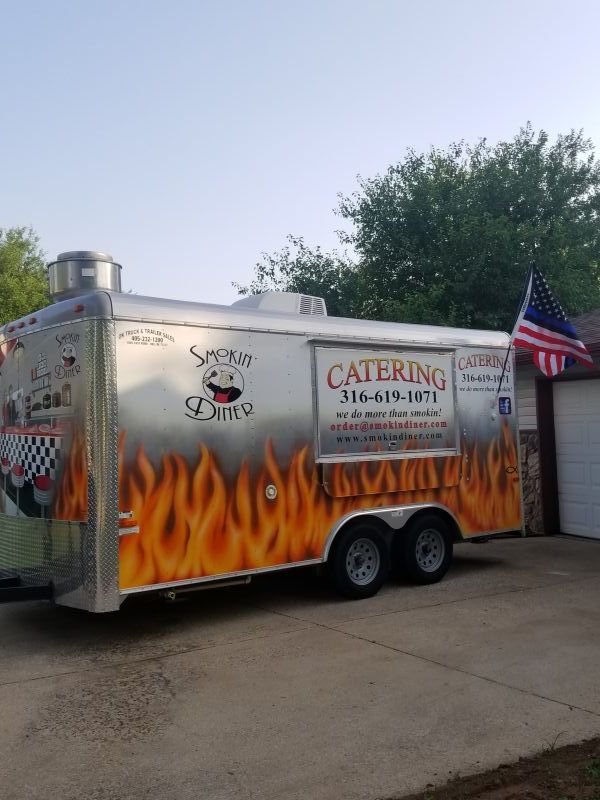 Filter by Kansas Cities