Food Trucks in Kansas
Signature Dish:
Not your ordinary grilled cheese sandwich.
About Us:
First thing first is the great love of cooking good food that is different from the fast food stop. We are committed to serve our customers with good quality food at a reasonable price.
Signature Dish:
Whole Beef Wagyu Bratwurst
About Us:
Two brothers and a family friend partnered up to start this food truck venture to bring quality German style bratwurst to Lawrence and the surrounding areas. We look to expand based on the quality of food we prepare and catering. Help us grow and join the Pack!
About Us:
Jumbo Jumbo.Hotdogs.
Bratwurst,
Amazing Burgers
KC Cheese Steaks
Grilled Potato Fries
Baked Beans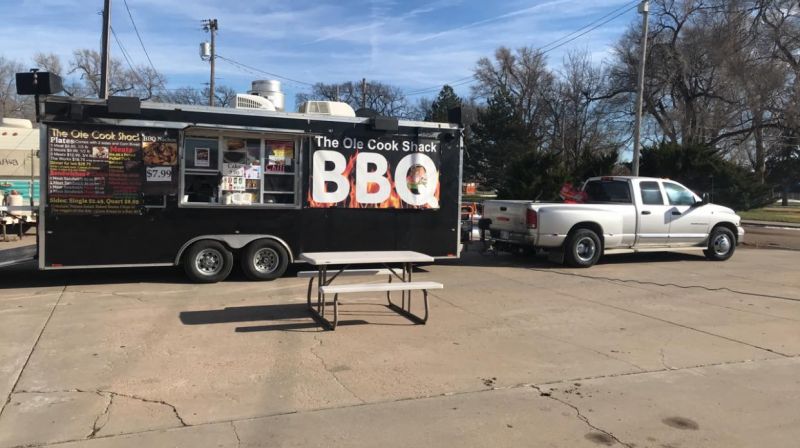 About Us:
Slow smoked meats & home made treats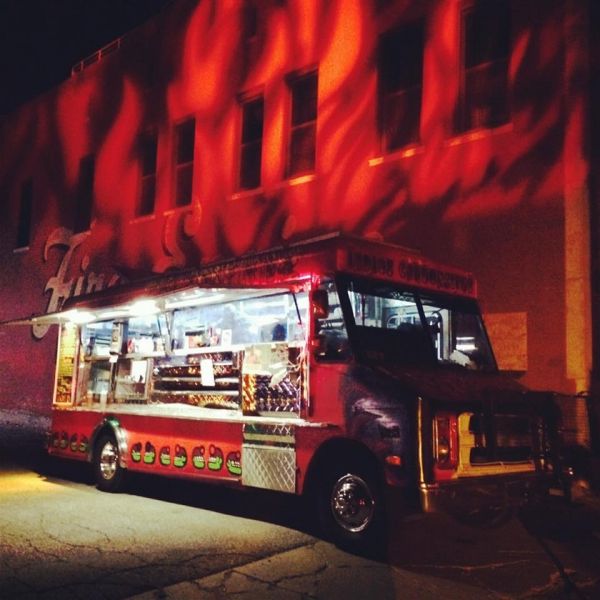 About Us:
Mexican street food, BBQ and our fusion Mexi-Q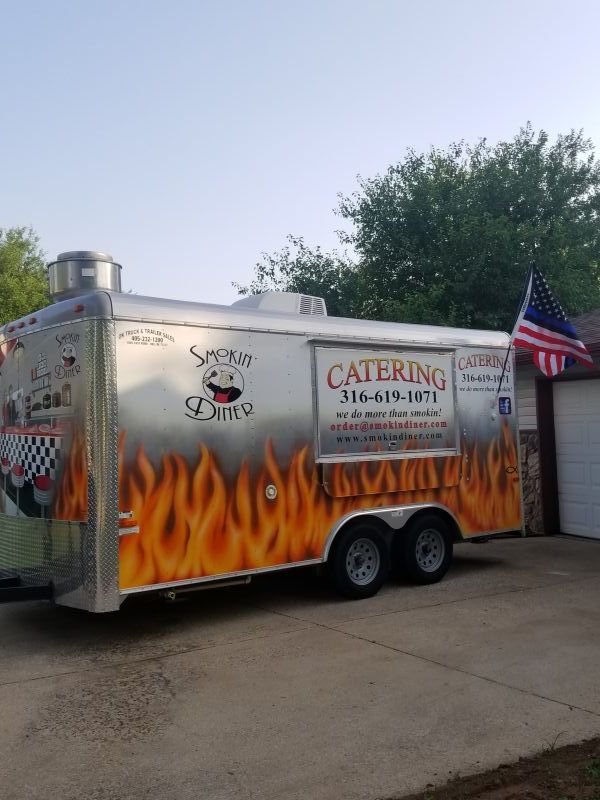 Filter by Kansas Cities