Missouri Food Truck Catering for Your Next Event!!!
Licky Wagon Food Truck
"Lick it dont drip it"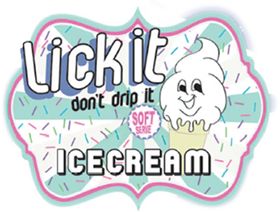 We Service
Kansas City MO and surrounding
About Us
Started our business 8 years ago renting out ice cream and frozen drink machines. We are a modern day ice cream truck, using a non dairy soft serve we prepare root beer floats, sundaes, milkshakes, malts, cones, and frozen lemonades for your enjoyment.
Our Food
Signature Dish: Lemon Cream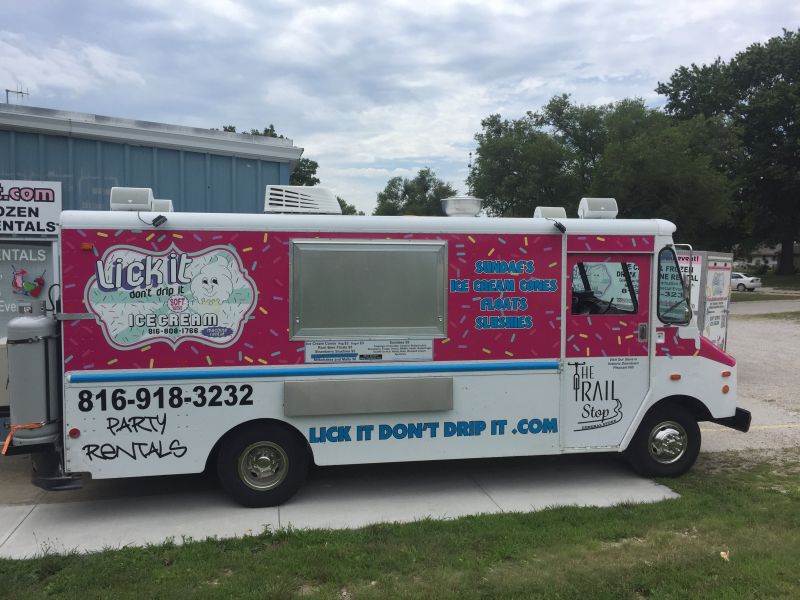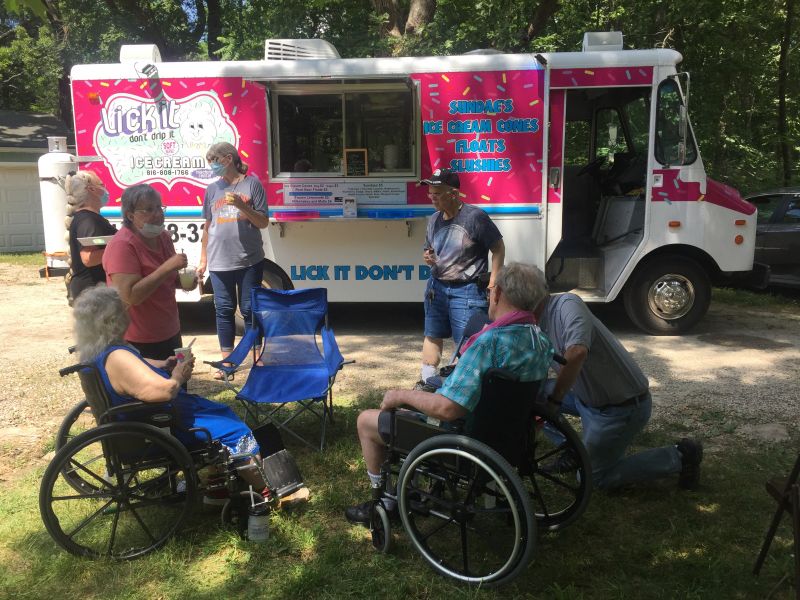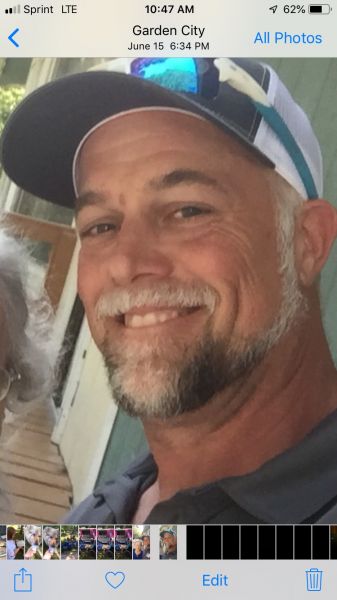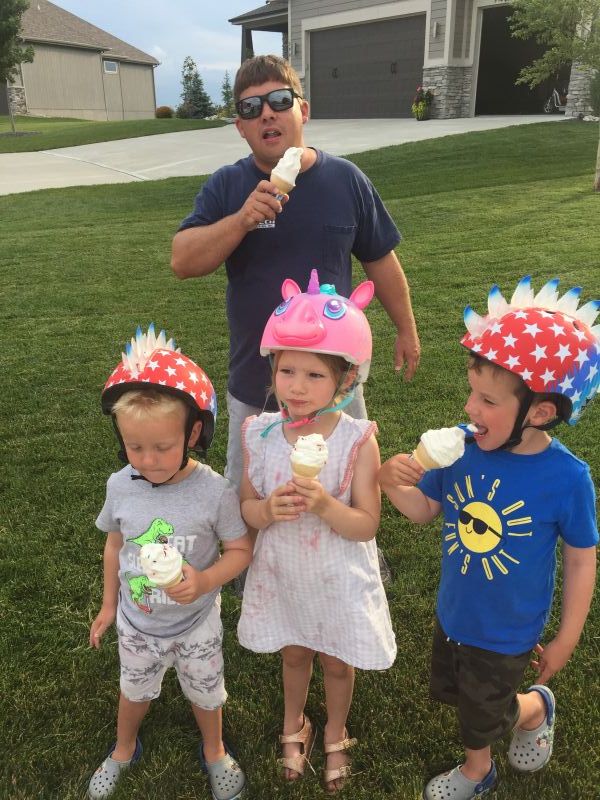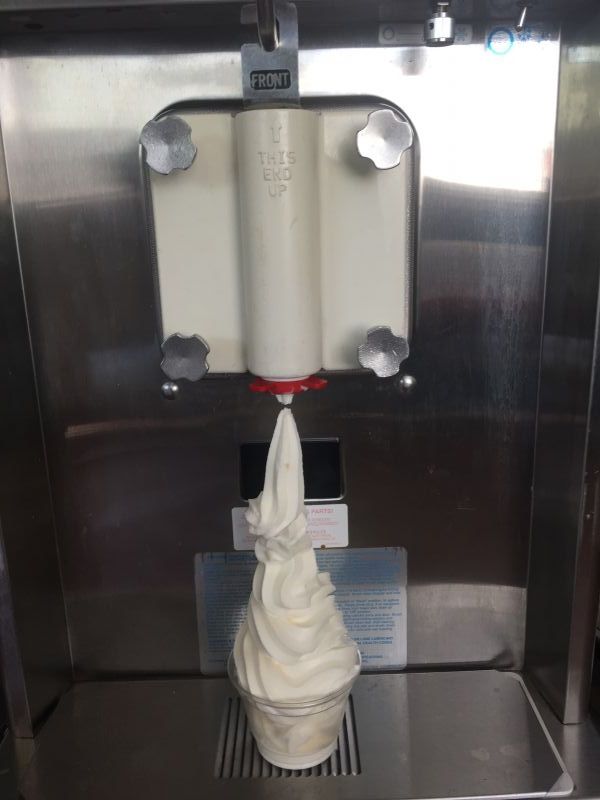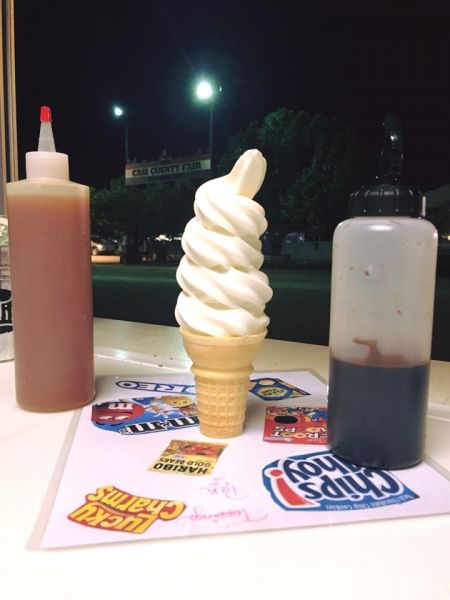 Menu