Ohio Food Truck Catering for Your Next Event!!!
Lilia's Outside Cafe Food Truck
About Us
SLIDERS
*The Signature pork & white Alabama BBQ sauce sliders
*Pulled barbecue pork sliders
*Pulled teriyaki chicken sliders.
*Steak burger sliders.
*Buffalo chicken sliders


STREET FRIES-
*Chili Cheese fries
*BBQ Pork fries.
*Buffalo Chicken fries
*Bacon Cheddar fries


SALADS
* Chicken fajita salad
* Taco salad


DOGS
* Chili cheese dogs with onion
* Hot dogs
Our Food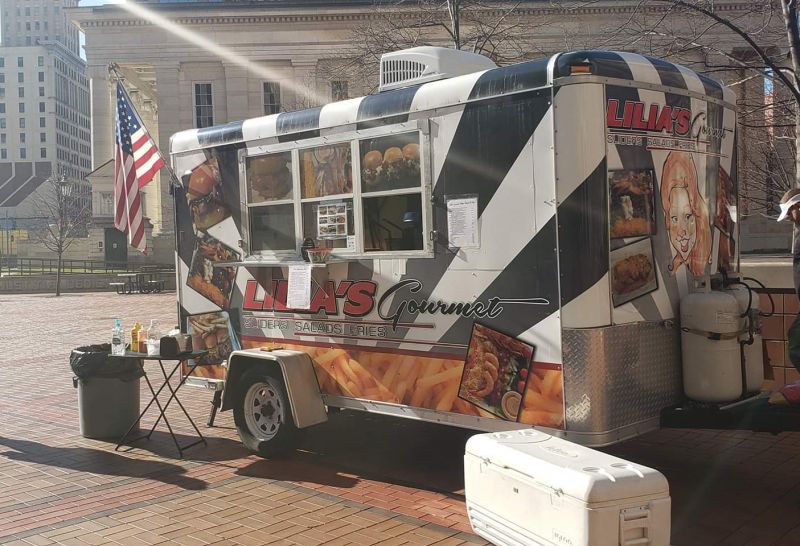 Contact Us to Get Started...