Connecticut Food Truck Catering for Your Next Event!!!
Me'stēzō Grill Food Truck
About Us
Inspired by heritage and love for good food, Chef Jon Flores serves a unique menu with a blend of sweet and savory multicultural Latin fusion dishes. The stacked tostones, chicharones, and twisted tacos are served with one of a kind house-made hot sauces, and jams creating unique on-the-go savories with traditional ingredients.
Our Food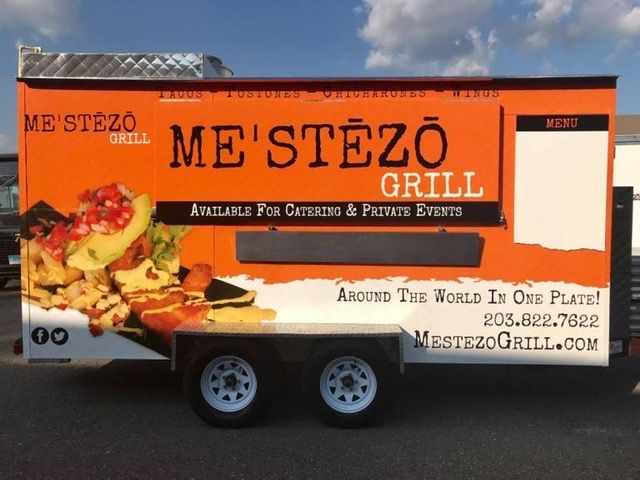 Contact Us to Get Started...