Food Trucks in Lewiston, ME
Origin:
Mediterranean
,
Middle Eastern
Categories:
Salads
,
Wraps
Tastes:
Comfort Food
,
Halal
,
Vegan
,
Vegetarian
Signature Dish:
Zaaki serves middle eastern Koshari which is spiced lentils and rice, combined with chickpeas all smothered in a tomato sauce that's been spiked with vinegar topped with savory, crispy thin fried onion rings.
About Us:
We provide options for everyone. We have chicken, beef, vegetarian and vegan options. All of our food is Halal. We have 5 stars in Google.
Signature Dish:
Maple Pork Belly Sandwich w/ Slaw
About Us:
BBQ. Pulled pork and brisket, pork belly, nachos, chili, Brunswick Stew, hot dogs, green beans. Potato chips. soft drinks, water.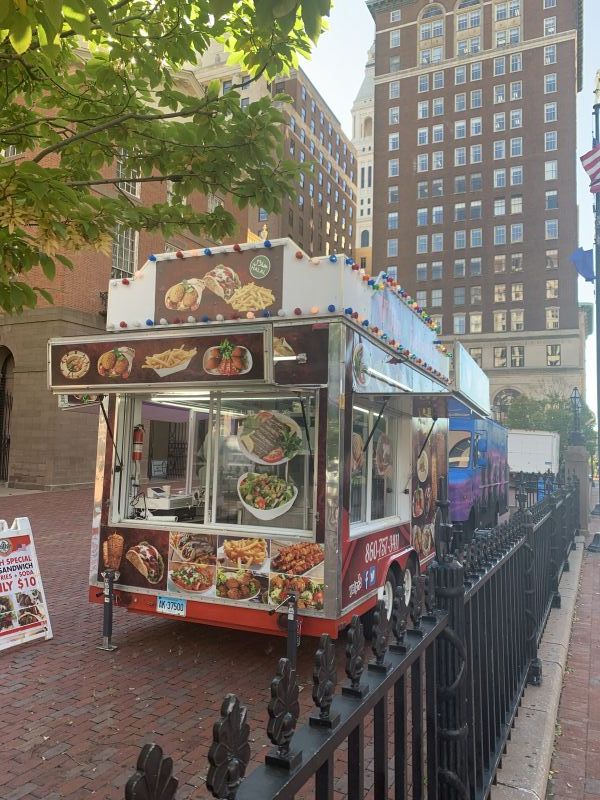 About Us:
Falafel Gyros chicken kabbab salads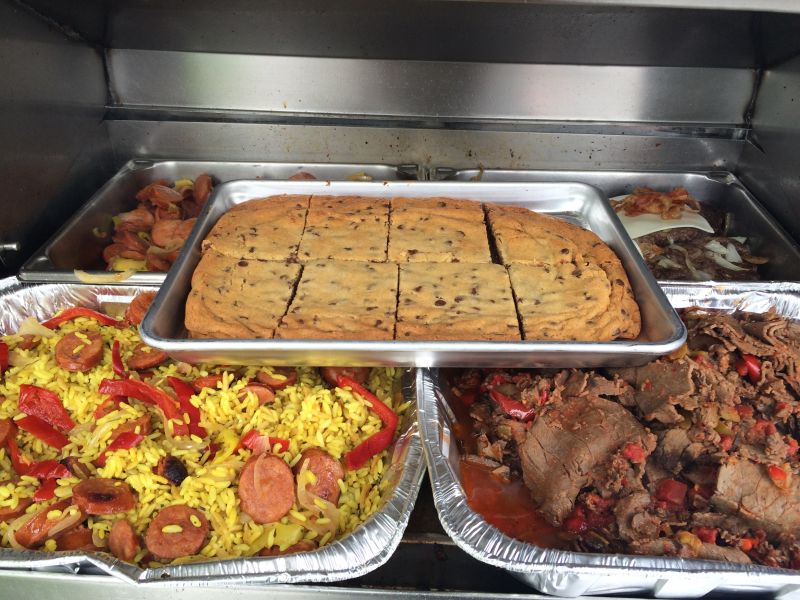 About Us:
Comfort foods shepherd pie pasta dishes , pizza ,calzones sandwiches (meatball. It sausage, chicken Parmesan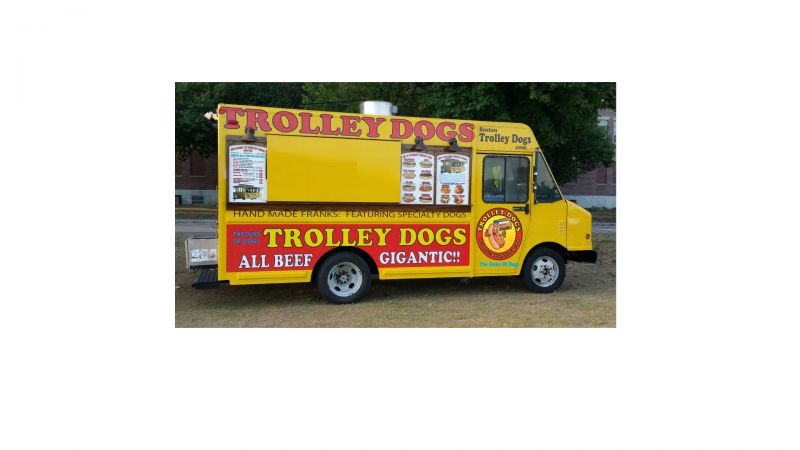 About Us:
Gigantic all beef hot dogs served on a toasted sub roll and topped with the most popular hot dog topping combinations across the country. We also serve golden fries with specialty toppings and we have a fresh squeezed beverage menu.

We can also serve any food requiring a fryer and flat top.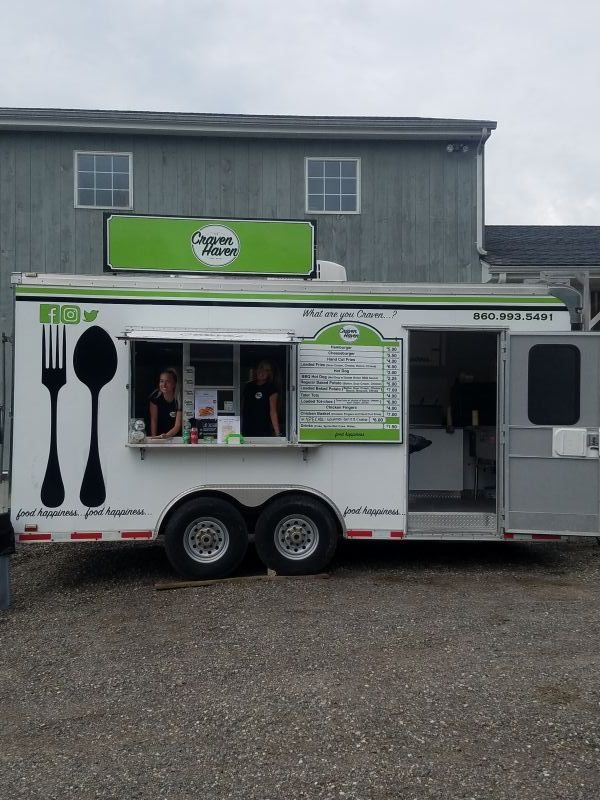 About Us:
All American fare. Can adapt to anything, full service kitchen.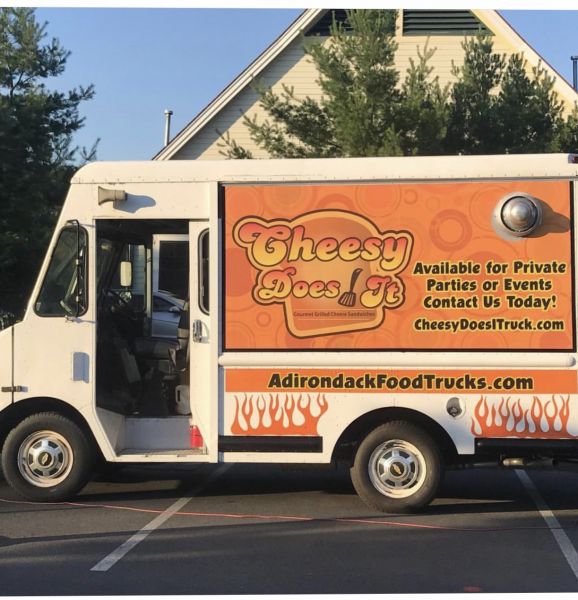 About Us:
Mexican & Grilled cheese, burgers, Philly cheesesteaks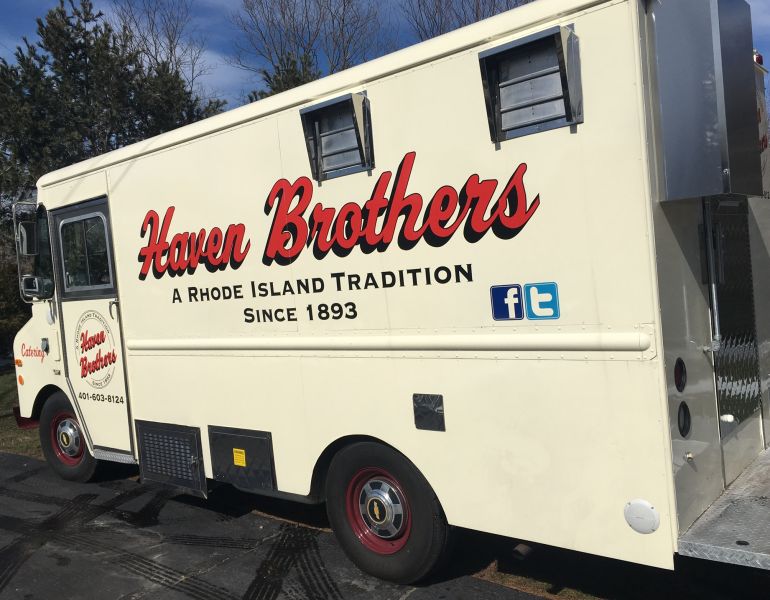 About Us:
Burgers hotdogs fries drinks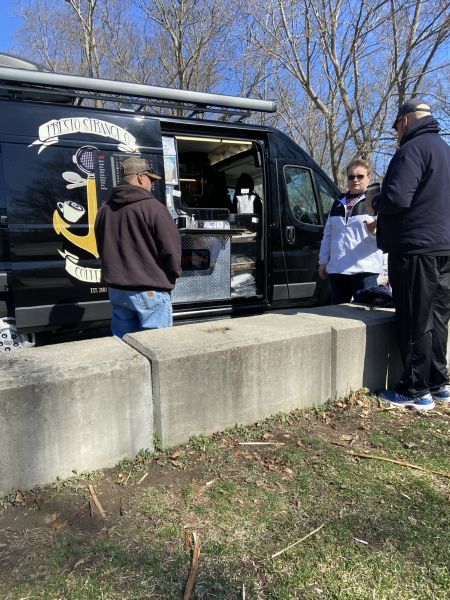 About Us:
Coffee! Breakfast and donuts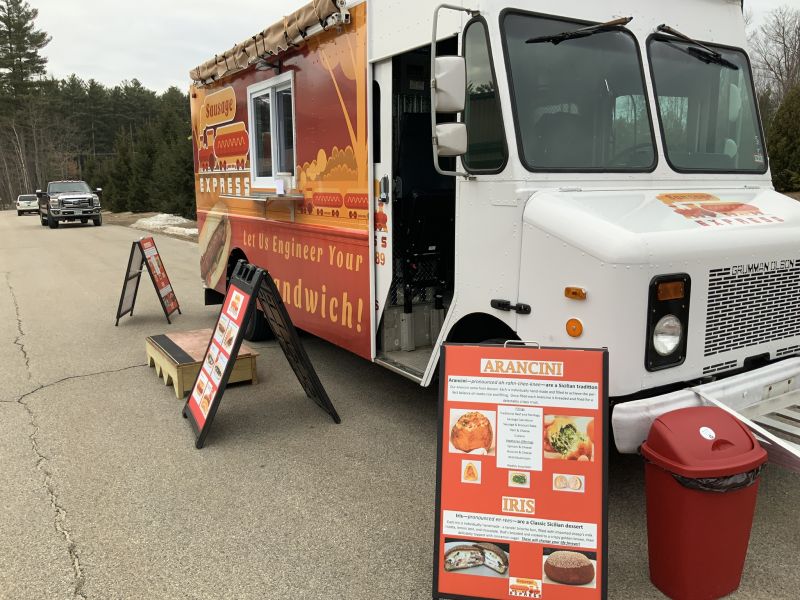 About Us:
Sausage sub, steak tip sub, burger sub, hot dogs, breakfast sandwiches, onion rings, etc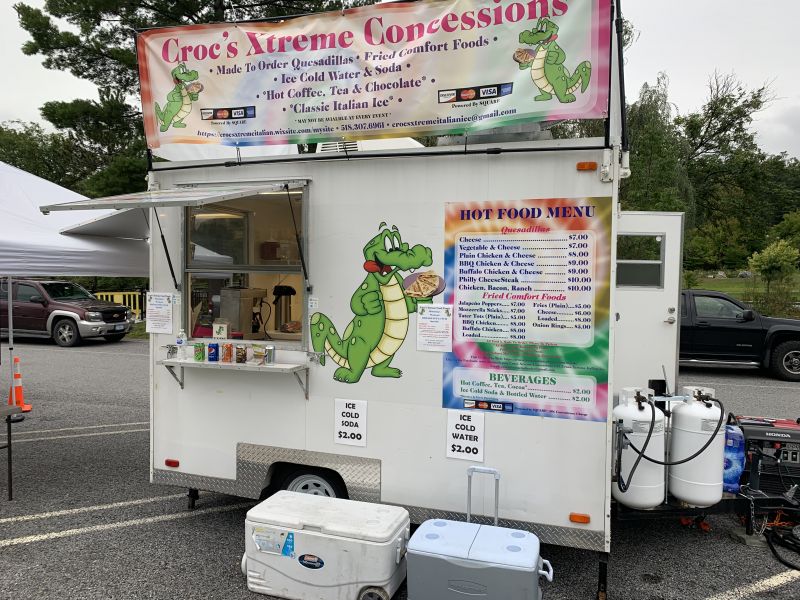 About Us:
Made to order quesadillas and fried comfort foods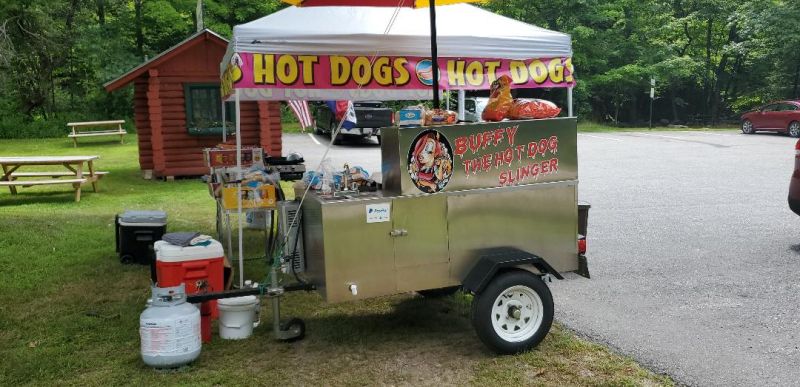 About Us:
Hot dogs, Italian Sausage, Pulled pork, Meatball subs, Nachos, (occasionally burgers), chips, and cold drinks.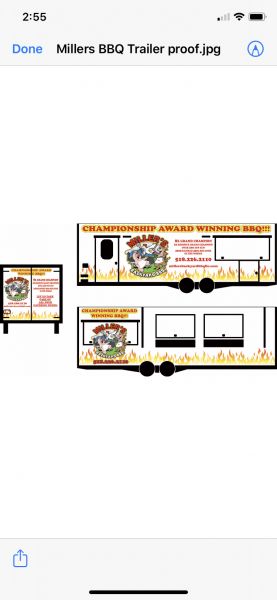 About Us:
Ice Cream, slushees, milkshakes Filter by Maine Cities