Food Trucks in Duluth, MN
About Us:
We started BD Sammies to bring our love of good food and good people together. It has been a wonderful opportunity to learn a lot and meet some wonderful people while sharing fabulous food throughout the state.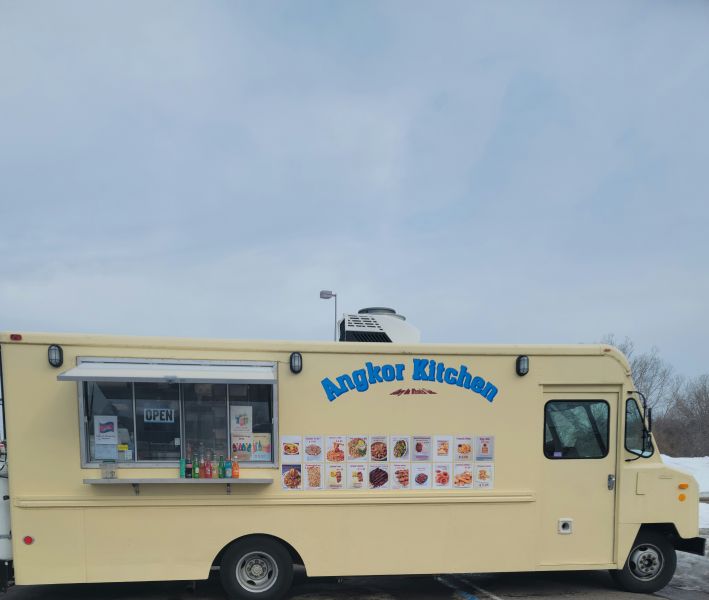 About Us:
we're like to cook and been running food truck for two years,
tahnk you.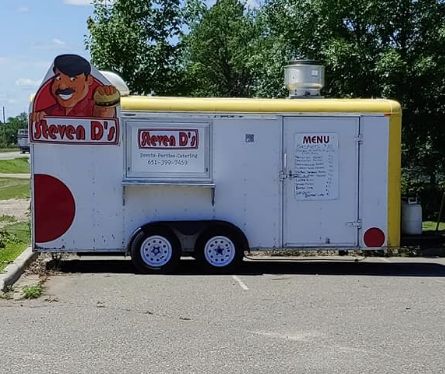 Origin:
American (Traditional)
About Us:
Breakfast Sandwiches, Hamburger, Cheeseburger, Bacon Cheeseburger, Mushroom Swiss Cheeseburger, Veggie Burger, Crispy Chicken Sandwich, Chicken, Tenders, Waffle Fries, Onion Rings, Cheese Curds, Gluten Free, Chips, *Gluten free bun available.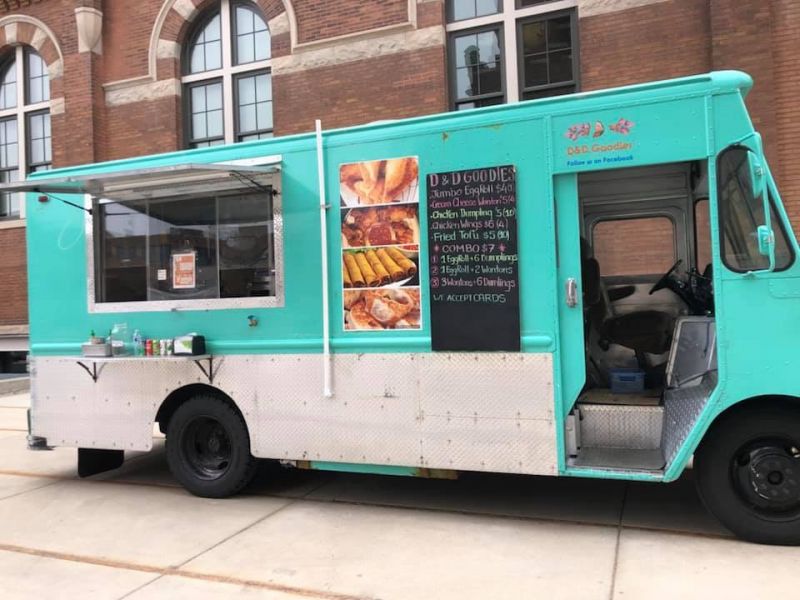 About Us:
Eggrolls, Cream Cheese Wontons, Chicken Dumplings, Chicken Wings with Garlic sauce, Eggroll Noodle Salad, Wings on Rice.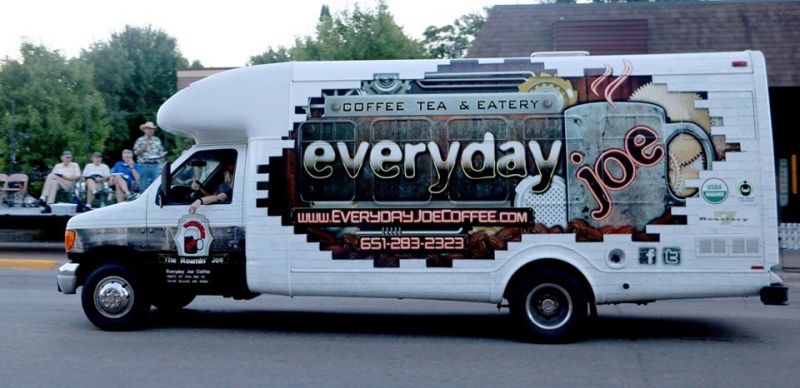 About Us:
Sandwiches, wraps, panini sandwiches, baked goods, breakfast sandwiches, full espresso bar (hot, cold, blended drinks), teas, hot chocolate, and more!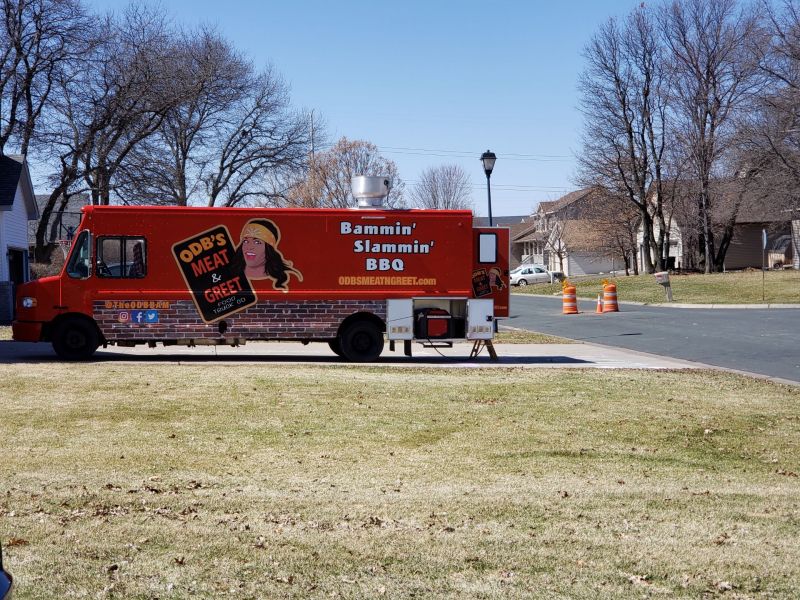 About Us:
Smoked pulled pork sandwiches/nachos/wraps
Buffalo chicken nachos/wraps
Beans/slaw
Mac n cheese
Bbq Filter by Minnesota Cities