Duluth Food Trucks - Duluth, MN
Signature Dish:
Pulled Pork, Brisket, Ribs and Chicken
About Us:
We serve traditional wood-fired bbq meats and sides. We have pulled pork, chicken, prime beef brisket and pork spare ribs.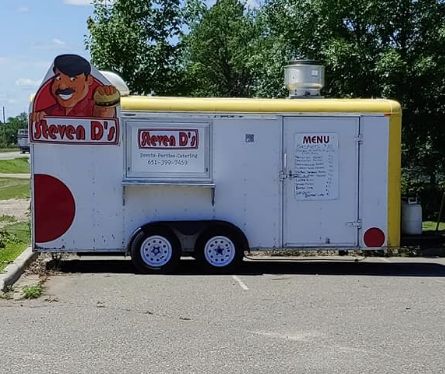 About Us:
Breakfast Sandwiches, Hamburger, Cheeseburger, Bacon Cheeseburger, Mushroom Swiss Cheeseburger, Veggie Burger, Crispy Chicken Sandwich, Chicken, Tenders, Waffle Fries, Onion Rings, Cheese Curds, Gluten Free, Chips, *Gluten free bun available.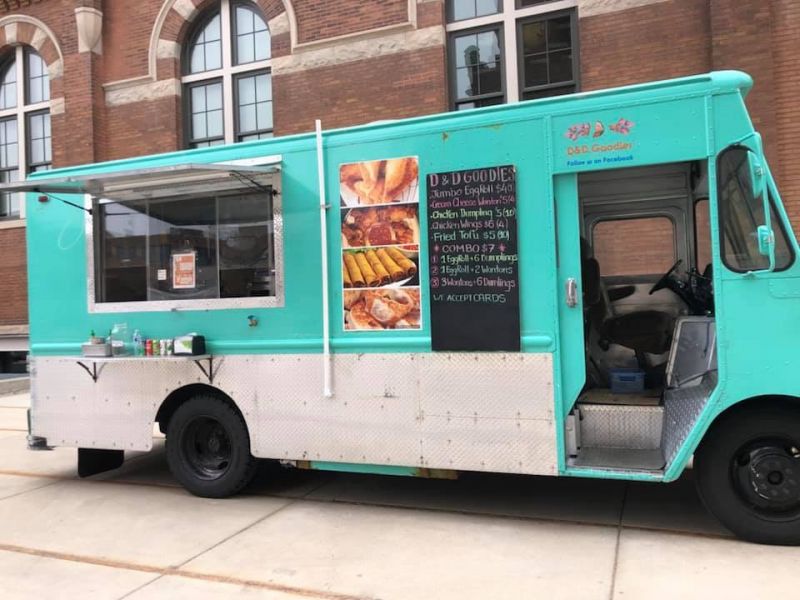 About Us:
Eggrolls, Cream Cheese Wontons, Chicken Dumplings, Chicken Wings with Garlic sauce, Eggroll Noodle Salad, Wings on Rice.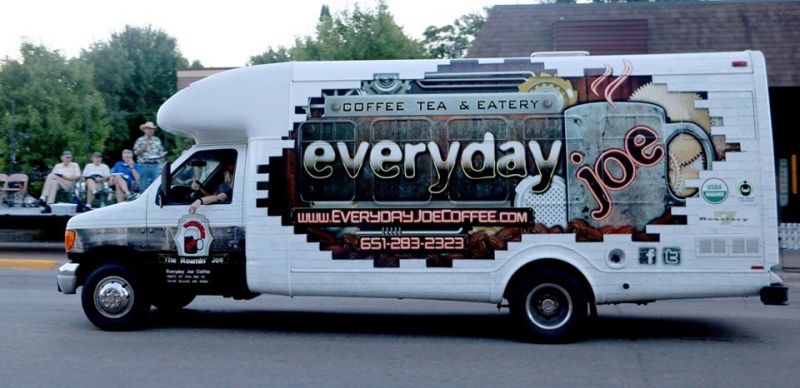 About Us:
Sandwiches, wraps, panini sandwiches, baked goods, breakfast sandwiches, full espresso bar (hot, cold, blended drinks), teas, hot chocolate, and more!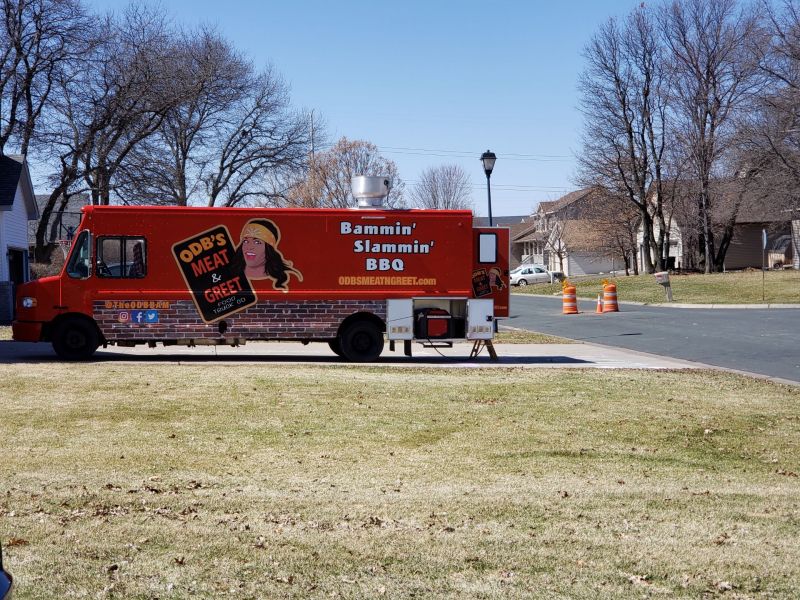 About Us:
Smoked pulled pork sandwiches/nachos/wraps
Buffalo chicken nachos/wraps
Beans/slaw
Mac n cheese
Bbq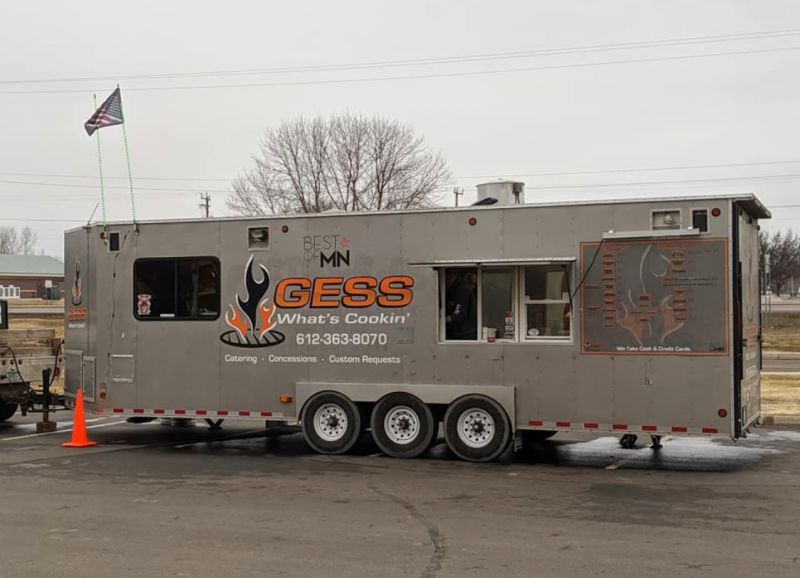 About Us:
Burgers, Pulled Pork , fries, Curds and chicken and pork street tacos. We also offer daily specials. We are set up along Hwy 10 in Big Lake Tuesday thru Saturday 11-8 and Sunday 12-6. Filter by Minnesota Cities