Food Trucks in Mississippi
Signature Dish:
Street Taco
About Us:
We are a nonprofit in support of people coming out of rehab searching for a new beginning!
Signature Dish:
Shaved ice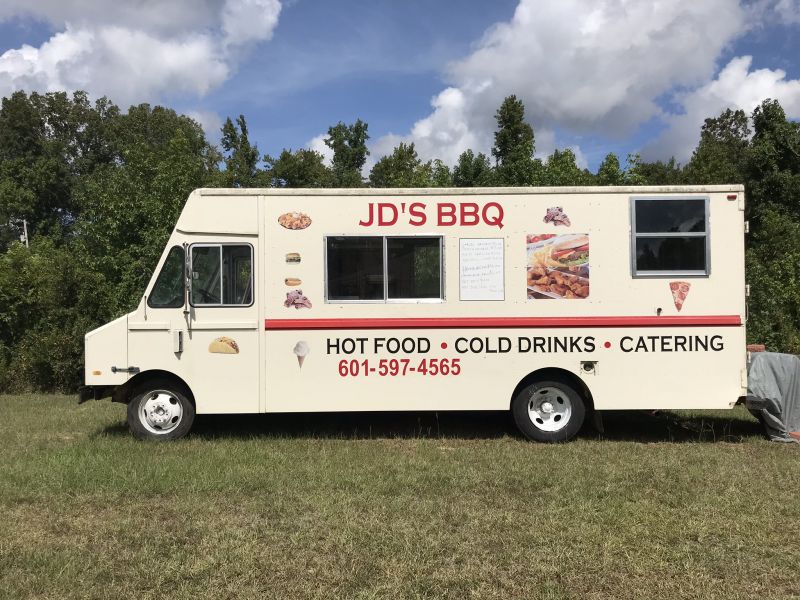 About Us:
Burgers, hot wings, fried chicken, fries, polish sausage, Smoke sausage, BBQ chicken, BBQ Ribs, pulled pork sandwich, BBQ beef sandwich, beef hot dogs (small or foot long)
Pizza , sides with chicken and rib plates. New items added special days.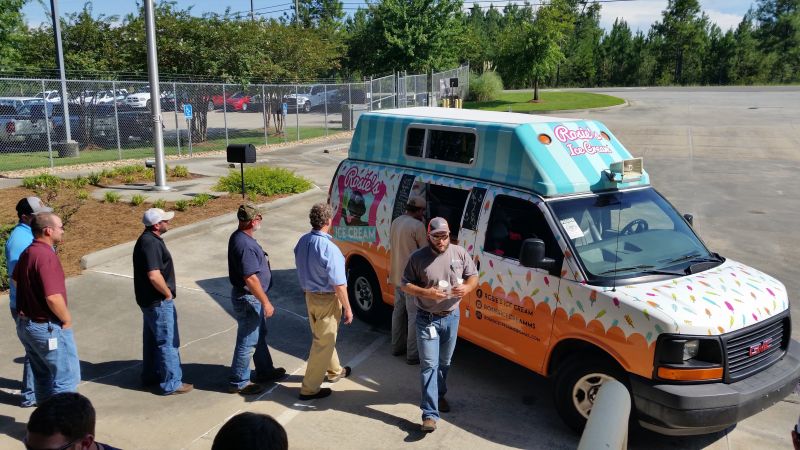 About Us:
Pre-packaged ice cream treats About Us:
BBQ/Breakfast/Lunch/Dinner About Us:
We put a new spin on all things BBQ. Enjoy puked pork tacos, pulled pork nachos, pulled pork quesadillas, slow smoked ribs, brisket and chicken About Us:
BBQ, Breakfast, Lunch and Dinner.
Filter by Mississippi Cities