Food Trucks in Las Vegas, NV
Signature Dish:
Shaved Ice
About Us:
We serve only the best tasting and highest quality shaved ice. We can also serve large groups FAST, which is great for employee appreciation events during lunch or shift change. With our standard set up we can serve 300 an hour and when we bring additional equipment we have served 600 in an hour!
Categories:
Beverages
,
Bread - Bakery
,
Breakfast
,
Coffee
,
Desserts
,
Smoothies
,
Sweets & Treats
Tastes:
Comfort Food
,
Organic/Natural
Signature Dish:
Pink Cheshire Cat (Passion tea and strawberry refresher)
About Us:
We are a women owned and operated business and pride ourselves in serving the best coffee in Las Vegas! Serving Coffee Bar Coffee (smooth, delicious espresso from the best roaster in Nevada!) We support our Veterans, Educators, Healthcare Workers and Police Force with daily discounts. Always serving up coffees, fresh squeezed lemonades, teas, smoothies, protein drinks, plant-based energy drinks and fresh bakery goods with a smile! Come see us and taste for yourselves!
Signature Dish:
Baja Style Fish Tacos
About Us:
Family operated more than 20 years, serving delicious authentic Mexican food !!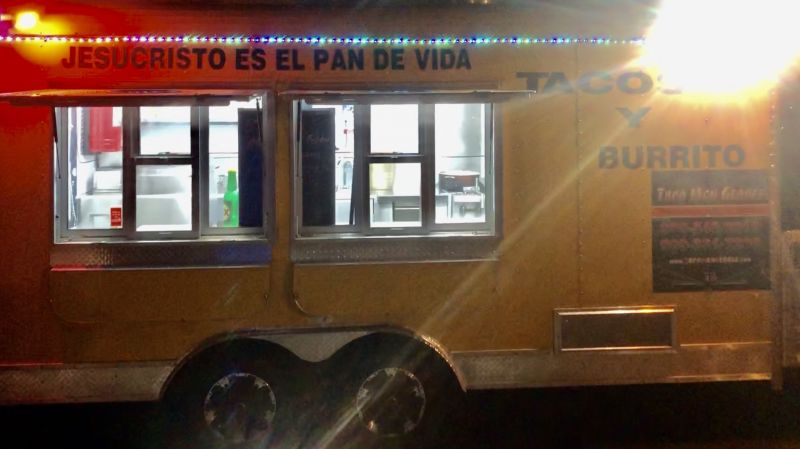 About Us:
Mexican food TACOS AND BURRITOS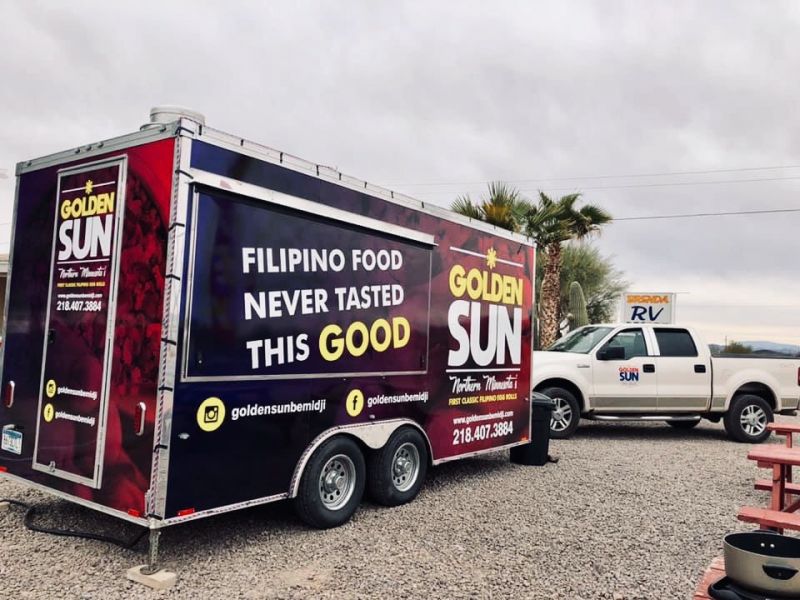 About Us:
Authentic Filipino Lumpia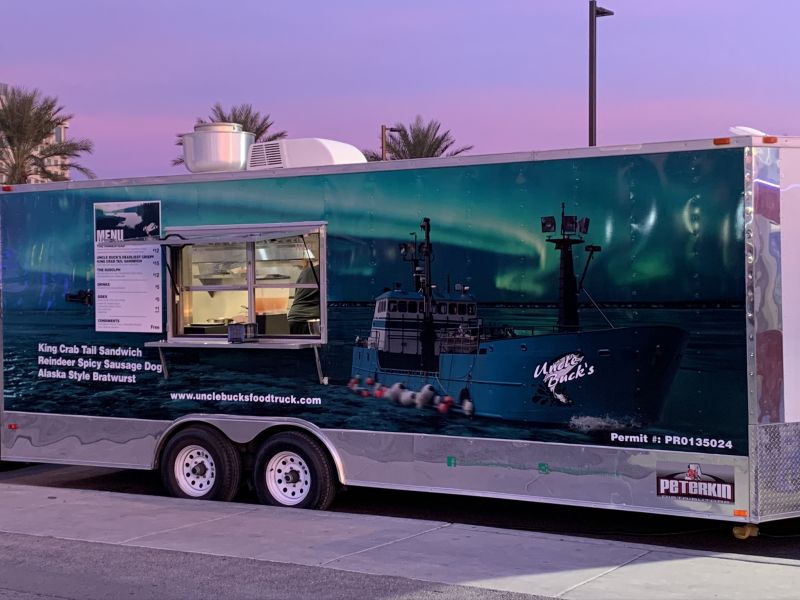 About Us:
Reindeer Sausages
King Crab tail sandwich
Alaska style Bratwürste
King crab clam chowder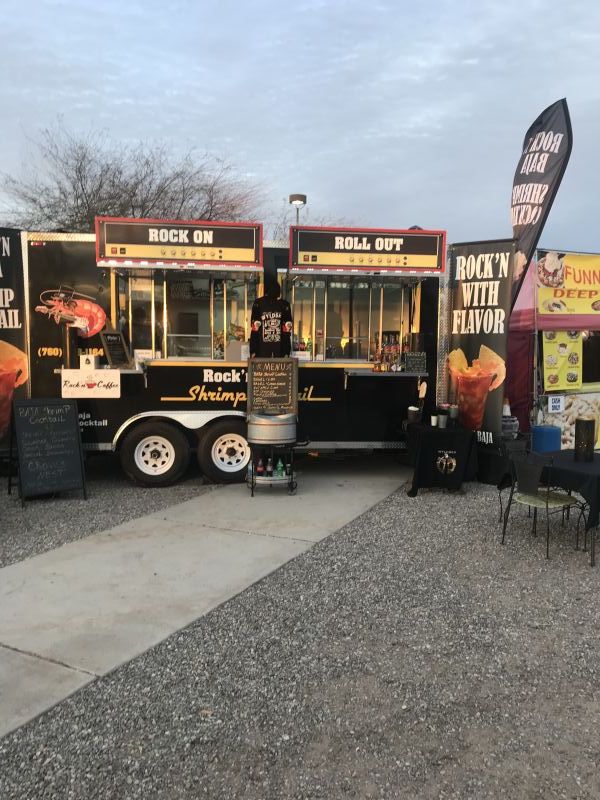 About Us:
Shrimp cocktails, panini sandwiches, bagel sandwiches, smoothies
Breakfast items
Monte cristo
Bagel lox
Bagel cream cheese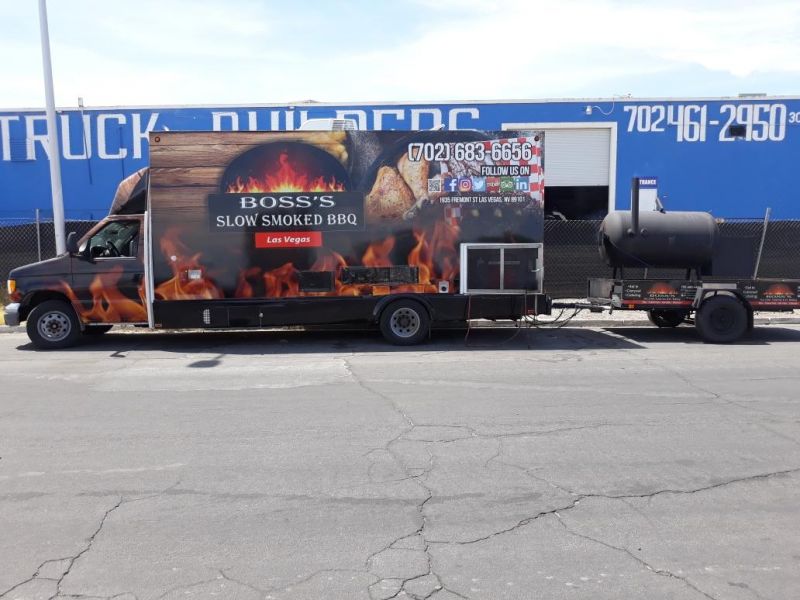 About Us:
Slow Smoked BBQ meats(brisket,ribs,pull pork, tri tip, hotlinks)
Catfish
Homemade Sides(candy yam, collard greens, potato salad, baked beans, fresh cut fries, coleslaw, and mac n cheese
Homemade banana pudding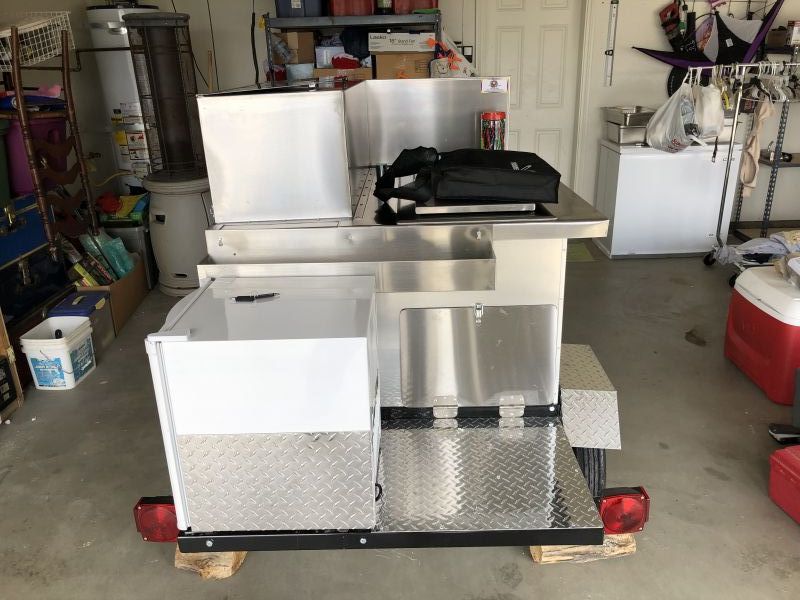 About Us:
Great hot dogs, spicy dogs & bratwurst.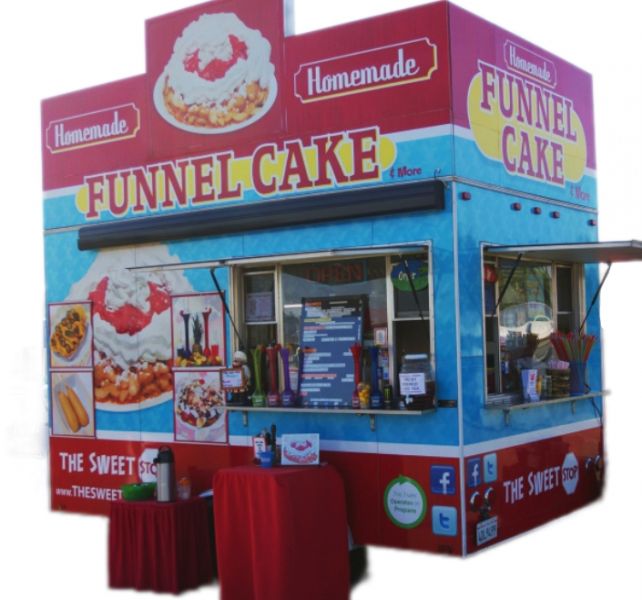 About Us:
HAMBURGERS, CORN DOGS, FRENCH FRIES, NACHOS, FUNNEL CAKES, MINI DONUTS, FRUIT SMOOTHIES, SODA AND BOTTLED WATER.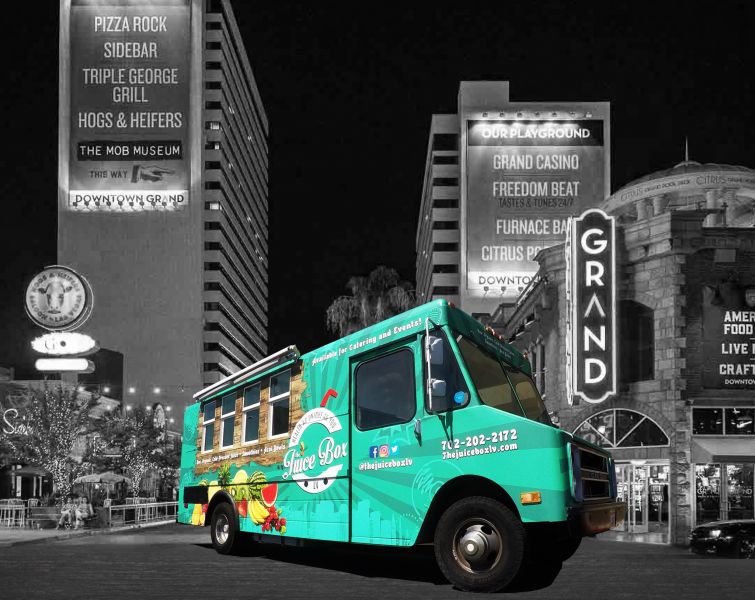 About Us:
Raw, Organic, Cold-Pressed Juices, Smoothies & Acai Bowls. 100% Vegan Menu About Us:
Mexican food
Burritos
Tacos
Fortas
Filter by Nevada Cities