Food Trucks in Oklahoma
About Us:
Usually located on the corner of Tecumseh and Porter in Norman, Cuda's to go serves hand made boozy smoothies made with real rum and real fruit.
Signature Dish:
Gourmet grilled cheese
About Us:
I'm open to anything just let me know what your wanting.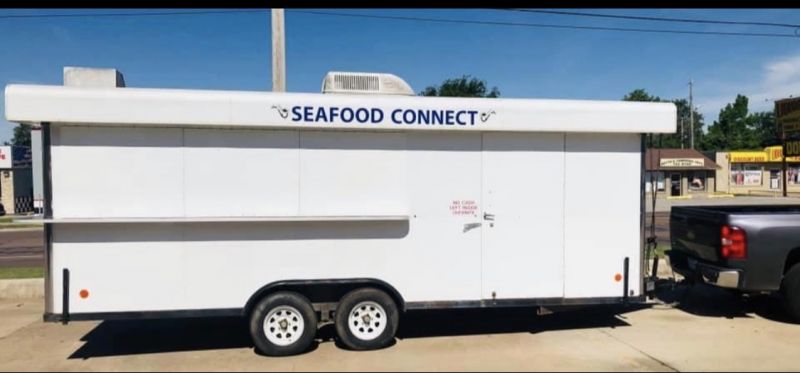 Signature Dish:
Seafood Gumbo
About Us:
Blackened chicken, Blackened Shrimp, Tacos. Stuffed spuds w/steak, shrimp or chicken. Pesto Panini, Shrimp & grits. Grilled chicken or shrimp salad. Blackened Catfish sandwich.
About Us:
Pulled pork brisket sandwiches
Pulled pork brisket nachos
Baby back ribs
Garlic roasted potatoes, sweet corn, baked beans, Lays potato chips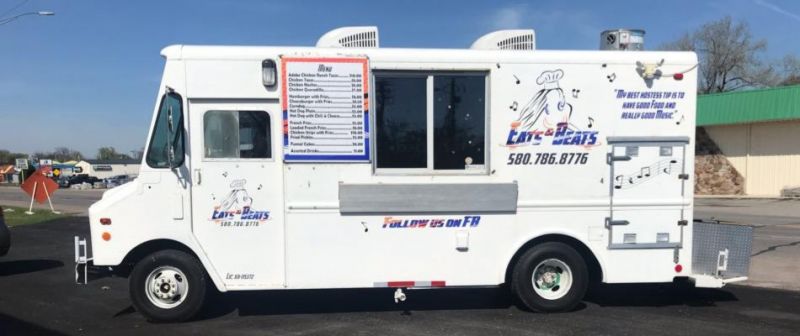 About Us:
Adobe chicken ranch tacos
Chicken tacos
Chicken nachos
Chicken quesadilla
Hamburger with fries
Cheeseburger with fries
Footlong corndog
Hot dog
Loaded hot dog
French fries
Loaded french fries
Chicken strips with fries
Fried pickles
Funnel cakes

About Us:
Burgers, conveys, FRITO chili pies, boneless wings, fried pickles, etc..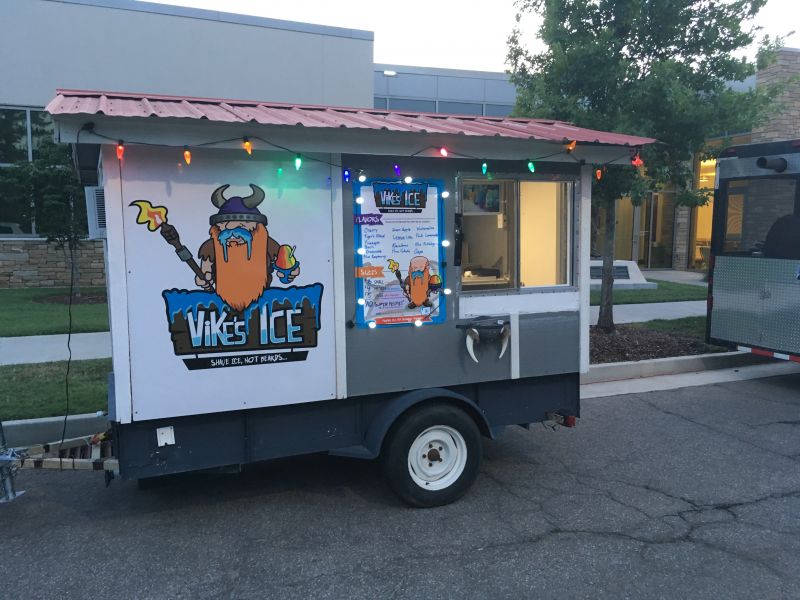 About Us:
All basic concessions, candy, chips, snacks, drinks, and shaved ice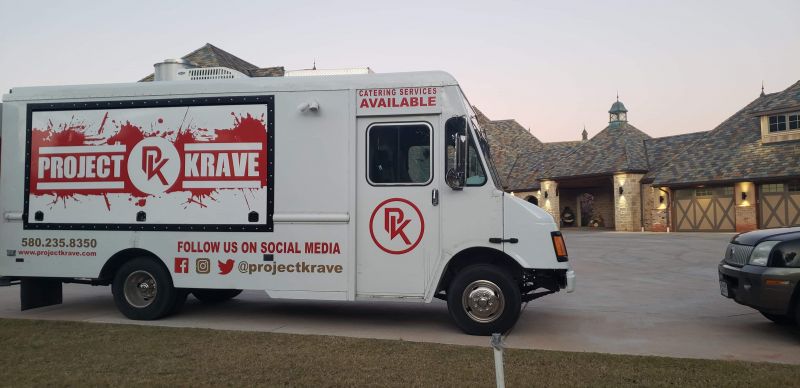 About Us:
Bbq . Tacos . Nachos . Hamburgers . About Us:
Chicken sandwiches and burgers About Us:
Fried peaches, nachos, tacos, hotdogs, fried pies, gourmet grill cheese. About Us:
Small batch plant based ice cream and Italian ice.
Filter by Oklahoma Cities