South Carolina Food Truck Catering for Your Next Event!!!
Tacos & Bla Bla Bla Food Truck
"Fresh, Fast & Delicioso"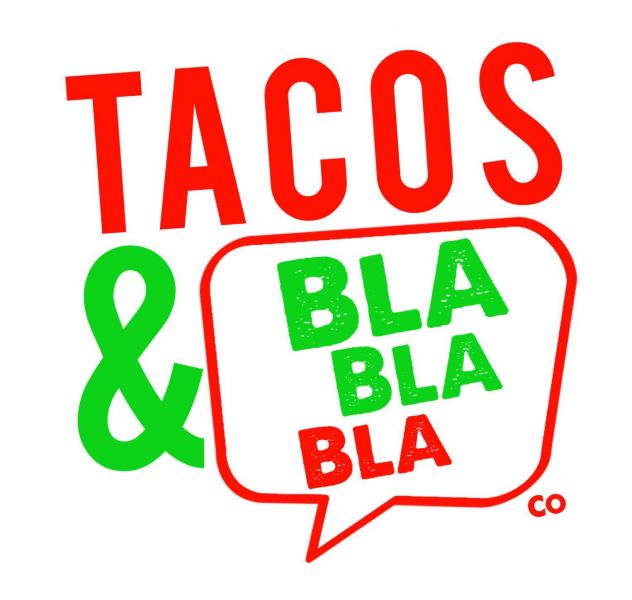 We Service
Upstate area.
About Us
We started with one small location and decided to bring something fresh that was fast and incredibly tasty! The idea is to allow each member of any family to order their food however they want it and have it customizable for even the most picky of eaters.
Our Food
Tacos, burritos, Nachos, Quesadilla, Tortas, Fajitas, Bla Bla Fries and much more. We have over 15 meats to choose from and each plate is made to order! Signature Dish: Tacos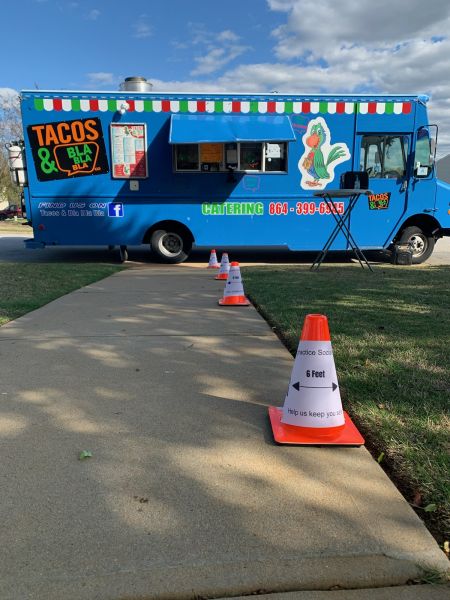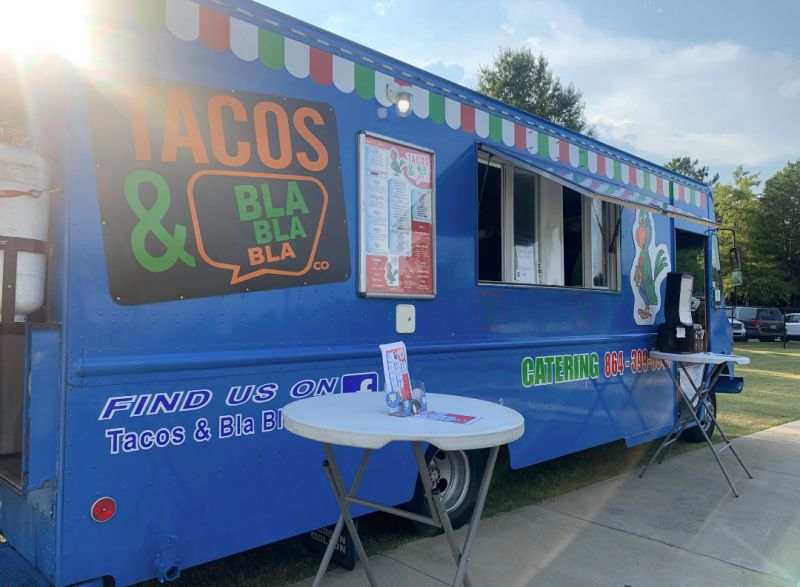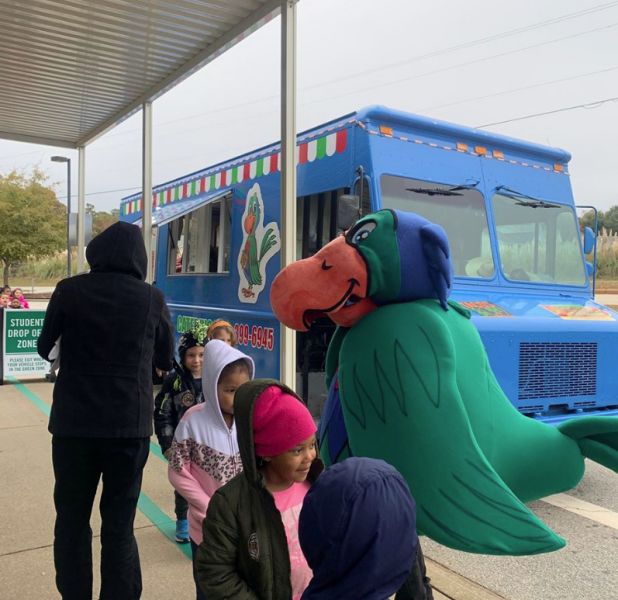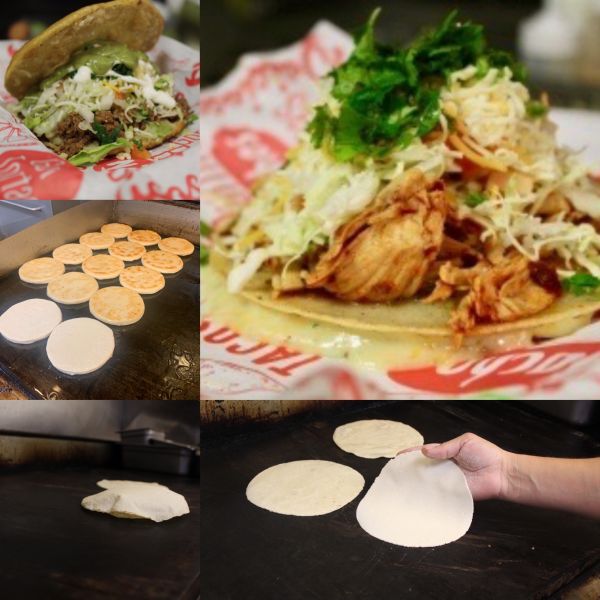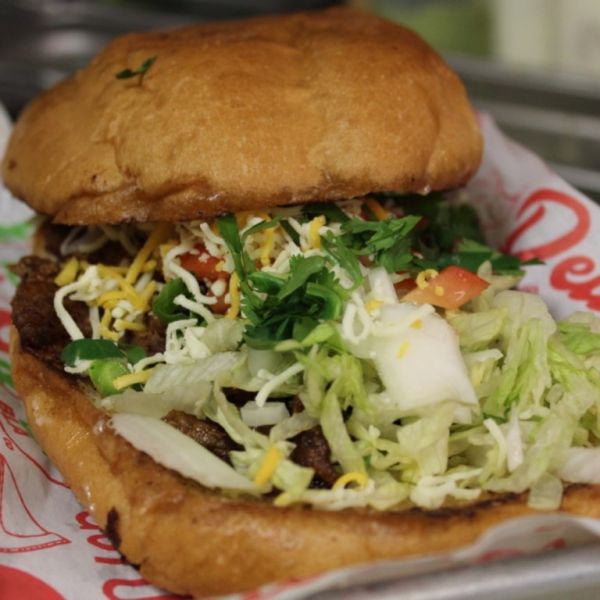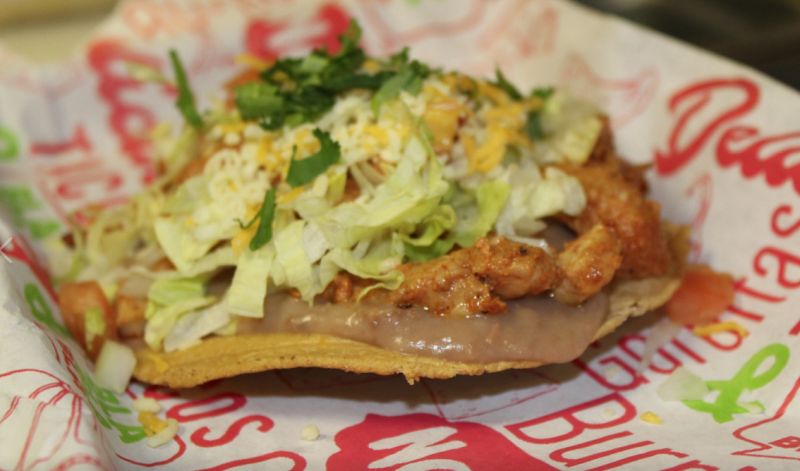 Menu