Ohio Food Truck Catering for Your Next Event!!!
The Poutine Machine Food Truck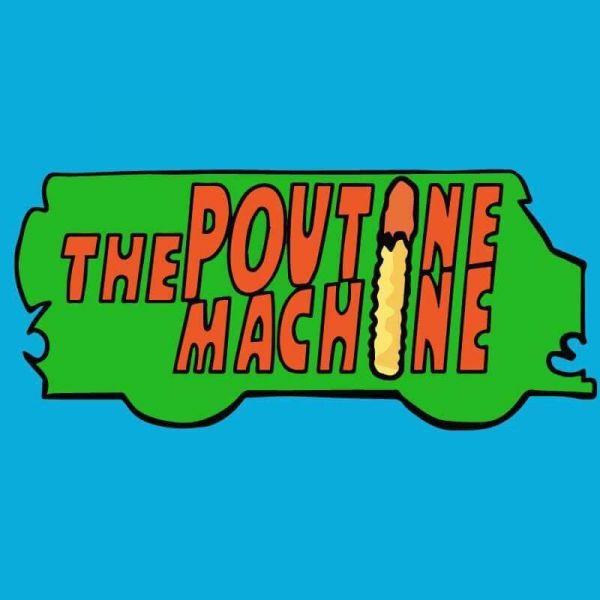 About Us
The Poutine Machine features a variety of gourmet versions of the French Canadian classic of hand cut French fries, fresh cheddar cheese curds, and homemade gravies. From our traditional best seller, Barbacoa Poutine with a Grippo's BBQ Aioli, to special offerings of Lobster Poutine or Korean BBQ and Kimchi slaw, we pride ourselves on our quality of food and making people happy. While short on experience as a truck, our culinary experience extends much longer than our one year in operation. 2019 was full of accomplishments for our inaugural season as we are finalists in Dayton.com's Best French Fries and Best New Food Truck categories, featured in Cincinnati Refined, #7 in CityBeats Best Food Truck in Cincinnati, as well as being featured in Ohio Magazine's 2020 Best of Ohio issue for best food truck.
Our Food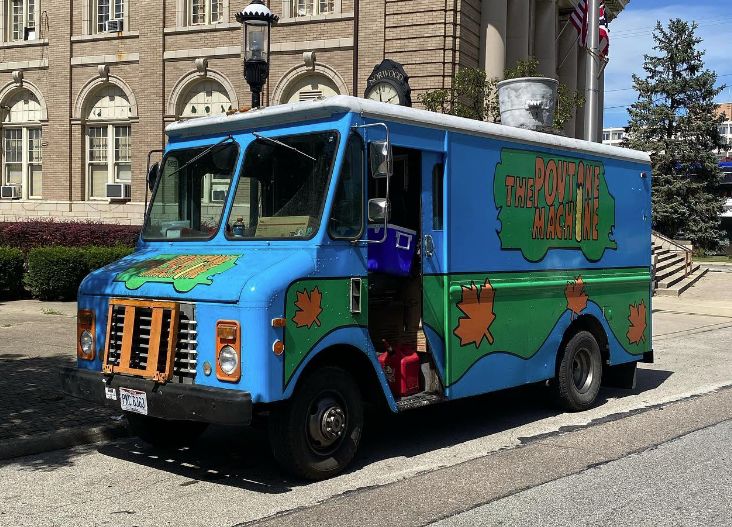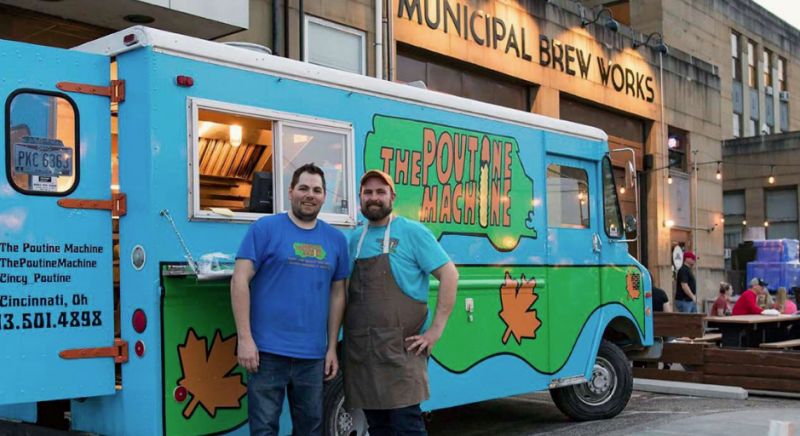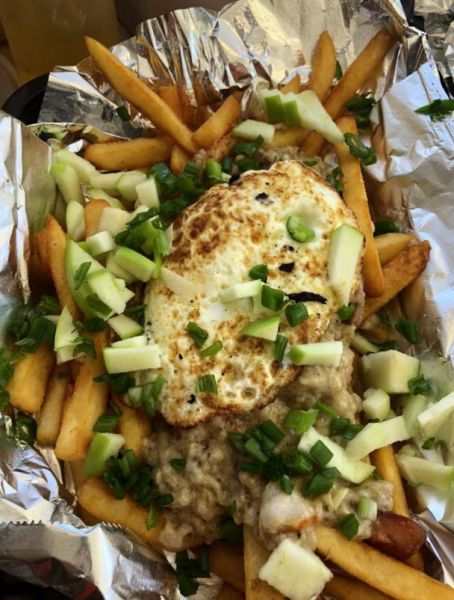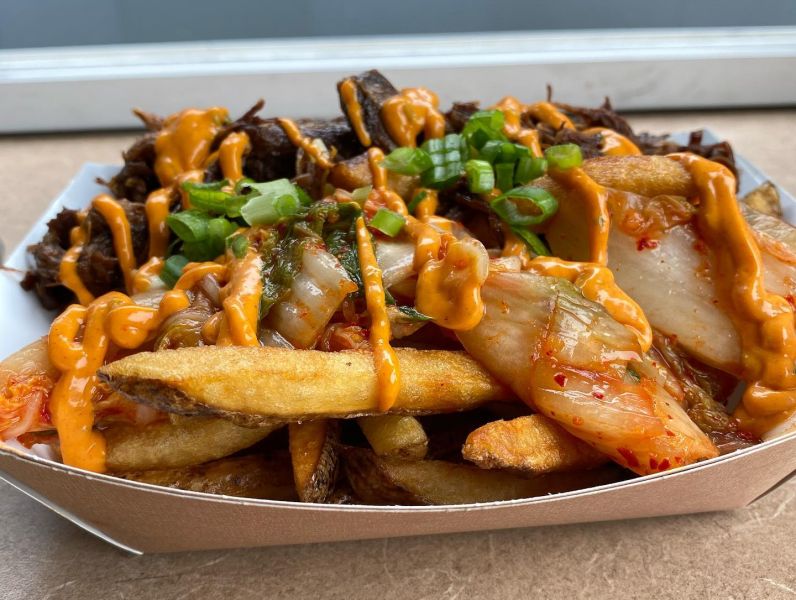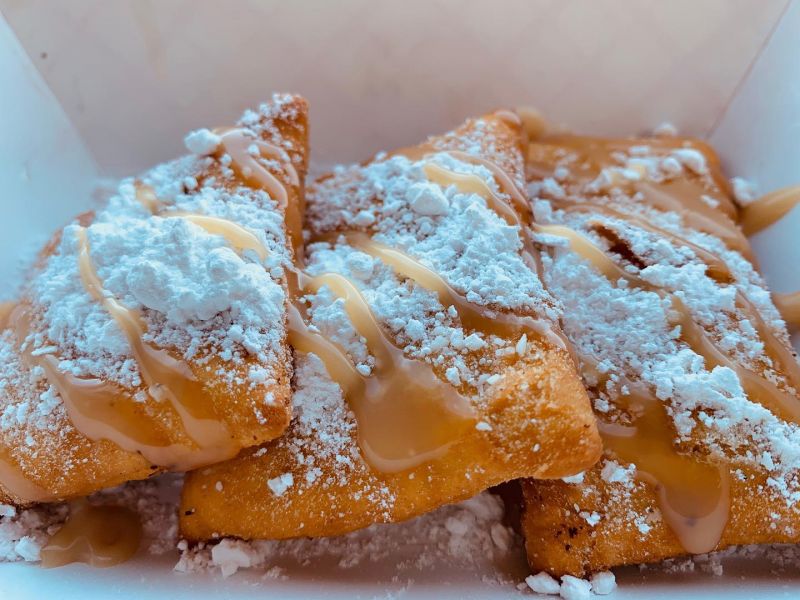 Menu