Food Trucks in Laredo, TX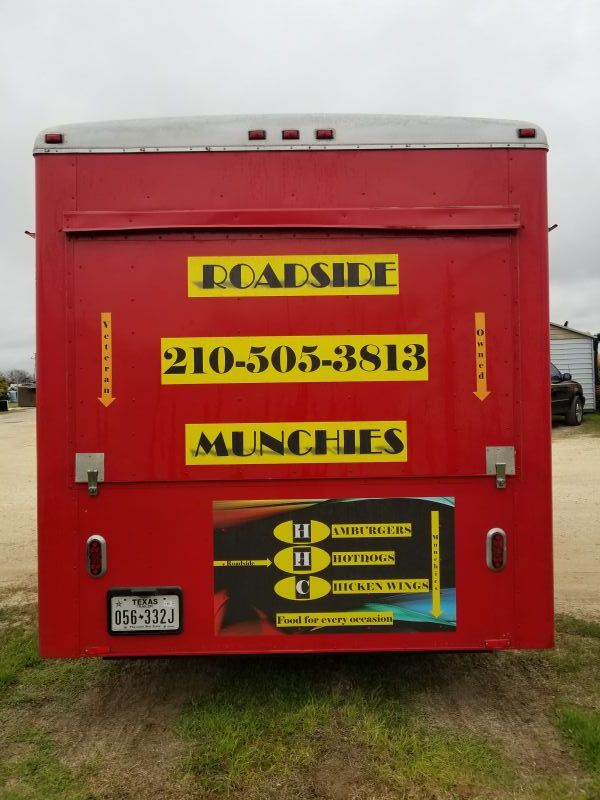 Origin:
American (Traditional)
Categories:
Burgers
,
Chicken Wings
,
Hot Dogs
Signature Dish:
Hamburger, Hot dogs, Chicken Wings
About Us:
Roadside Munchies,
Veteran owned and operated, great customer service as well as food.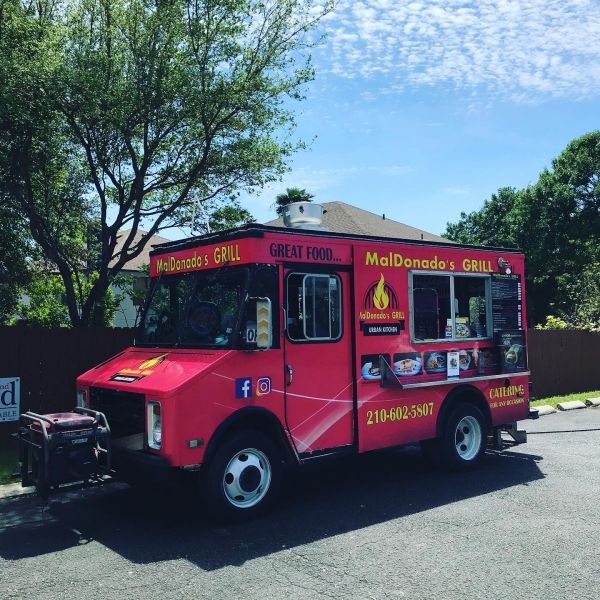 About Us:
Greek
American
Mexican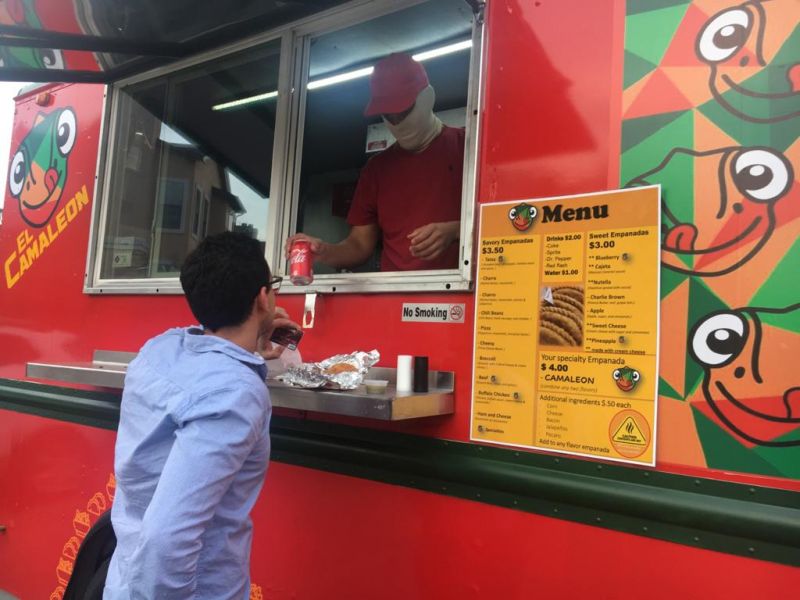 About Us:
Argentinian style empanadas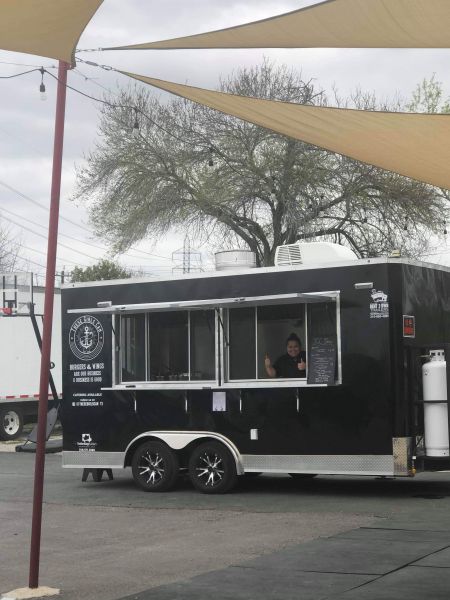 About Us:
Burgers and wings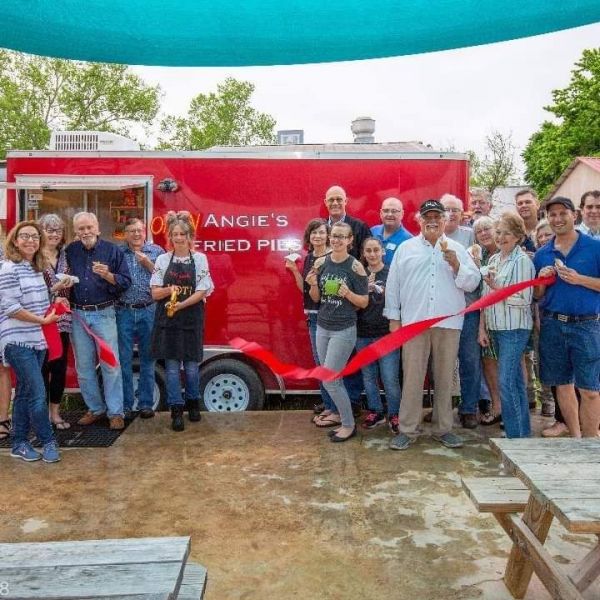 About Us:
Made from scratch sweet and savory fried pies and other special dishes.

My menu varies with different events and circunstances.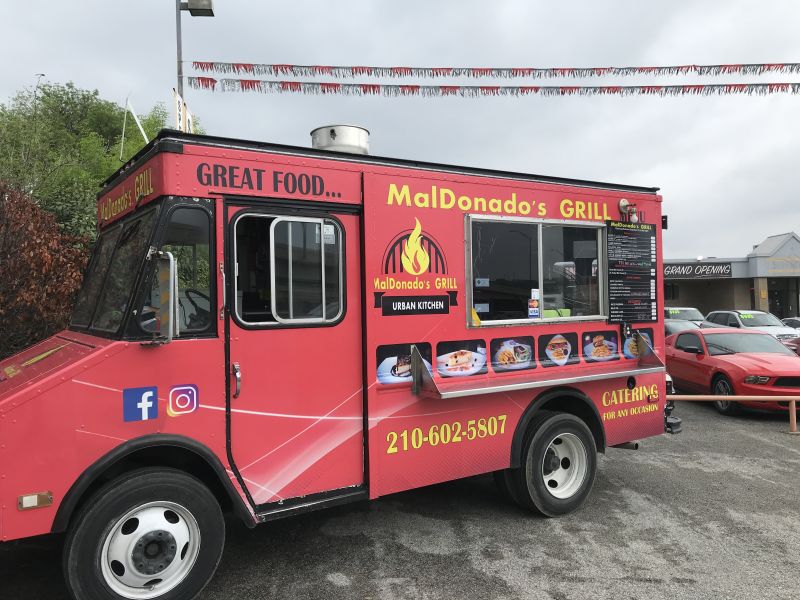 About Us:
Greek/ American.
Gyros.
Falafel.
Philly's.
Burgers.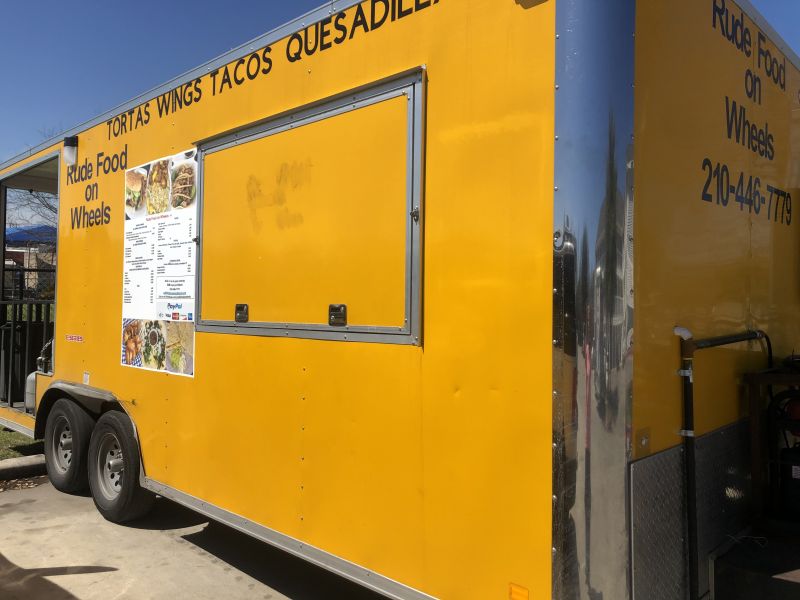 About Us:
Burgers, wings, tortas, tacos, quesadillas, and fries.
Off of I10 and Foster rd. Exit 583 in the speedco parking lot next to flying J
West bound side.
Swing by our prices are cheaper and everything is made to order fast and just for you! About Us:
Burgers, wings and loaded fries About Us:
Burgers
Hot dogs
Footlong Corndogs
Funnel cakes
Fried Oroes
Fried Snickers
Frito Pies
Nachos
Chili Cheese Fries
Drinks
Filter by Texas Cities