Food Trucks in Saint George, UT
Categories:
Beverages
,
Bread - Bakery
,
Breakfast
,
Coffee
,
Desserts
,
Smoothies
,
Sweets & Treats
Tastes:
Comfort Food
,
Organic/Natural
Signature Dish:
Pink Cheshire Cat (Passion tea and strawberry refresher)
About Us:
We are a women owned and operated business and pride ourselves in serving the best coffee in Las Vegas! Serving Coffee Bar Coffee (smooth, delicious espresso from the best roaster in Nevada!) We support our Veterans, Educators, Healthcare Workers and Police Force with daily discounts. Always serving up coffees, fresh squeezed lemonades, teas, smoothies, protein drinks, plant-based energy drinks and fresh bakery goods with a smile! Come see us and taste for yourselves!
Origin:
American (Traditional)
,
Other
Tastes:
Comfort Food
,
Organic/Natural
,
Soul Food
,
Southern
Signature Dish:
BBQ
About Us:
Wil's Grill was started on the streets of Flagstaff in January of 2014 by John Christ and Karl Shilhanek. After noticing the potential for a mobile food business in Flagstaff, they decided to open a stand that would provide customers with a quality and versatile food selection prepared with care, and served with enthusiasm. After spending three months on the street corner, John and Karl took the grills around Northern Arizona, cooking everywhere from a music festival on a ranch in Flagstaff, to Frontier Days Rodeo in Prescott. As the two best friends honed their culinary skills, they realized the need in Northern Arizona for a catering service unlike the others. In June of 2015, Karl embarked on a new journey closer to his home town of Bellingham, WA. Karl will always be remembered as one of the original "grillbillies." His hard work and his good humored spirits will be missed. John will be taking over full time to continue providing Northern Arizona with premier catering services.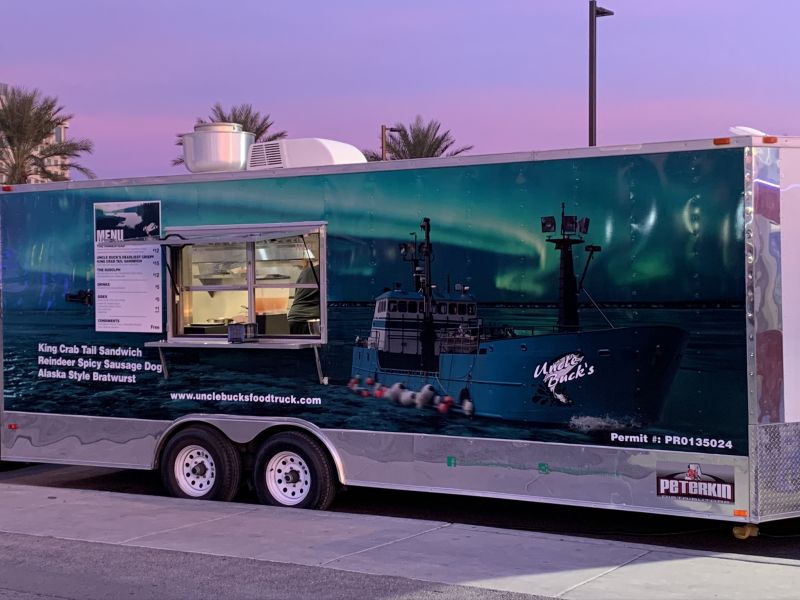 About Us:
Reindeer Sausages
King Crab tail sandwich
Alaska style Bratwürste
King crab clam chowder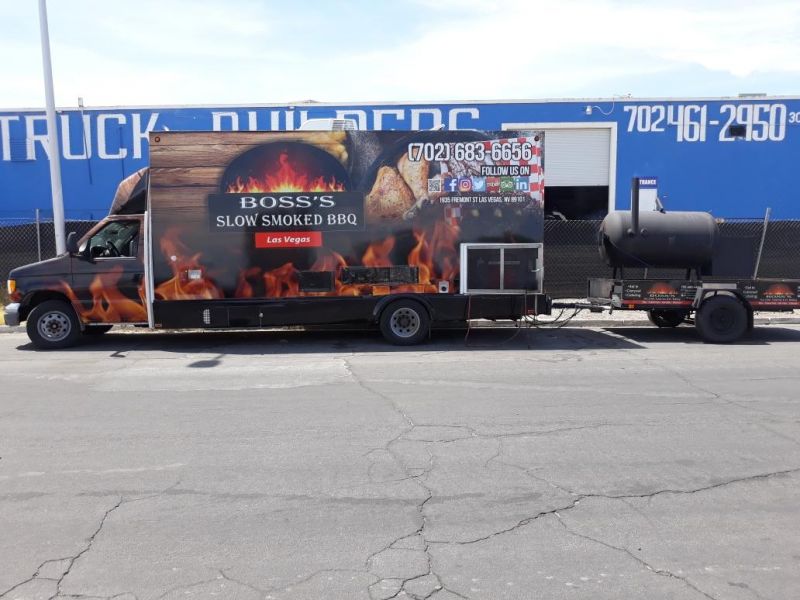 About Us:
Slow Smoked BBQ meats(brisket,ribs,pull pork, tri tip, hotlinks)
Catfish
Homemade Sides(candy yam, collard greens, potato salad, baked beans, fresh cut fries, coleslaw, and mac n cheese
Homemade banana pudding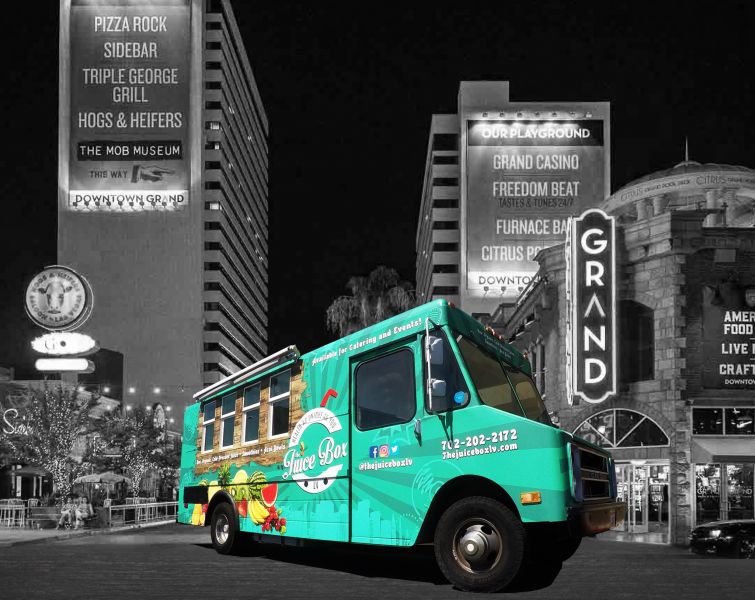 About Us:
Raw, Organic, Cold-Pressed Juices, Smoothies & Acai Bowls. 100% Vegan Menu
Filter by Utah Cities