Food Trucks in Iowa
About Us:
Our dedication, quality food & customer service, won enormous clientele and relying on word-of-mouth RollingCravings thrives Ever since our founder started ROLLING CRAVINGS in 2019, this little Food Truck has become a staple in Fairfield IA, Mt Pleasant IA, Keosauqua IA, Burlington IA, Ottumwa IA, Iowa City IA, Cedar Rapids IA and all south east Iowa.
Serving hungry eaters near and far, we're continuously changing our location and evolving our menu — always keeping our dishes fresh and unique.
Our dedication to quality food and quality customer service quickly helped us win an enormous clientele and relying on word-of-mouth, RollingCravings thrives.
Find us hitting the streets daily, where we're making sure that your food comes out quick and tastes delicious. Whether you've got time to stick around or you're just coming to grab an on-the-go bite to eat, we got you covered. Stop by at one of our locations!.
Rolling Cravings can cater to any event from small family gatherings to large company picnics, graduations, corporate events or meetings to weddings and more. We can customize the menu with nearly any style of food.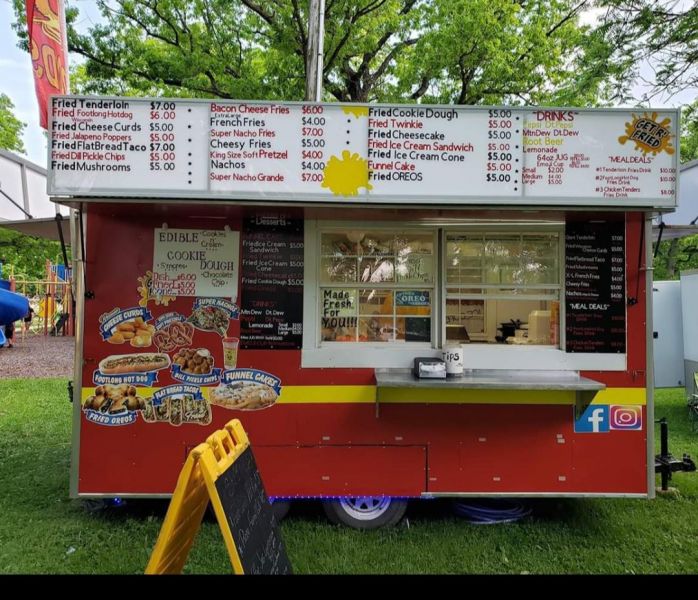 About Us:
Deep Fried food/sweets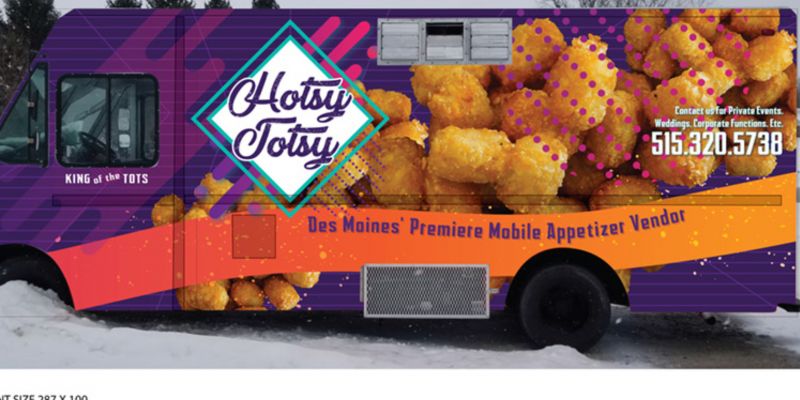 About Us:
Beef and lamb gyros
BBQ Brisket Tots
Buffalo Chicken Tots
Loaded Baked potato tots
Cheese curds
Tenderloins
Chicken strips and tots
Burritos or wraps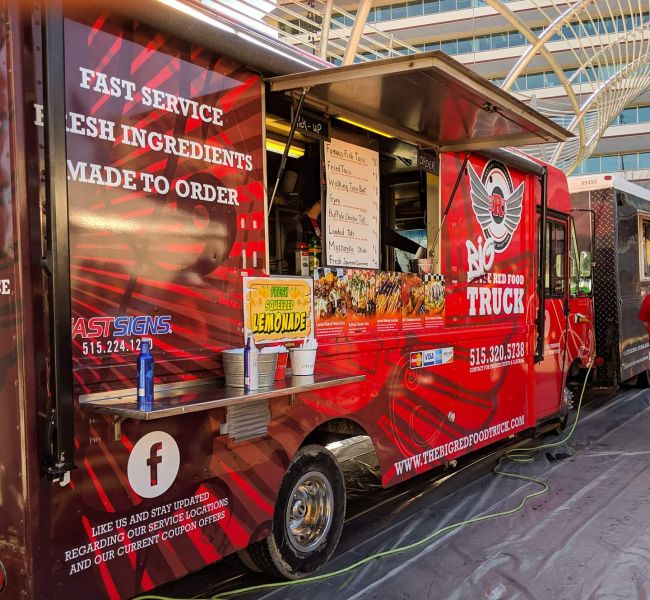 About Us:
American cuisine/Tex Mex.

Cheeseburger and fries
Homemade tenderloin baskets
Fish tacos
Fried tacos
Beef and lamb gyros
Mozzarella sticks
Al pastor street tacos or rice bowls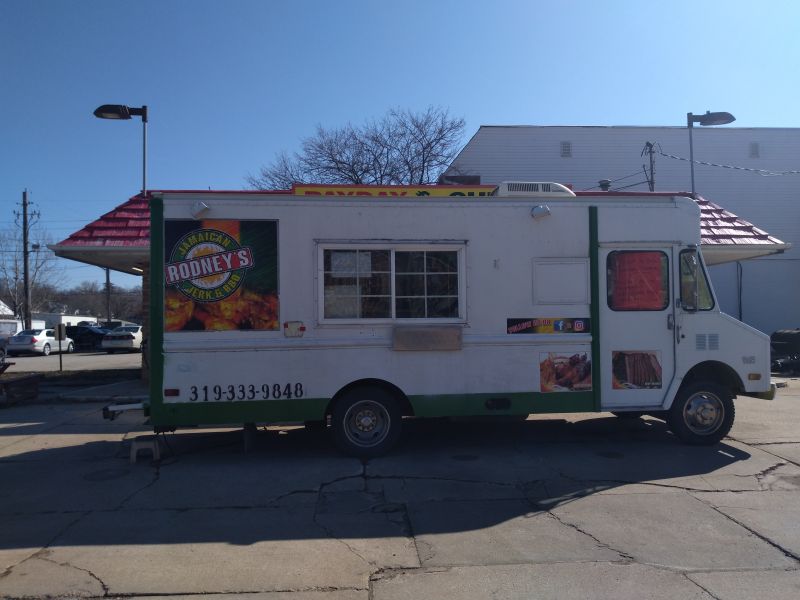 About Us:
RODNEY'S served Jamaican and American food.
Jerk chicken
BBQ ribs
Sea food sandwiches.
Fry plantains
Rice & Peas and more delicious food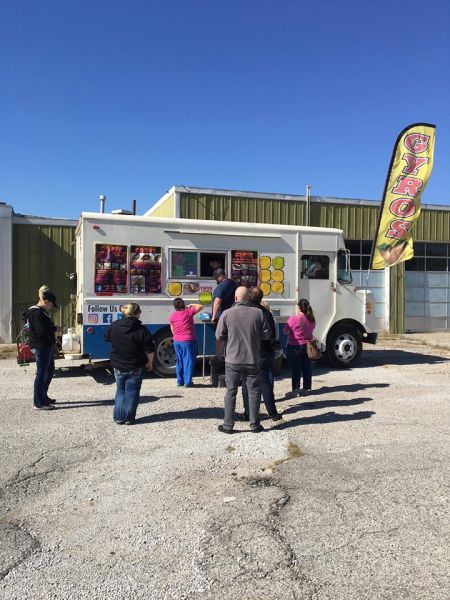 About Us:
Cheese Steaks, Gyros, Asst. Nachos, Salads, Gourmet Specialty Dogs, Gourmet Fried Taters
Filter by Iowa Cities