Sioux City Food Trucks - Sioux City, IA
Categories:
Barbeque
,
Beverages
,
Bread - Bakery
,
Breakfast
,
Cheesesteaks
,
Coffee
,
Cupcakes
,
Desserts
,
Hot Dogs
,
Soup
,
Wraps
Signature Dish:
Amazing Nacho
About Us:
We are a family owned and ran business. We started with selling just sweets and within a year we were being asked if we do catering. We have been blessed in so many ways!

We now own a food truck and a catering business. And are continuing to grow.
Signature Dish:
Classic Burger
About Us:
We cook from scratch using quality ingredients. We offer a variety of different gourmet burgers and griddled sandwiches with vegan and vegetarian options as well as gluten free. All proceeds from our truck go toward feeding people of all walks of life at tablegracecafe.com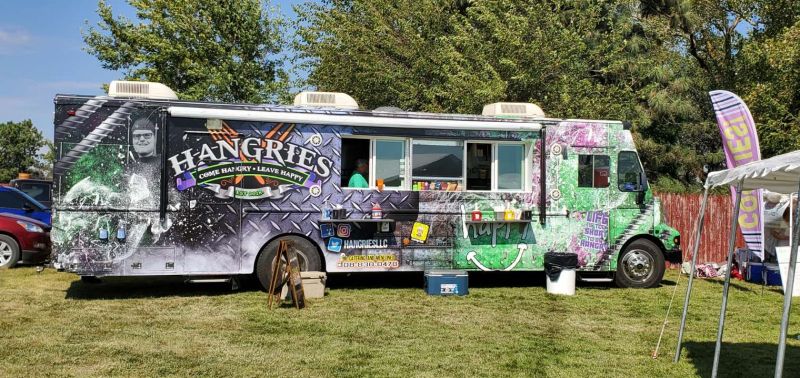 About Us:
Prime rib sandwich, Phillies, gourmet burgers with different cheeses and jellies, pulled pork a couple different ways, fried foods.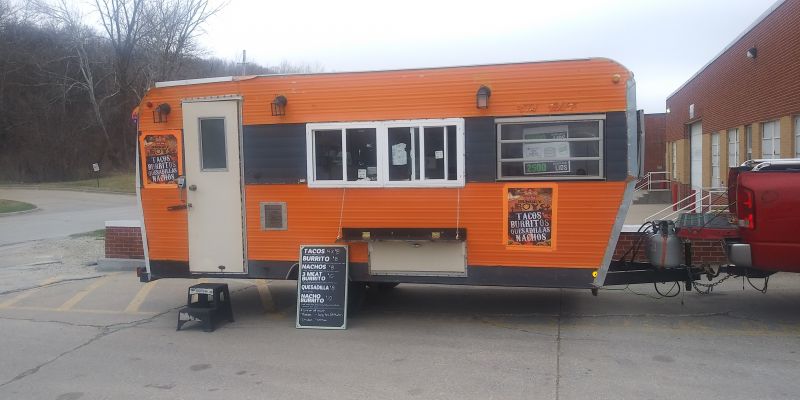 About Us:
Tacos
Burritos
Nachos
Quesadillas
Speciality burritos
Sodas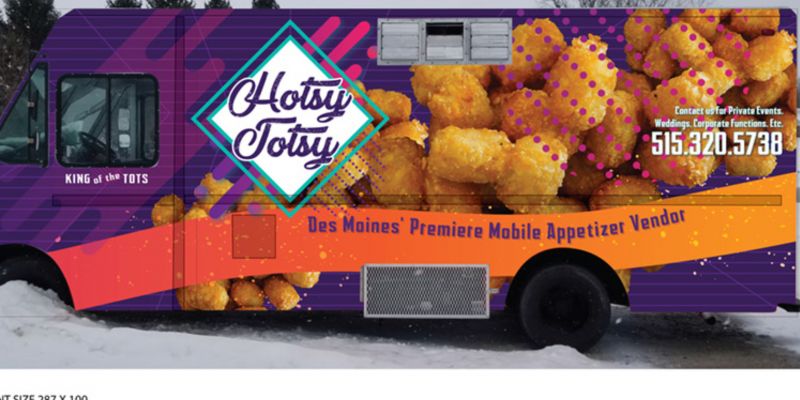 About Us:
Beef and lamb gyros
BBQ Brisket Tots
Buffalo Chicken Tots
Loaded Baked potato tots
Cheese curds
Tenderloins
Chicken strips and tots
Burritos or wraps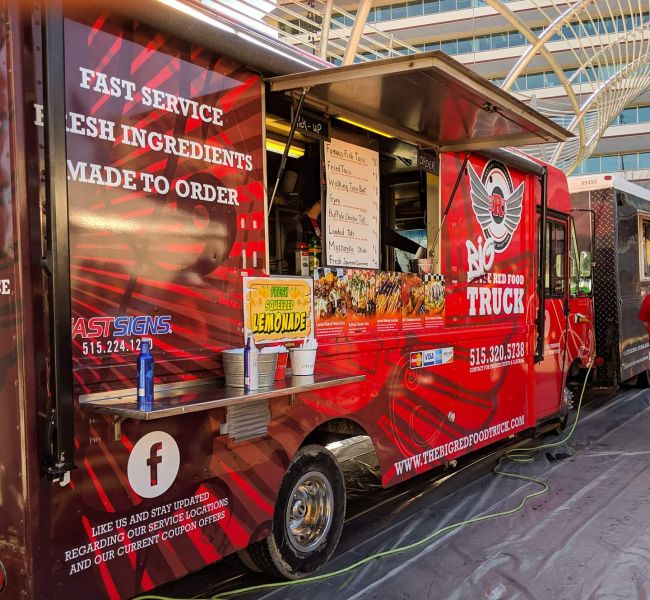 About Us:
American cuisine/Tex Mex.

Cheeseburger and fries
Homemade tenderloin baskets
Fish tacos
Fried tacos
Beef and lamb gyros
Mozzarella sticks
Al pastor street tacos or rice bowls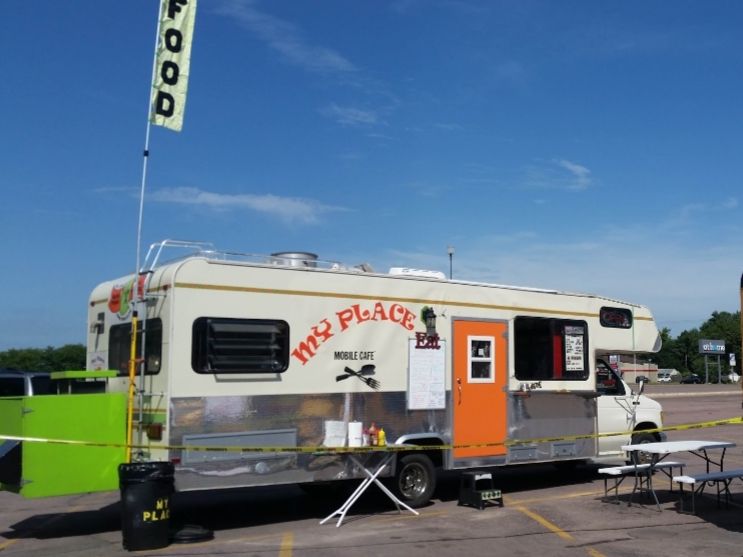 About Us:
Comfort food (with a twist)- breakfast, lunch, dinner. Biscuits & gravy, breakfast burritos or casseroles, burgers, goulash with garlic toast. Unique daily specials. And don't forget dessert. 😉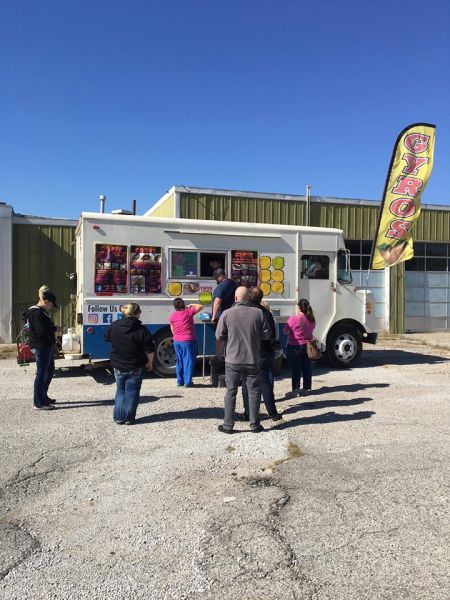 About Us:
Cheese Steaks, Gyros, Asst. Nachos, Salads, Gourmet Specialty Dogs, Gourmet Fried Taters About Us:
American, American comfort About Us:
We serve Italian food. But we have 20 years of experience between me and my wife in the culinary community.
Filter by Iowa Cities