Umai Express Food Truck
"Gourmet Japanese Street Food"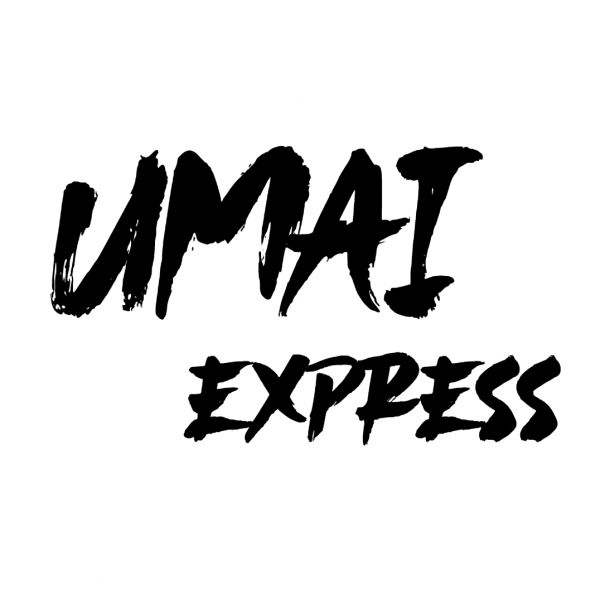 We Service
Greater Denver Metro
About Us
Our story begins here in Denver, Colorado. Friends and business partners Nelson Henry and Michael Spencer found themselves yearning to follow their dreams and create a delicious and memorable experience for the local mobile food market.

Nelson, an accomplished sushi chef at an established and respected sushi restaurant. Michael, a former Civil Engineer and business owner with a passion for business ventures and startups. The two come together to combine their talents to form this new and meaningful experience for you and this community.

Umai Express launched their first mobile food trailer in May 2022. Inspired to take the best of what they can offer as an express Japanese experience to be enjoyed in locations throughout Denver and surrounding neighborhoods.
Our Food
Japanese Street Cuisine Signature Dish: Marinated Beef Bowl | Karaage Chicken Bowl | Umai Fries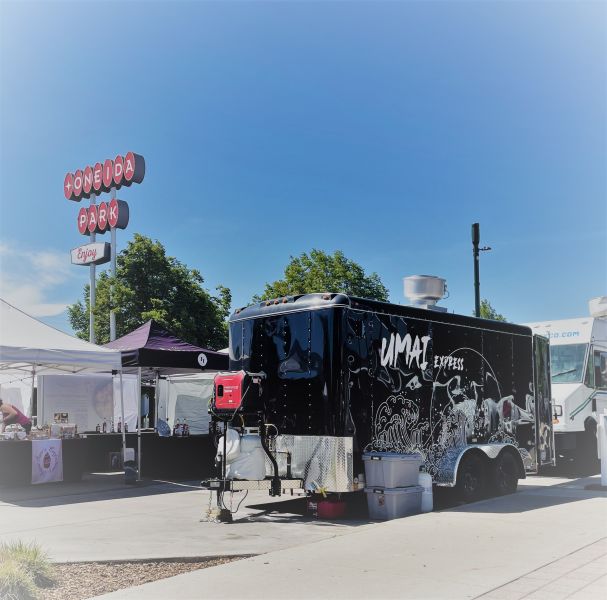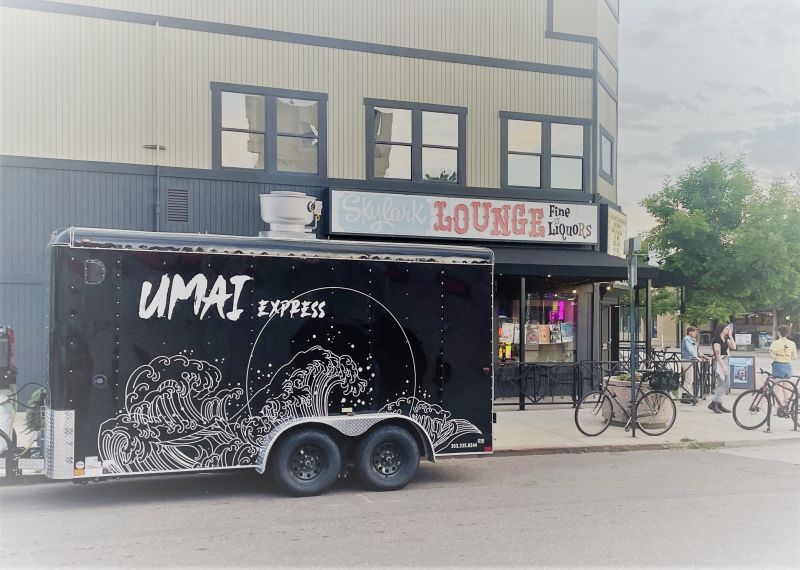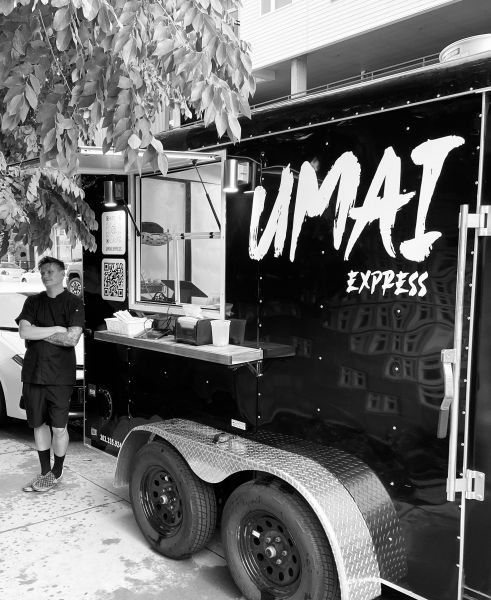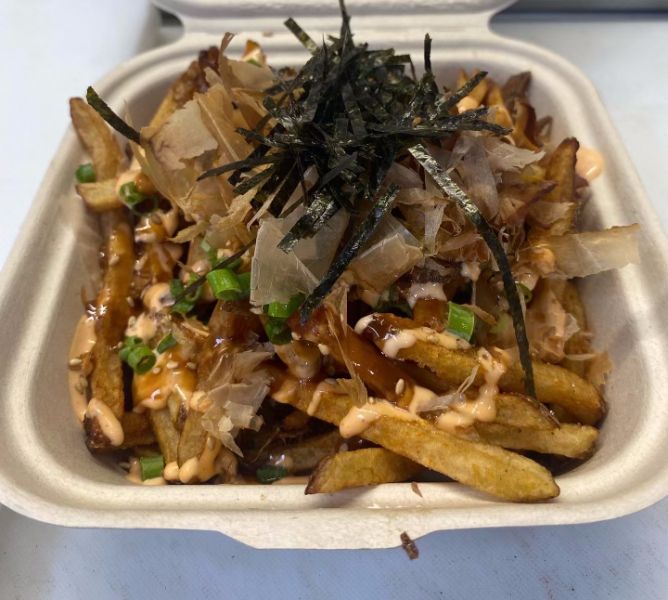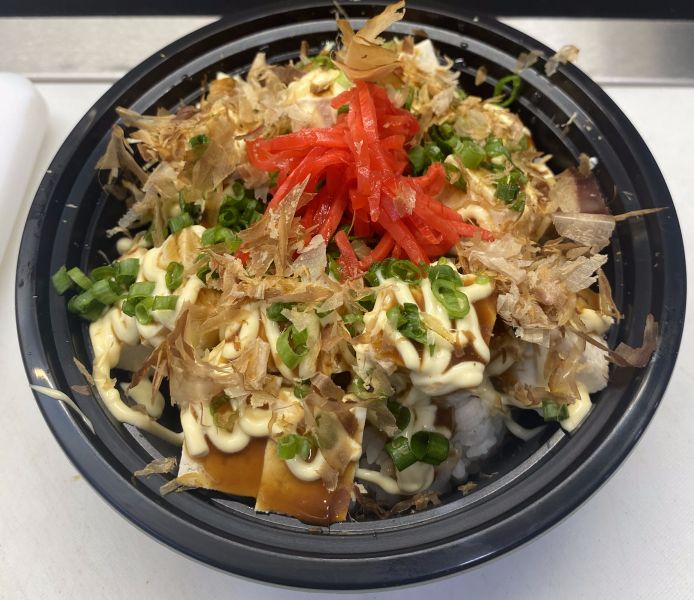 Menu