Surprise Food Trucks - Surprise, AZ
Signature Dish:
Classic Cubano, Jerkwad Tacos, Crispy Jerk Sandwich, Sticky Icky Wings, & Beef Pockets
About Us:
I have always been passionate about cooking since I was 5 years old. I went to culinary school and learned from the best instructor in the state. I worked as a Sous Chef under a world-renowned Chef at a catering company for the past 10 years. While working there, I catered private parties on the side to start gaining an understanding for doing my own thing. Summertime was typically slow for catering, so I traveled out of state to work at restaurants--gaining short order experience. I desired a restaurant for the next step in my culinary career, with location being the most important thing, I started a food truck instead. My Chef-Instructor always taught us that a specialty is a fancy word for a limitation, which pushed me into Caribbean Cuisine.
Signature Dish:
1/4 lb. All Beef Hot Dogs
About Us:
We come from a long line of great cooks, we combine our talents and love of cooking that has been passed down from our mothers to our customers. We love what we do and love to share our great food with our community.
Began in 1997 as TLC Catering serving the Great Phoenix area and has developed into Hogg Doggs a mobile food business that will come to you and make your event GREAT.
About Us:
Wil's Grill was started on the streets of Flagstaff in January of 2014 by John Christ and Karl Shilhanek. After noticing the potential for a mobile food business in Flagstaff, they decided to open a stand that would provide customers with a quality and versatile food selection prepared with care, and served with enthusiasm. After spending three months on the street corner, John and Karl took the grills around Northern Arizona, cooking everywhere from a music festival on a ranch in Flagstaff, to Frontier Days Rodeo in Prescott. As the two best friends honed their culinary skills, they realized the need in Northern Arizona for a catering service unlike the others. In June of 2015, Karl embarked on a new journey closer to his home town of Bellingham, WA. Karl will always be remembered as one of the original "grillbillies." His hard work and his good humored spirits will be missed. John will be taking over full time to continue providing Northern Arizona with premier catering services.
About Us:
America
Hamburger
Hotdogs
Fries
Onion rings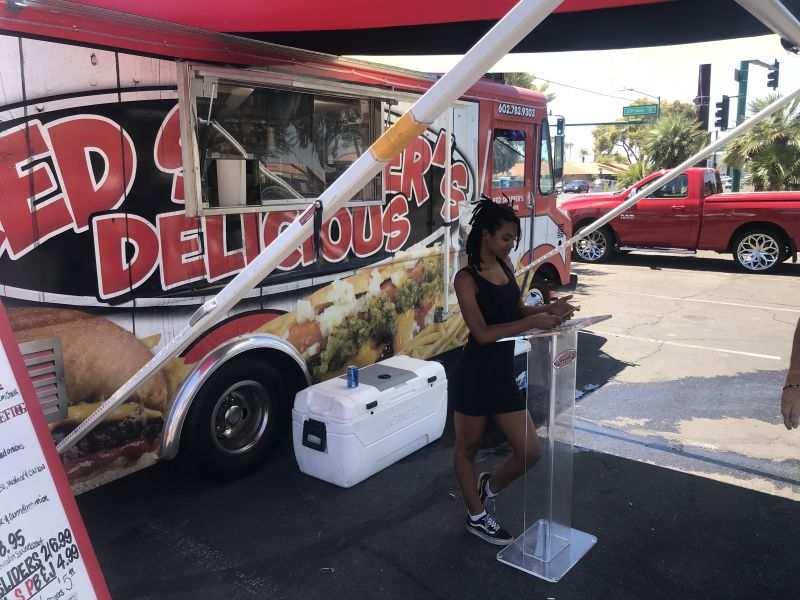 About Us:
Burgers , Hot Dogs , Shakes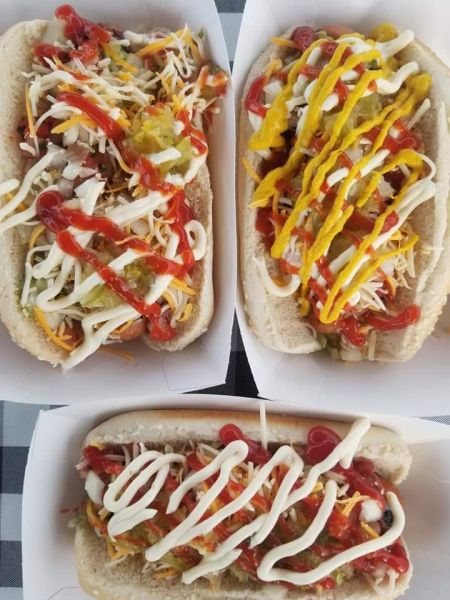 About Us:
100% all beef/Polish dogs/Frito Pie Dogs/ Chili Dogs/ Nachos/ Nacho Mac n cheese/ over 20 different conditments selection compliments to all food.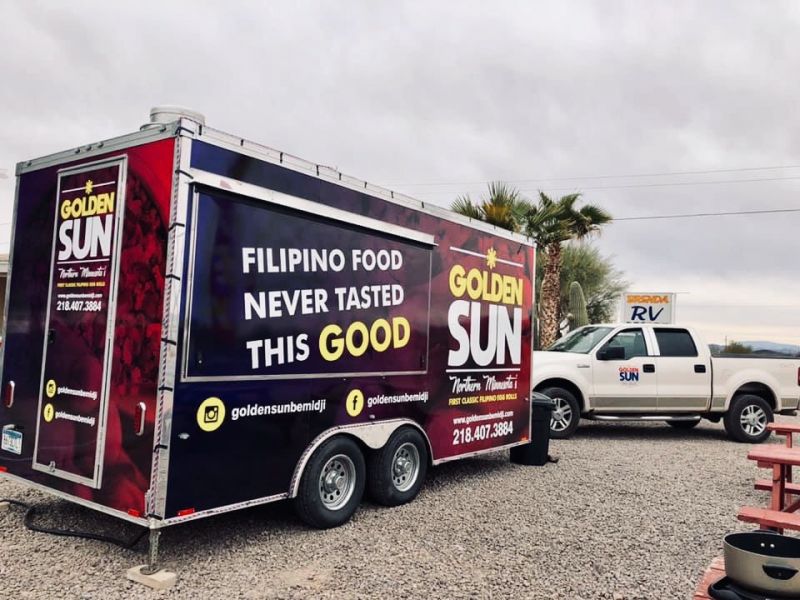 About Us:
Authentic Filipino Lumpia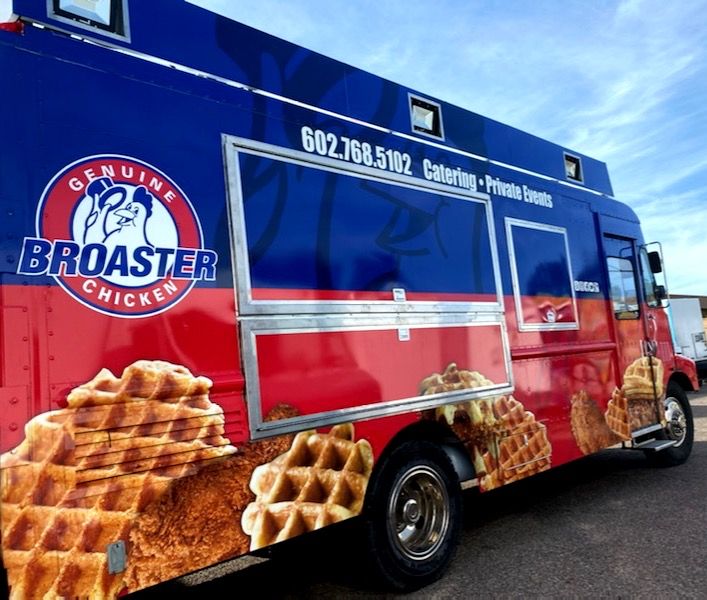 About Us:
Chicken and waffles
Auntie Anne's pretzels
About Us:
Gourmet French Fries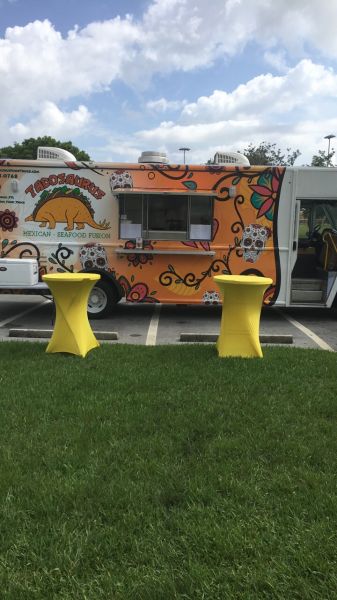 About Us:
Mexican/ seafood fusion About Us:
Anything, breakfast, lunch or dinner
Filter by Arizona Cities