Virginia Food Truck Catering for Your Next Event!!!
Big Fat Grapevine Food Truck Food Truck
"Authentic Cuisine paired with fast and friendly service for a memorable food truck experience"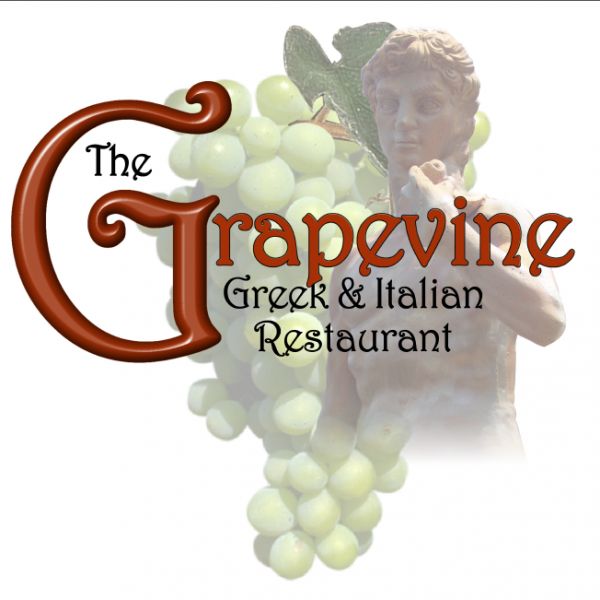 We Service
local neighborhoods, church parties, corporate and charity events, school functions, festivals
About Us
Grapevine is family owned and operated serving homemade Greek, Italian, & American cuisine. Some of our customer favorites are Spanakopita, Gyro, Falafel, Souvlaki, and much more! Our family was one of the first to introduce the Greek Burger to outdoor events and festivals. We use the same high-quality ingredients at our outdoor events as we do in our restaurant. Our friendly staff is always prepared to feed thousands. Our first priority is cleanliness and the protection of our employees and those we serve. We are proud to be Serve Safe certified.

You will find our food truck or tent at a subdivision pool or at large music festivals. Grapevine is thankful for what the community has provided for our family over the years. In our appreciation, we are committed to strengthening and supporting our neighbors, patrons, schools, and charities!
Our Food
Authentic Greek and Italian Cuisine. Signature Dish: Gyro, Souvlaki, Spanakopita, Tiropita, Greek Burger