Food Trucks - Kentucky
Signature Dish:
757 Dawg ( quarter pound hot dog, philly meat, cheese, onions), West Va Dawg (chili, coleslaw, onion)
About Us:
Everyone loves hot dogs and they are easily able to be changed with various toppings. I have 2 flavor town hot dogs and I cater ( family reunions, weddings, gender reveals, birthday parties) as my cart has that capability with 3 burner steam table and a grill.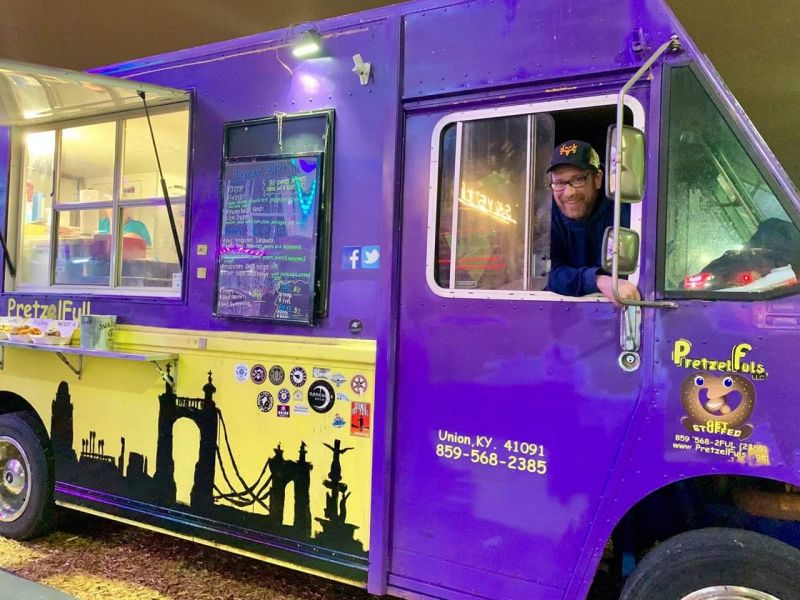 About Us:
Gourmet Stuffed Pretzels and sides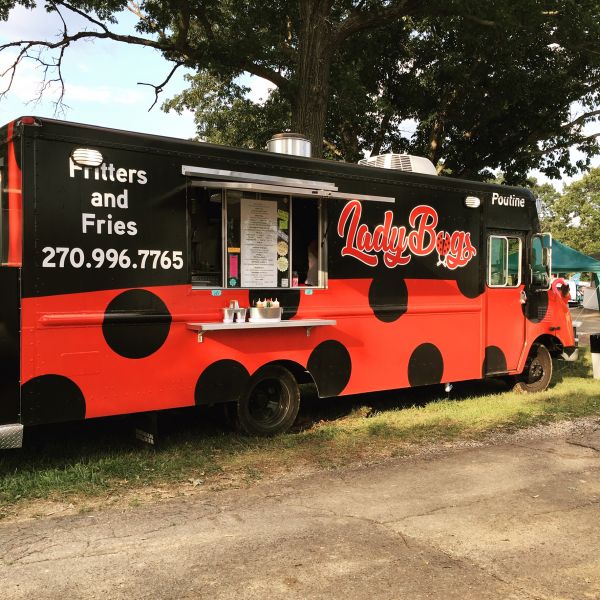 About Us:
Sending picture of my menu! I also do catering so I can make up a full meal special each day. I live right beside 65 exit 28 and usually drive no more than an hour either direction and I know there is truck stops and rest stops in both directions from me. I also have a breakfast menu. This is an amazing idea and look forward to hearing from u!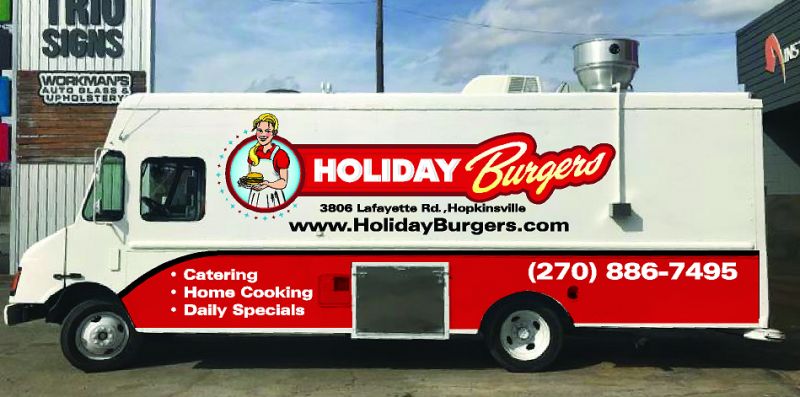 About Us:
Burgers, fries, bbq, salads, onion rings, catfish, etc.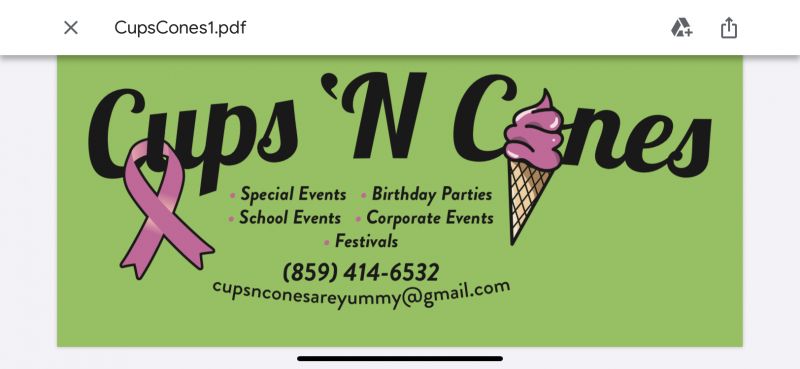 About Us:
Soft serve ice cream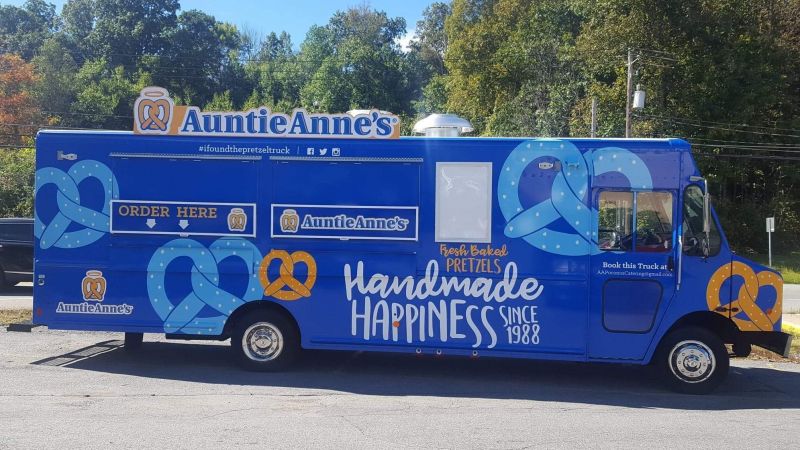 About Us:
Flavored Jumbo pretzels
Pretzel dogs
Pretzel nuggets About Us:
Jamaican Food
Jerk Chicken, Curry Chicken, Oxtail, Curry Goat, Brown Stew Chicken, Vegetables and Plantains About Us:
i am food vendor

bbq and soulfood
Filter by Kentucky Cities