Food Trucks in Maryland
Signature Dish:
Fish and chips
About Us:
Cooking is not a job, it's my love. Every meal is cooked with the love and passion that has been passed down from generations.
Signature Dish:
"Best Of Both" our signature cake covered in Cream of Crab Soup
About Us:
Crab Cakes & Sandwiches, Cream of Crab Soup.

www.foodrepublic.com/2014/11/06/6-places-to-eat-excellent-crab-cakes-in-baltimore/

https://baltimore.cbslocal.com/2019/02/06/flash-crabcakes-honored-by-food-networks-road-trip-of-americas-best-on-the-go-eats/

https://spoonuniversity.com/lifestyle/50-iconic-foods-across-america-that-demand-a-road-trip
Signature Dish:
Jollof Rice
About Us:
Nigerian Cuisine ... Chef O brings Aba, Nigeria to America with ingredients from his native country infused into Chicken, Fish or Beef, served with sides of Signature Jollof Rice or Potatoes, Plantains and mixed vegetables.
Signature Dish:
Summer Dream, Banana Cream, and Maple Butter Pecan
About Us:
We are a family owned and operated mobile ice cream parlor with over 20 flavors and counting!!! Our parlor is solar powered with a battery back up, making it not only environmentally friendly but quiet and exhaust free.
Signature Dish:
Drunken noodles - Pad Thai - Pineapple Fried Rice - Steak and cheese Egg roll
About Us:
Noi's Kitchen is a Thai Street Food Truck. Our High-quality ingredients mixed with outstanding service is the best combination. Born and raised in Bangkok, Chef Morin recently moved to the Washington DC area and wanted to share her love of cooking and delicious street food with you. Thai food out of our truck far exceeds anything in a restaurant. It's spicier as per your level preference, more aromatic, and adventurous in a way only street food can be. Whether you're looking for a noodle dish, rice dish, a sandwich, or even a side of French fries. Whether you're a Meat lover, Vegetarian, or Vegan we got you covered, we have options for everyone to enjoy.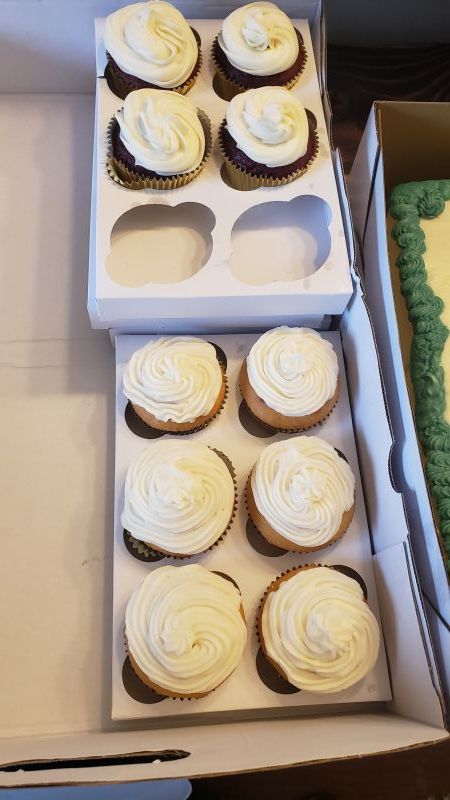 About Us:
Novelty ice cream, chips, soda, candy bars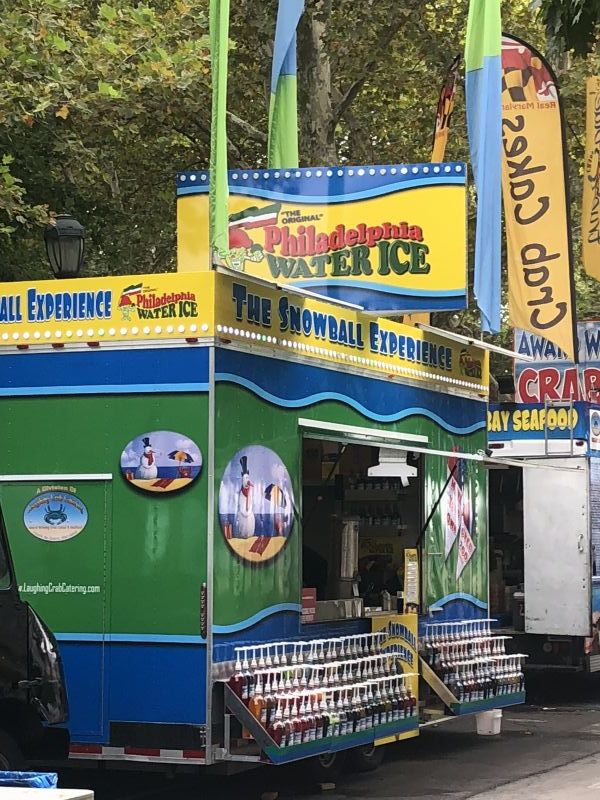 About Us:
200 flavor make your own snowballs, Italian ice, and slushy's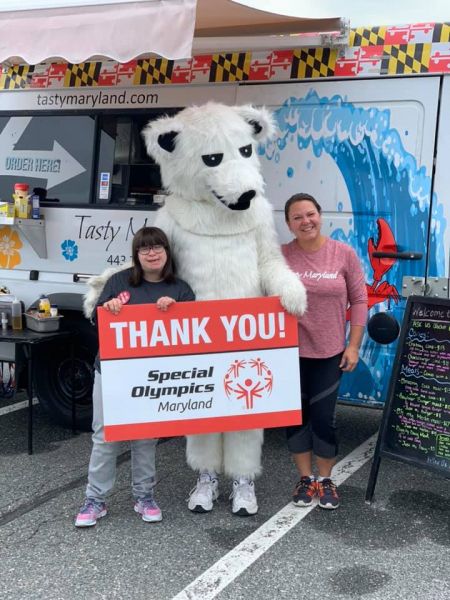 About Us:
seafood, burgers, dogs, fries, and more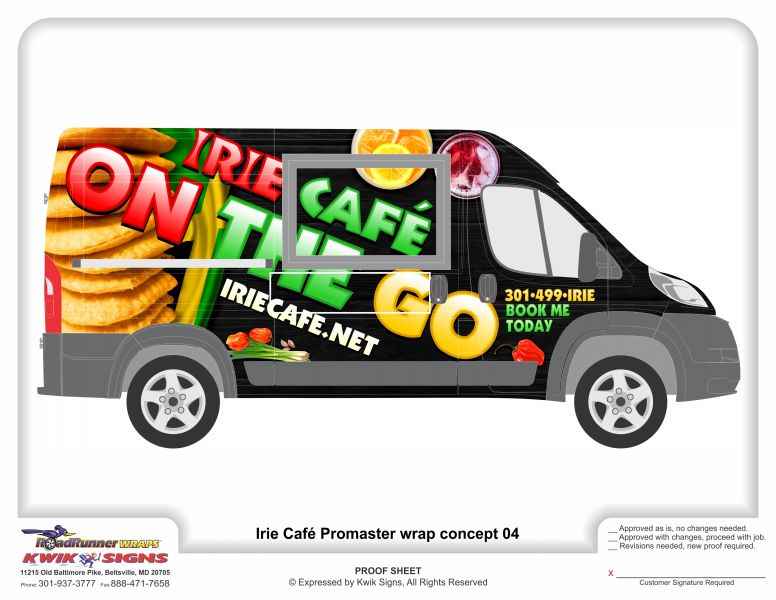 About Us:
JAMAICAN, curry chicken, curry goat ,oxtail ,jerk chicken .patties .,beef ,chicken,veggie and spinach,coco bread ,deserts and homemade juices.and much more.. About Us:
27 time award-winning crabcakes and Chesapeake Bay Seafood About Us:
Latin American food Filter by Maryland Cities