California Food Truck Catering for Your Next Event!!!
The American Dog Food Truck
About Us
All concessions. Of course our American dog and including bbq and sausages. We would love to help but please keep in mind our business has taken a drastic hit and every single one of our big events canceled. So yes we could use the help to. Thanks for considering us and please know we are a first class operation . Cleanliness and hygiene as well sterilized equipment and surfaces Have and are a main priority. Thanks again
Ray 209-914-6917
Our Food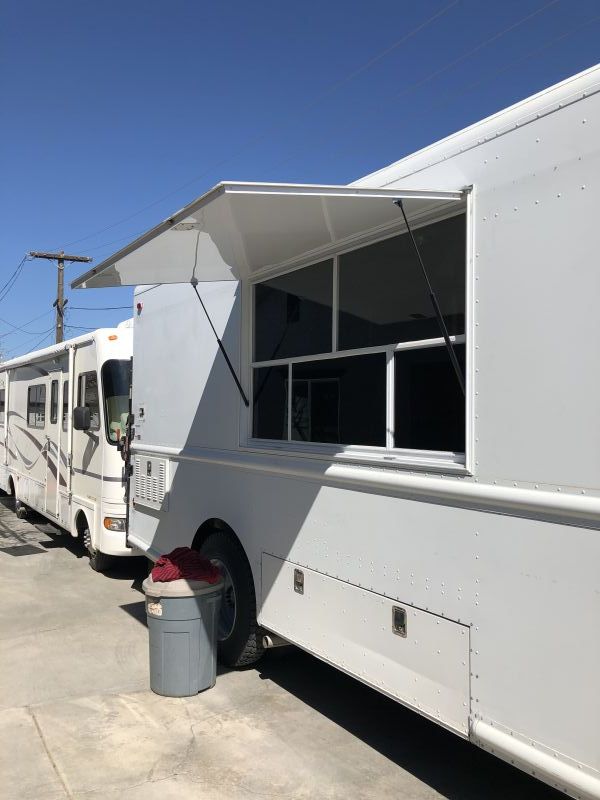 Contact Us to Get Started...