Kent Food Trucks - Kent, WA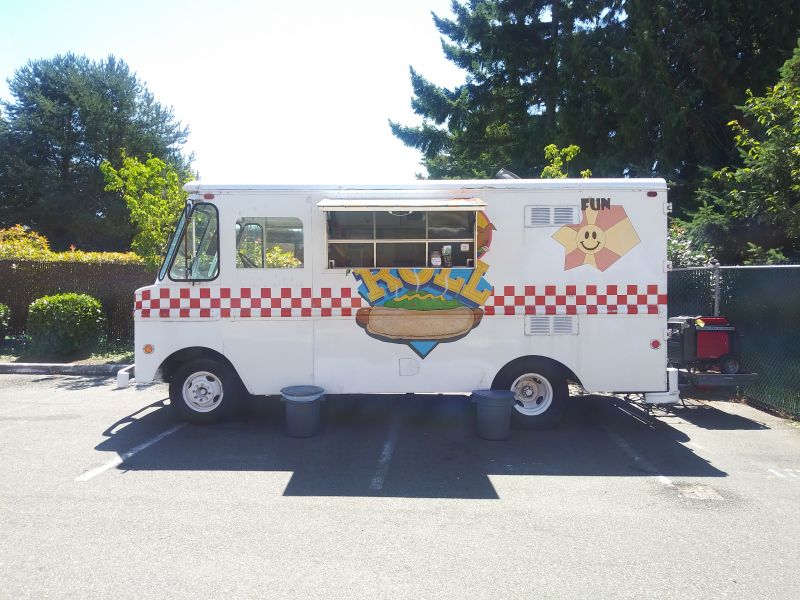 Signature Dish:
Chili meat sauce
About Us:
Why we do what we do is we like cooking an feeding people our delicious quality hotdogs so stop by an try them!!!!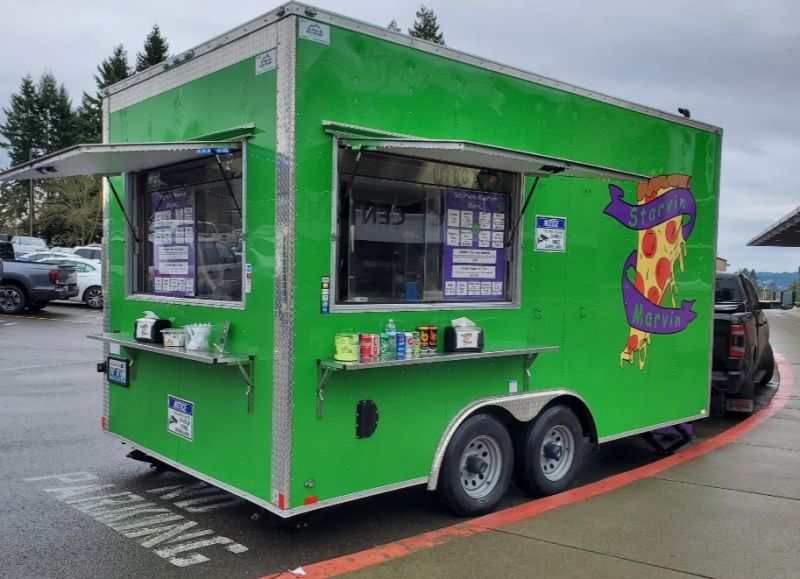 About Us:
Personal 9 inch Pizzas
Chicken Finger subs
Chicken Fingers and Fries
Onion rings
Side salad
Cinnamon sugar bites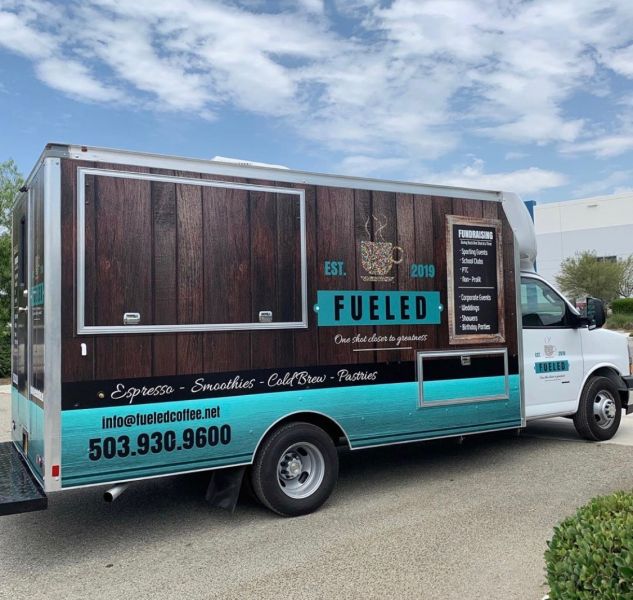 About Us:
Full espresso menu, energy drinks, smoothies and pastries. About Us:
We luv to cook and services our customers like if they was in our home also we serve safe and quality hotdogs!!!! About Us:
Seattle style hot dog cream cheese and grilled onions
Filter by Washington Cities