California Food Truck Catering for Your Next Event!!!
Cali Grillin' Food Truck
"All American beef, California style"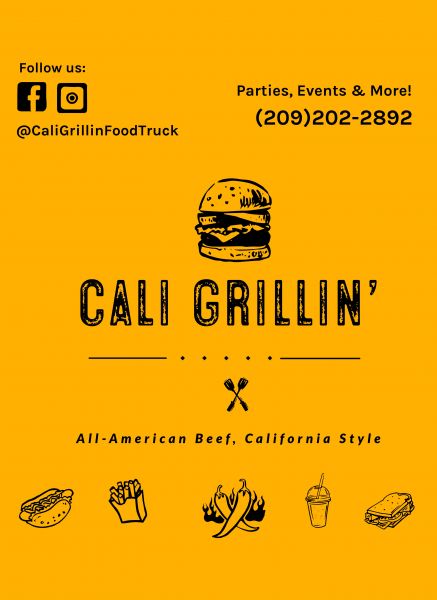 About Us
Specializing in American food with the best burgers in California. Our homemade sauce adds a pizazz complimented by our purple ribbon beef. Chicken sandwiches, grilled cheese, hot dogs, onion rings, fries, mozzarella cheese sticks, chicken strips are also part of the menu the whole family can enjoy!
*Limited availability for events. We will plan the menu prior to event together.
Our Food
Signature Dish: Burgers
American (New), American (Traditional) Beverages, Burgers, Grilled Cheese, Hot Dogs, Sandwiches, Sweets & Treats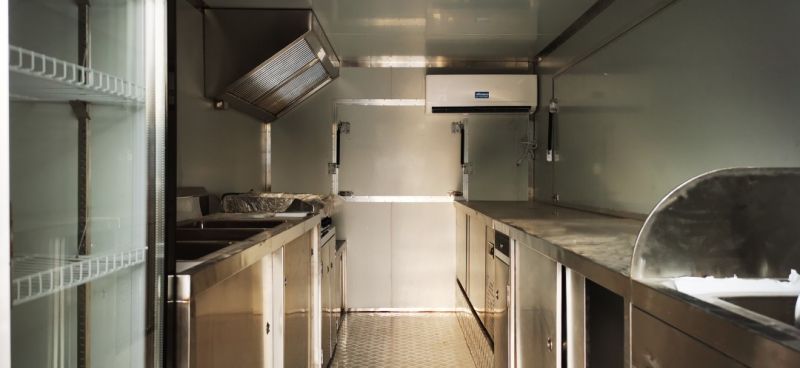 Contact Us to Get Started...