Food Trucks in Connecticut
Signature Dish:
Crab boil with garlic butter sauce potatoes corn sausage shrimp
About Us:
Crab boils
Fried shrimp
Fried fish
Chicken wings
Crab cakes
Cajun fries
Shrimp Poboy
Signature Dish:
Our fresh Made Sloppy Joes
About Us:
Let's get SLOPPY........
Sloppy Joe's have finally hit the scene in Stamford, CT. Close your eyes and think back to those wonderful school days when you find out it is sloppy joe day for lunch, I see your eyes getting wide and your mouth is starting to water. No need to wait any longer Lunch Lady Gerri's is here to fulfill all your SLOPPY needs.

We have elevated the classic sloppy joe to a whole new level of delicious, with premium ingredients and flavor that make each sloppy better then you can remember.

Lunch Lady Gerri's, is committed to using only the freshest high quality ingredients in all of our original recipes. Grab your self a sloppy joe, a sloppy dog, or perhaps an order of sloppy nachos or
even sloppy mac.
Signature Dish:
buffalo style wings
About Us:
we serve wings & hand breaded chicken tenders in our signature (home made) sauces & dry rubs.
Signature Dish:
Dragonfruit Bliss
About Us:
Serving people food has been a long time pleasure of mine. As a waitress, baker, and pizza maker I always found joy in giving people good food, whether I cooked it or not. I know how powerful a delicious meal is and smoothies are just one way to win someone's heart. I love making smoothies because they're simple, healthy, and fun!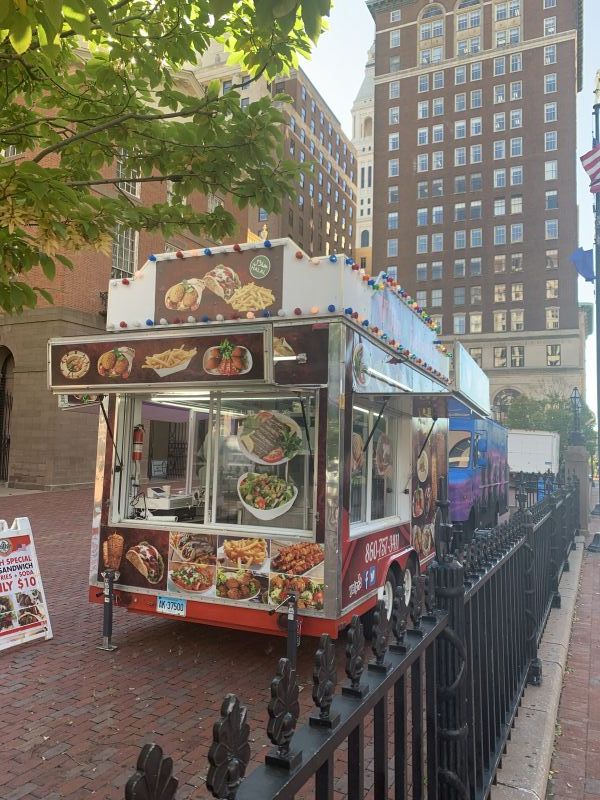 About Us:
Falafel Gyros chicken kabbab salads
About Us:
Down South Dawgs was created because of my love for cooking. I wanted to bring some of my favorite down south foods up north. Also i work in an area where people are always looking for something new and different to eat.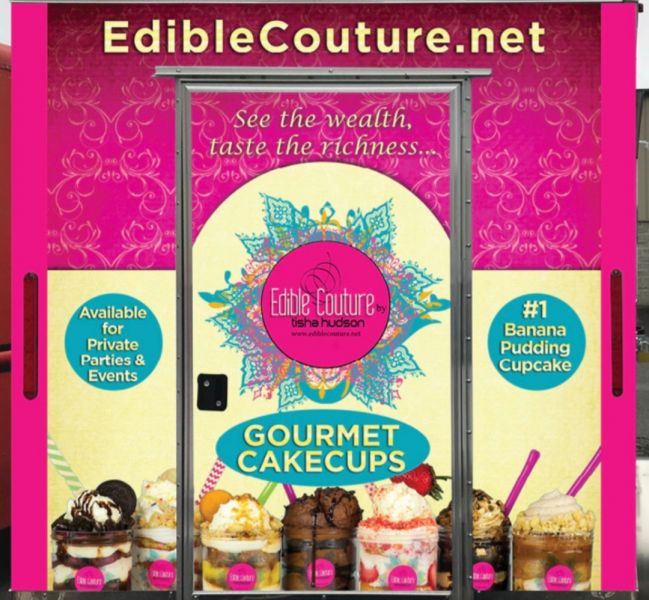 About Us:
Cupcakes, cakes, muffins and coffee/tea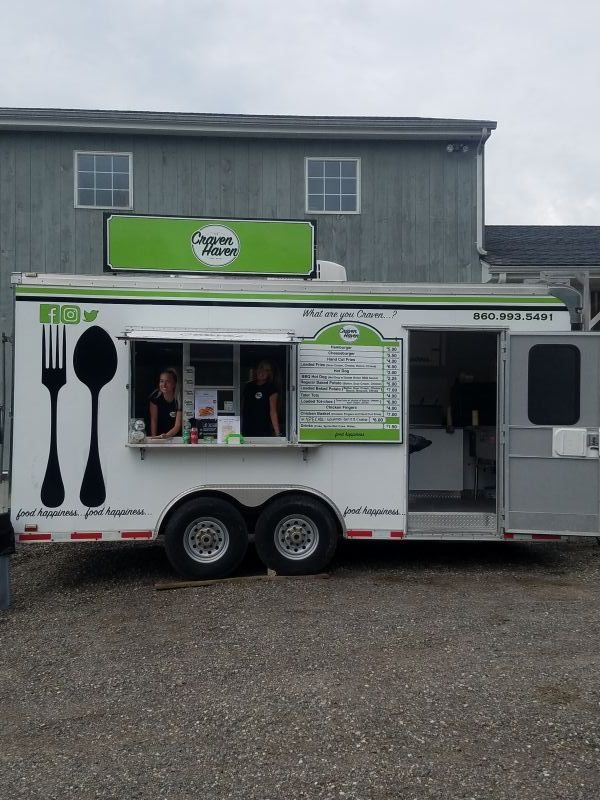 About Us:
All American fare. Can adapt to anything, full service kitchen.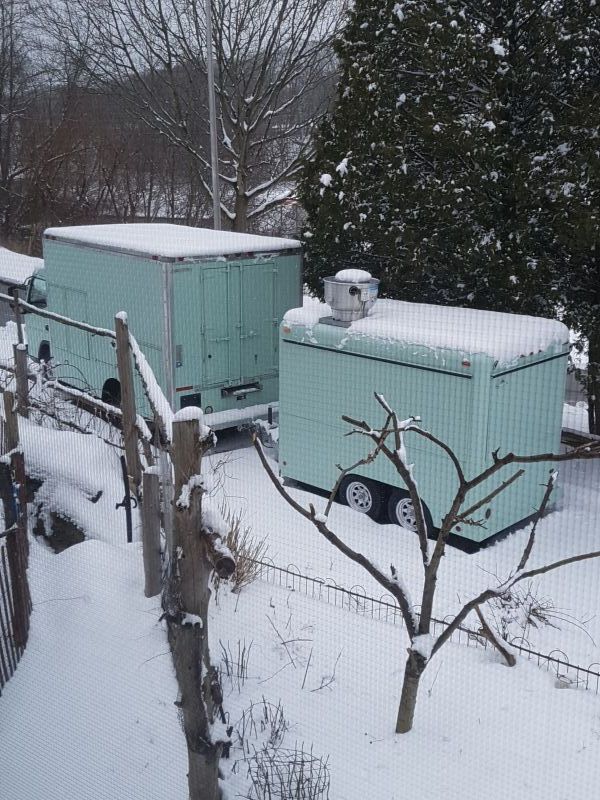 About Us:
We serve all natural/organic farm fresh salads, wraps, bowls, smoothies and juices. We also offer pre-packaged microwavable meals to go made in a licensed commercial kitchen.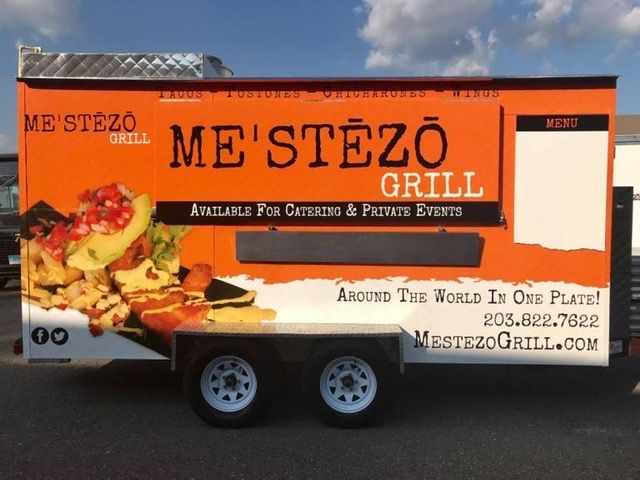 About Us:
Inspired by heritage and love for good food, Chef Jon Flores serves a unique menu with a blend of sweet and savory multicultural Latin fusion dishes. The stacked tostones, chicharones, and twisted tacos are served with one of a kind house-made hot sauces, and jams creating unique on-the-go savories with traditional ingredients.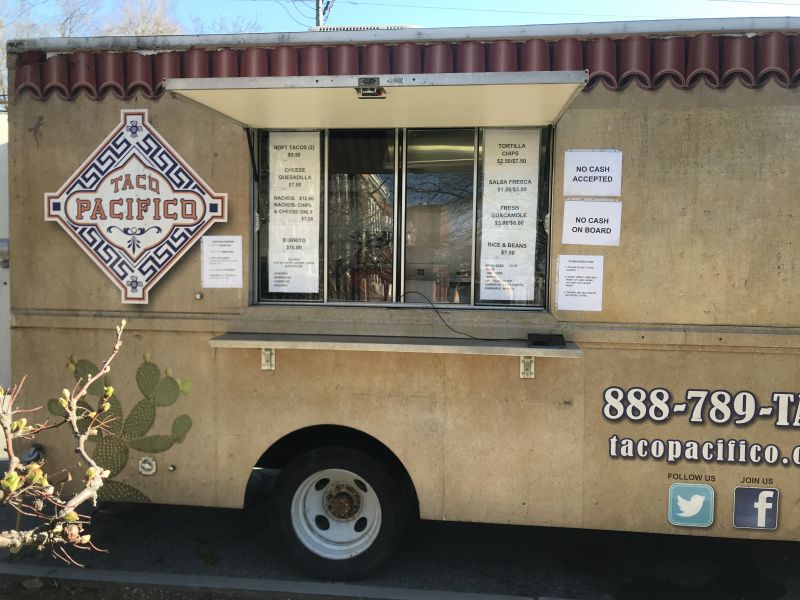 About Us:
Soft tacos, burritos, quesadillas, nachos, tortilla chips, salsa, guacamole.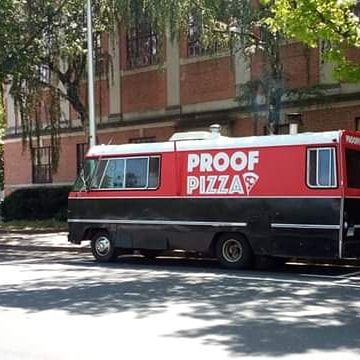 About Us:
Coffee, espresso, tea, desserts About Us:
Anything the customers wants.
Filter by Connecticut Cities