Missouri Food Truck Catering for Your Next Event!!!
Hillbilly Shack Food Truck
About Us
Amazing Catfish meals
Pulled pork meals
Chicken meals
Lots more to choose from all home made with love.
And let's not forget our southern sweet tea which is free to each Trucker with a purchase.
You can order at www.foodtruck.pub truck number 1598
Our Food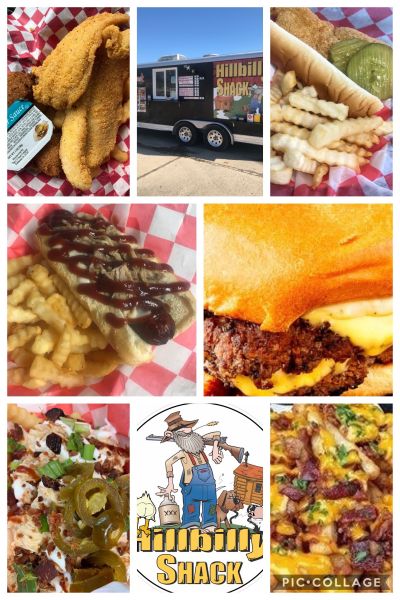 Contact Us to Get Started...