Wisconsin Food Truck Catering for Your Next Event!!!
Karol's Kitchen And Catering Food Truck
About Us
Fried Catfish Fillet,Chicken Wings(jerk,buffalo) Philly Cheesesteaks, Fried Green Tomatoes, Beef Burgers(Turkey & Vegetarian) also available upon request. Fries and coleslaw with the fish , fries with all other entrees
Our Food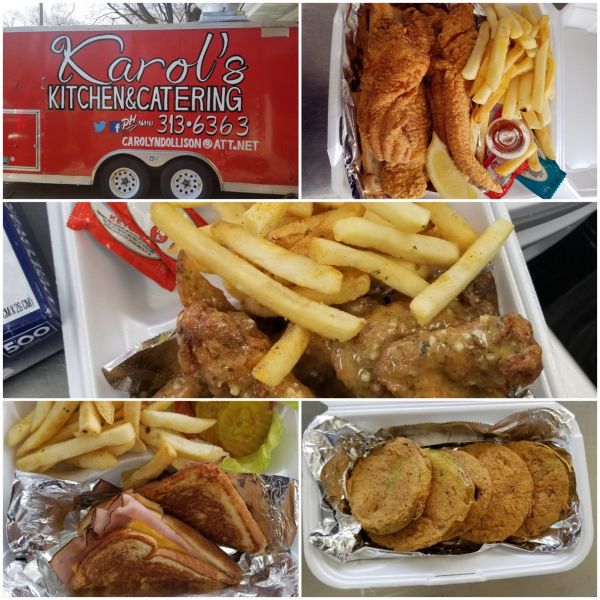 Contact Us to Get Started...