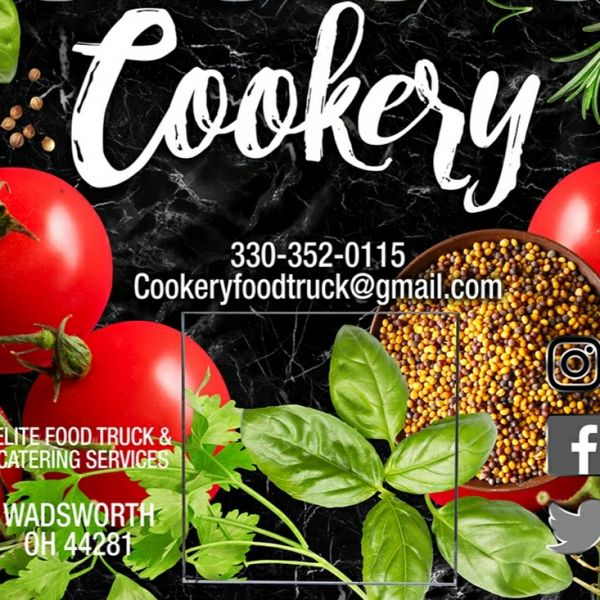 We Service
Stark County, Medina County, Tuscarawas County, Wayne County, Portage County, Cuyahoga County.
About Us
Cookery is a chef owned and operated throughout NE Ohio.
We pride ourselves by using locally sourced ingredients, environmentally friendly products, and combining the professional skills of over twenty five years of experience in food service, and hospitality.
Our Food
Wraps, Salads, Tacos, Nachos, Quinoa Bowls Signature Dish: Tex Mex Quinoa Bowl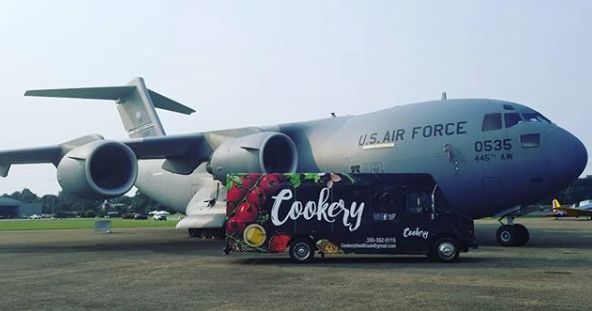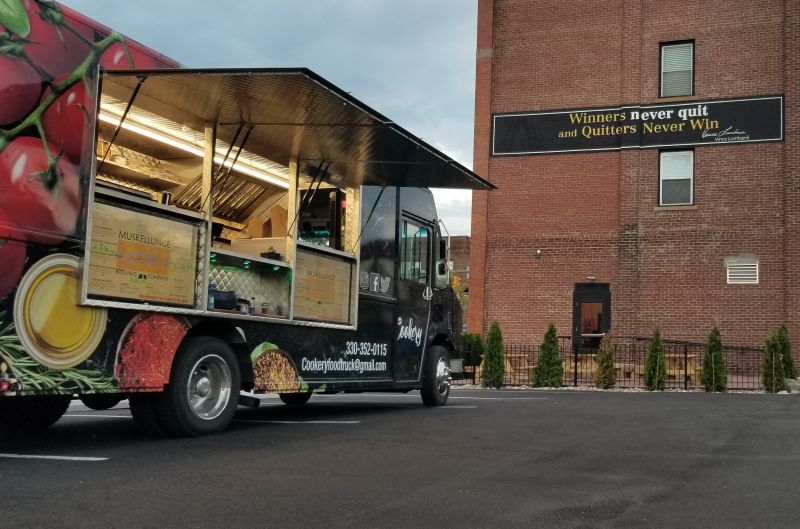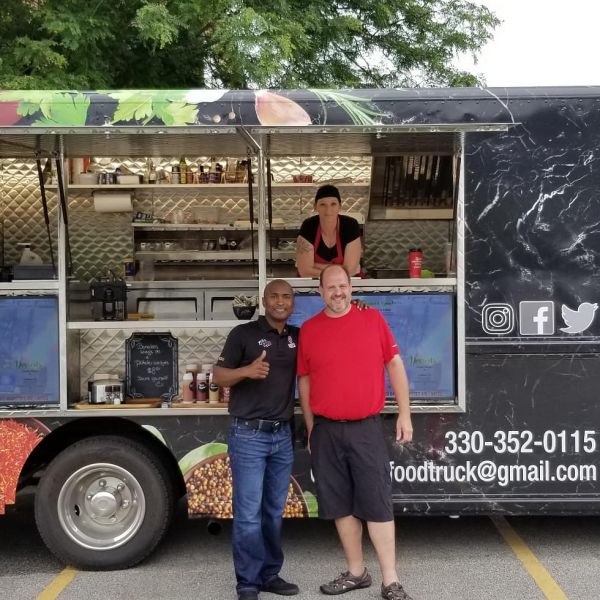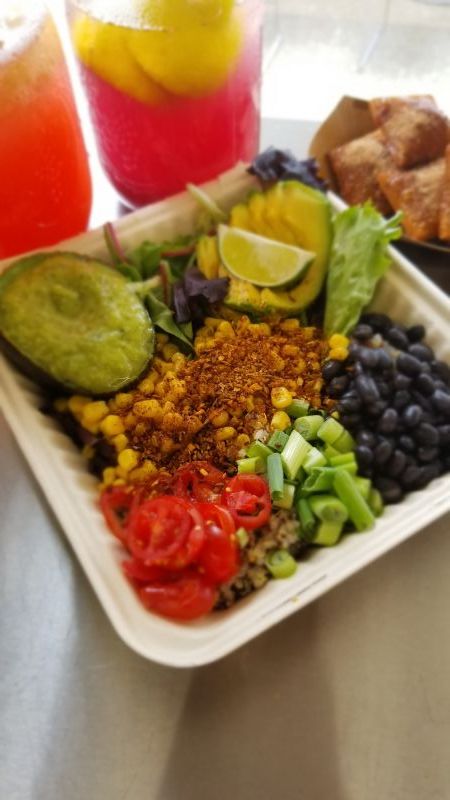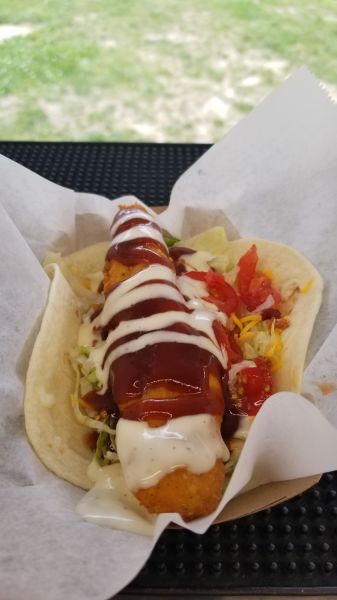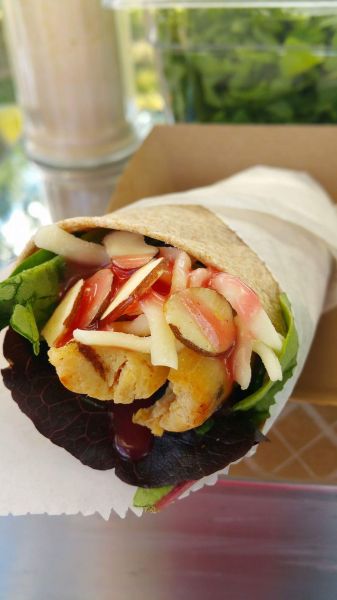 Menu