Food Trucks in Louisiana
Signature Dish:
Seafood Egg Rolls, Fried Catfish, Fish Taco's, Gumbo, Etouffee and more
About Us:
I started the food truck business in Dallas, TX, about 7 years ago. I wanted to give the community a little taste of Louisiana because I was missing the flavors that I was use to back home. Once the community got a taste of the food the rest was history. I started getting more exposure, I've competed in tasting Championships, which we have won several 1st prizes for the Best tasting Gumbo.
I participate in numerous festival around the State of Texas which includes the Conroe Catfish Festival, The Taste of Dallas, The Margarita Festivals just to name a few.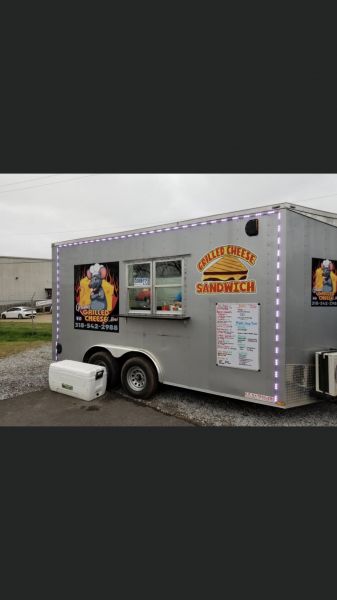 About Us:
All types of gourmet grilled cheese!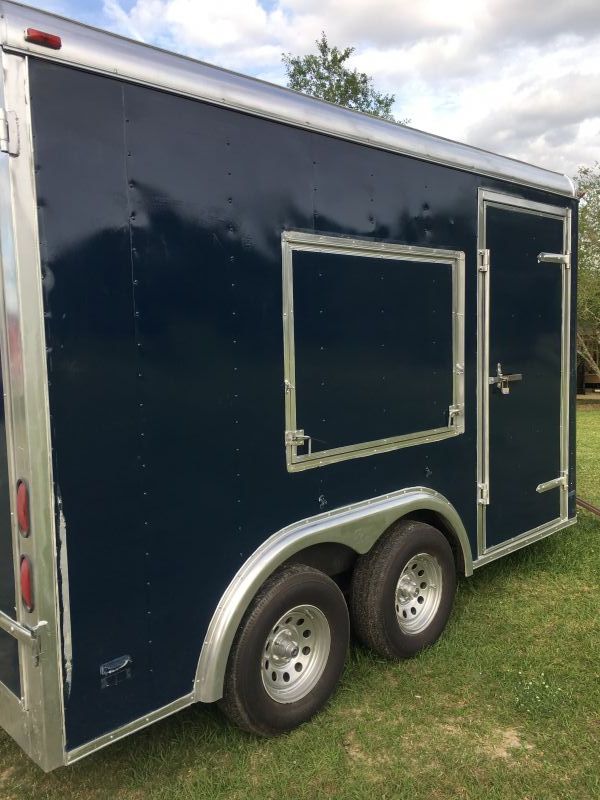 About Us:
Plate lunches, tacos, Po boys, burgers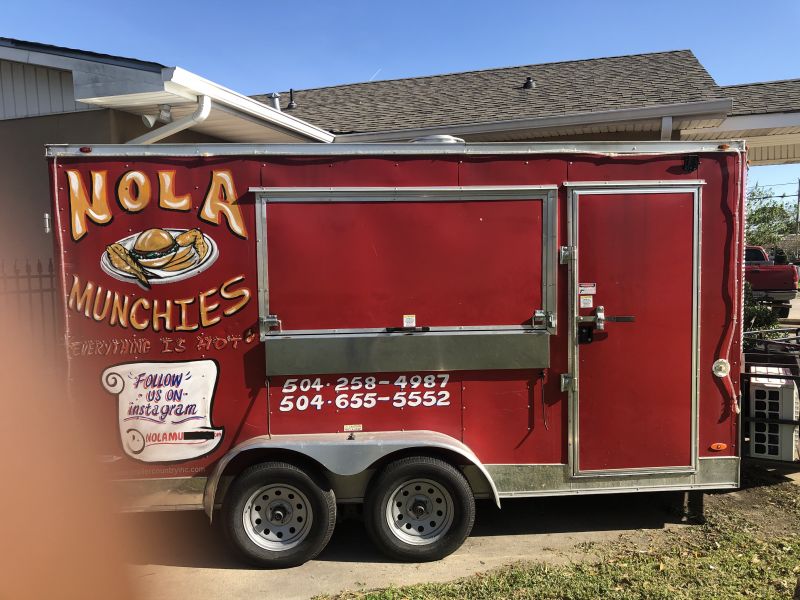 About Us:
Fried chicken Fish shrimps assorted fries burgers hot sausage sandwiches etc.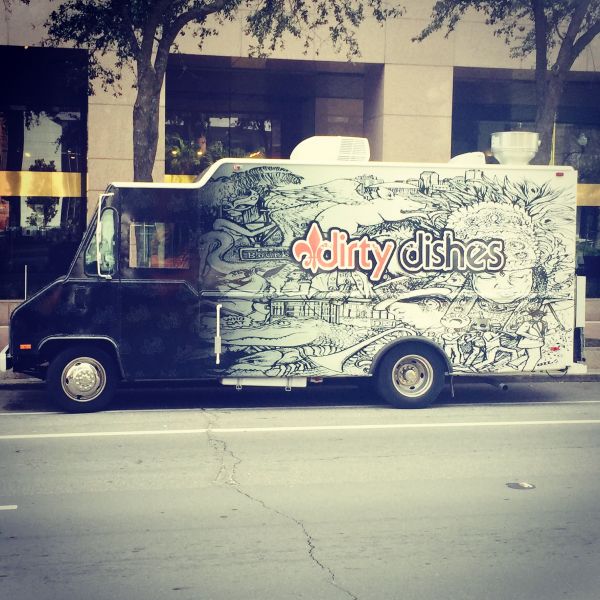 About Us:
Fried Chicken and Waffle Sandwiches
Gourmet Mac and Cheese
Shrimp and Grits
Gourmet Waffles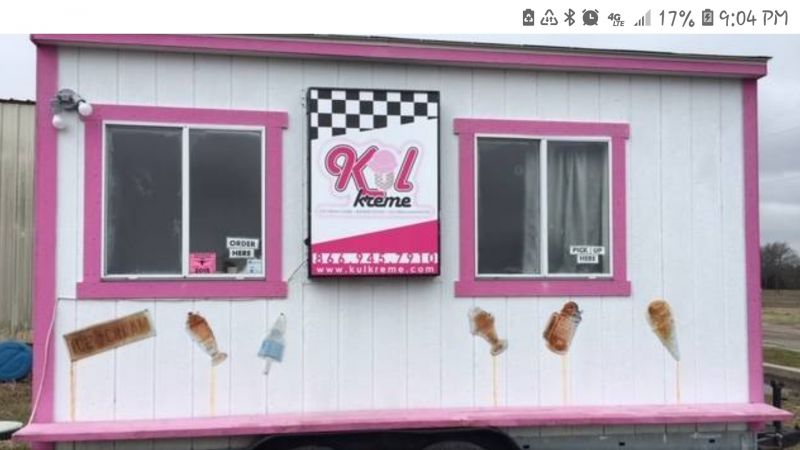 About Us:
Homemade ice cream
Snow cones
Cotton candy
Good humor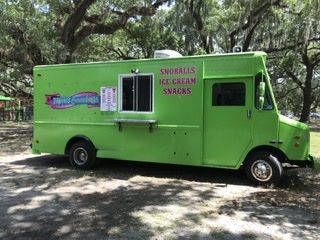 About Us:
Snoballs
Fried fish
French Fries
Red Bed rice sausage
Water
Drinks About Us:
wings, fries, fishplates. shrimp plates, red beans & rice About Us:
Homemade ice cream , snow cones, good humor bars and cotton candy About Us:
Latin American, Mexican, Venezuelan About Us:
Cajun/Creole Soulfood
Filter by Louisiana Cities