PoppyCox Nashville Hot Chicken Food Truck
"Daddy Chicken Knows Best!"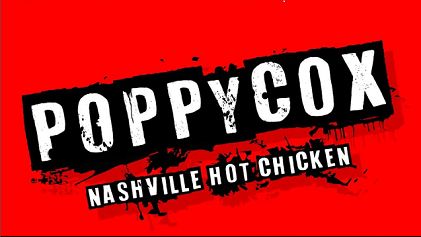 We Service
Charlotte, The Carolinas
About Us
A little info about PoppyCox and what we bring to the area. Since being established in 2022, we have grown from just a DoorDash only vendor to a busy pop-up food vendor. With continued success, our inspiration is to keep expanding in Charlotte Metro and surrounding areas to share our Nashville Hot Chicken experience.

We really love this city and plan to keep being involved with the local community. The whole team truly feels that our chicken sandwich is unlike anything you can get in Charlotte.

PoppyCox loves to serve up good food that will bring smiles to many faces and sometime a few tears too.
Our Food
https://www.poppycoxclt.com/menu/

Not Hot and Hot Chicken Sandwiches, Tenders, Fries, Cole Slaw, and Sodas

A little info about PoppyCox and what we bring to the area. Since being established in 2022, we have grown from just a DoorDash only vendor to a busy pop-up food vendor. With continued success, our inspiration is to keep expanding in Charlotte Metro and surrounding areas to share our Nashville Hot Chicken experience.

We really love this city and plan to keep being involved with the local community. The whole team truly feels that our chicken sandwich is unlike anything you can get in Charlotte.

PoppyCox loves to serve up good food that will bring smiles to many faces and sometime a few tears too. Signature Dish: Nashville Hot Chicken Sando (sandwich) - Won Best Chicken Sandwich in Charlotte 2022 via Clt Guide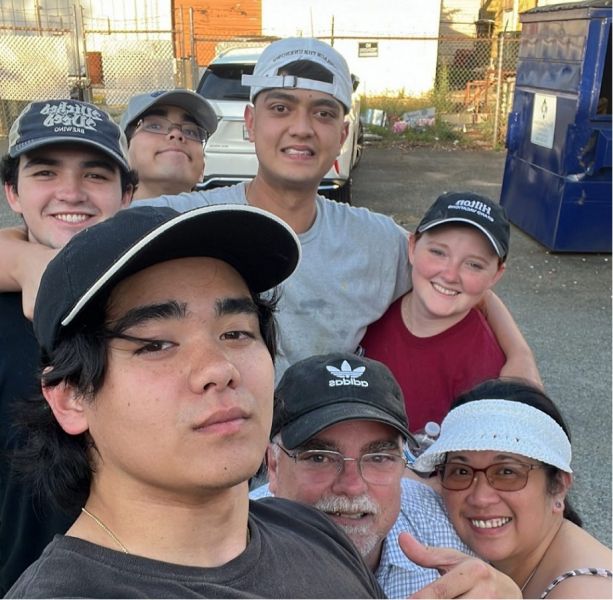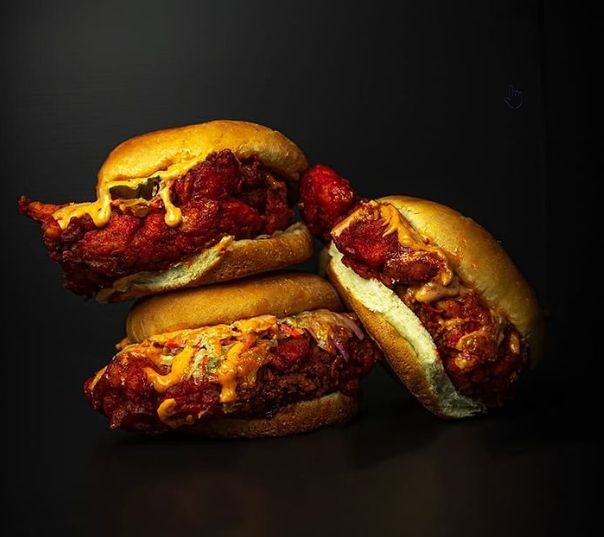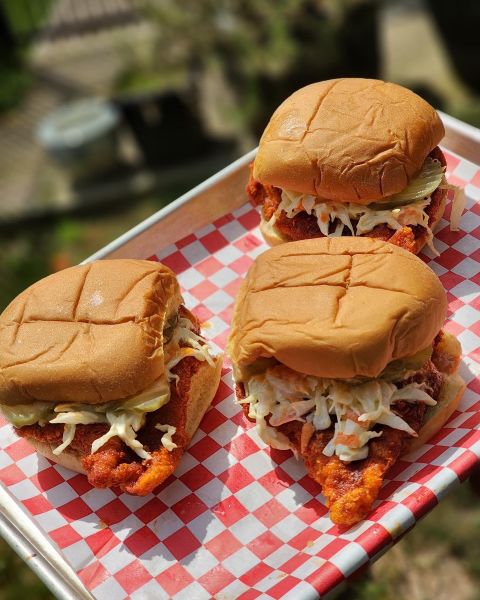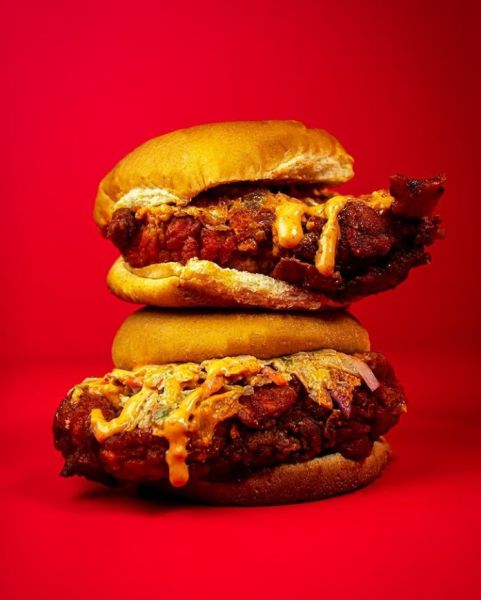 Menu