Food Trucks - Wisconsin
Signature Dish:
Loaded Nachos
About Us:
This all started in 2021 as a dream. We started selling lemonade and mini donuts from a 10 by 10 pop up tent. In 2022 we expanded and purchased our first trailer. We stuck to food we love; hot dogs, nachos and a rotating variety of other foods. Our plan is to eventually purchase another trailer and expand our business to new areas and more opportunities.
About Us:
Two of us run the truck, we are both of Italian origin, one from Italy. We are very passionate about our food and have been entertaining family for decades. It was suggested that we try and make it our profession and we did.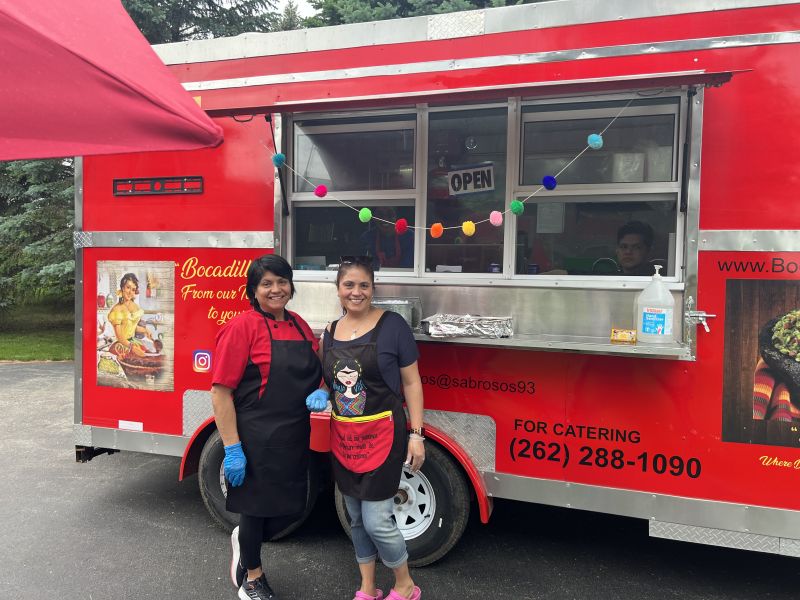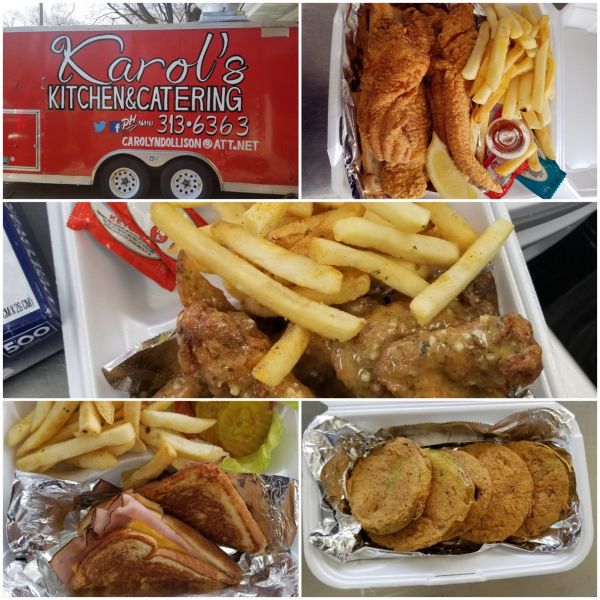 About Us:
Fried Catfish Fillet,Chicken Wings(jerk,buffalo) Philly Cheesesteaks, Fried Green Tomatoes, Beef Burgers(Turkey & Vegetarian) also available upon request. Fries and coleslaw with the fish , fries with all other entrees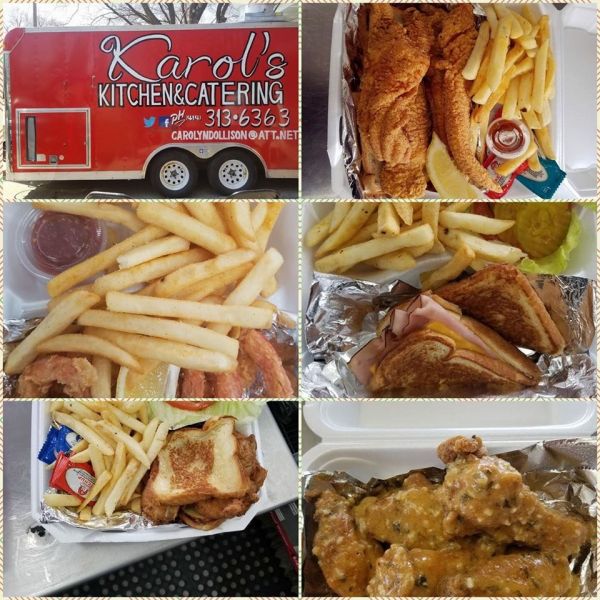 About Us:
Catfish Basket,Wing Basket,Burgers,Philly Cheesesteak, Chicken Tenders
All baskets comes with fries and coleslaw
Sodas and water About Us:
Wood fire pizza
Filter by Wisconsin Cities