Catalina Tea Bar Food Truck
"There's a Party Wherever We Park"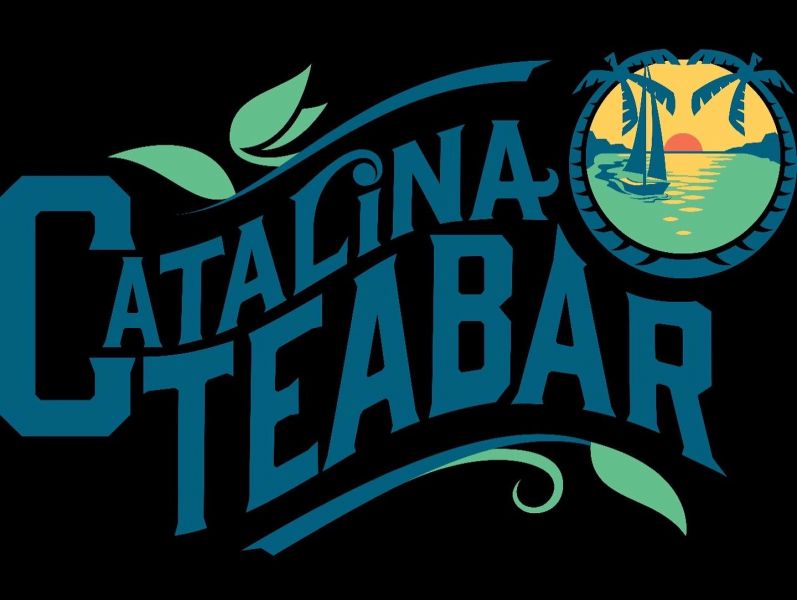 We Service
LA COUNTY, Orange County
About Us
We started out as an online Tea company in Cincinnati but decided to relocate to the West Coast for more opportunities with our business.
As an adult, I was never a person who desired to drink alcohol. There are times when drinking water, tea or soda doesn't pair well with meals but being able to order a Heineken Zero, a Nonalcoholic Mojito or Gin and Tonic made with Tanqueray zero just hits differently(FYI we are the only company in the US selling Tanqueray Zero).
We create our own tea flavor profiles and use them on the truck.
Our Food
Tea, Full Nonalcoholic Bar, Cinnamon Rolls and Cookies Signature Dish: Nonalcoholic Margarita & Old Fashion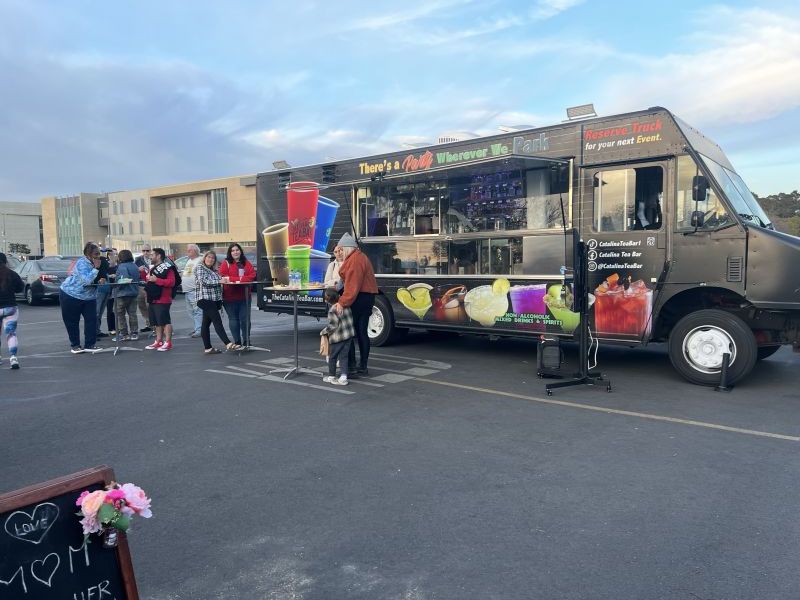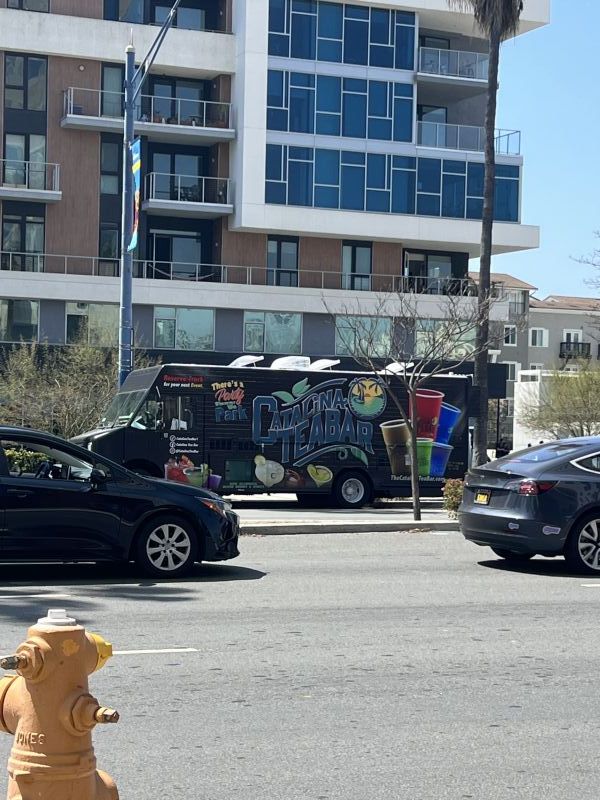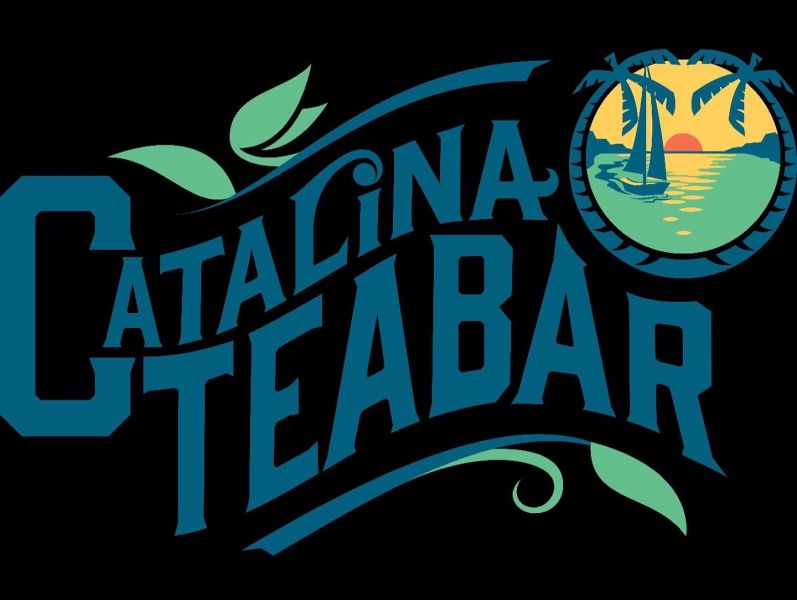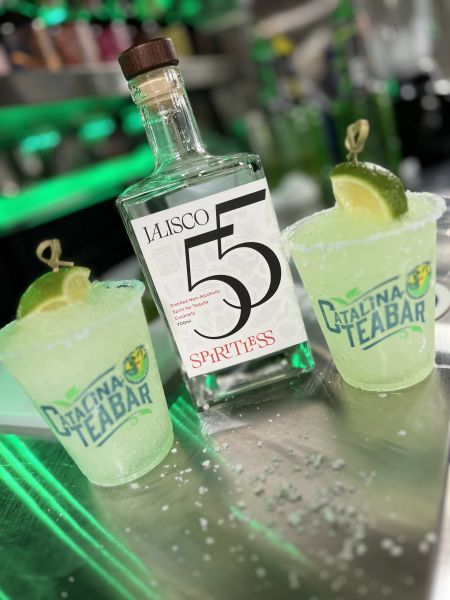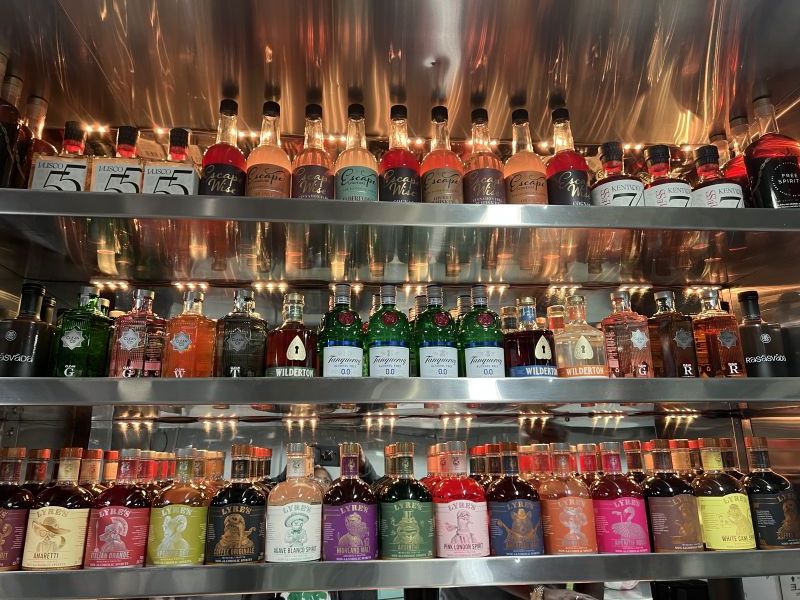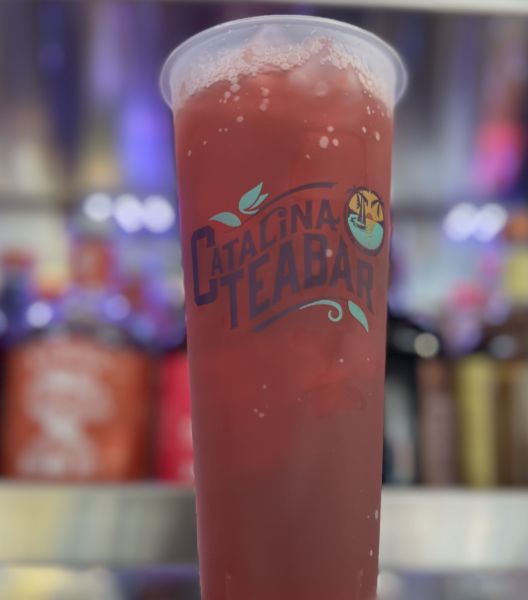 Menu