Eugene Food Trucks - Eugene, OR
Origin:
Cuban, Filipino, French, German, Greek, Indian, Italian, Jamaican, Japanese, Korean, Korean Barbecue, Latin American, Mediterranean, Middle Eastern, Portuguese, Puerto Rican, Spanish, Thai
Tastes:
Asian Fusion, Comfort Food, Organic/Natural, Southern, Tex-Mex, Vegetarian
Signature Dish:
Cuban skirt steak taco
About Us:
I started Game Thyme to share my love for the flavors of the world. I am a classically trained chef from Le Cordon bleu. We are a globally inspired street taco food cart. My menu varies from week to week.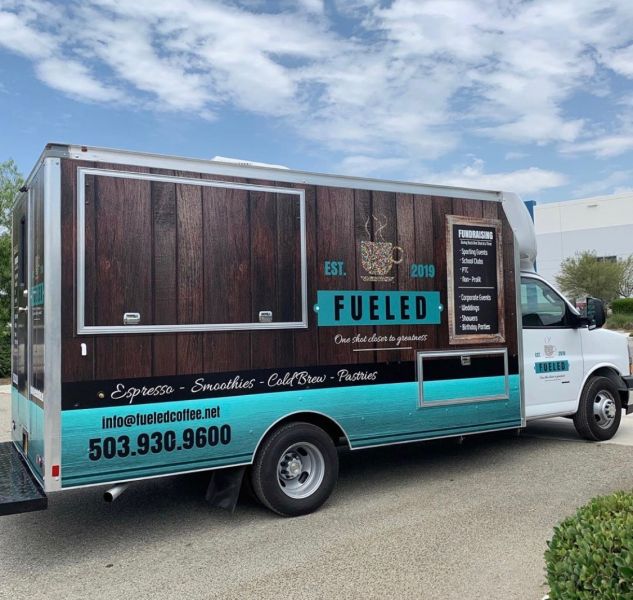 About Us:
Full espresso menu, energy drinks, smoothies and pastries.