Food Trucks in Illinois
Signature Dish:
S'MORES CUPCAKE
About Us:
A.Sweets Girl specialize in small batch made from scratch daily cupcakes and cake pops. A.Sweets Girl Truck was created so that I can bring these sweet treats to everyone in Chicago and the surrounding areas!
Signature Dish:
SEASONED PULLED PORK on a GARLIC TOASTED BUN!!!
About Us:
WE SPECIALIZE IN:

Corporate Events
Luncheons
Catering
Hot Food Trays
Home Parties
Special Occasions
Holiday Parties
Categories:
Barbeque
,
Beverages
,
Breakfast
,
Burgers
,
Coffee
,
Desserts
,
Grilled Cheese
,
Hot Dogs
,
Ice Cream
,
Pizza
,
Salads
,
Sandwiches
,
Smoothies
,
Soup
,
Wraps
About Us:
Classic Chicago Cuisine : Chicago Hot dogs, Maxwell Polish, Bacon Cheeseburgers, Italian Beef, Meatball Subs
Texas Fusion, Pulled Pork, Texas Pot Roast, Texhinas, Elotes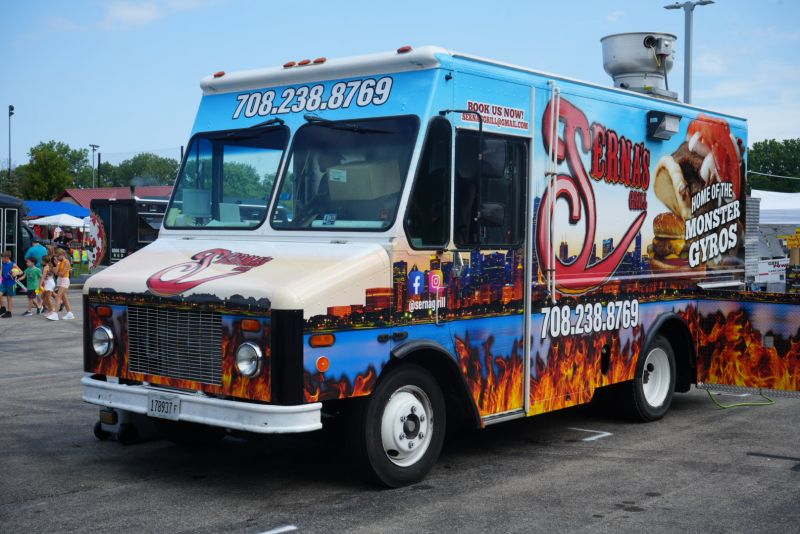 Signature Dish:
Monster Gyros & Monster Fries
About Us:
We began our build in late 2019 and were essentially derailed by the pandemic in 2020. So we decided to go ahead and launch our truck during the pandemic and we took our food out to the people and served in neighborhoods and sub-divisions! We are lucky to still be here and growing quickly! We love what we do we bring Chicago-Style Homemade food to our entire city and all of its suburbs!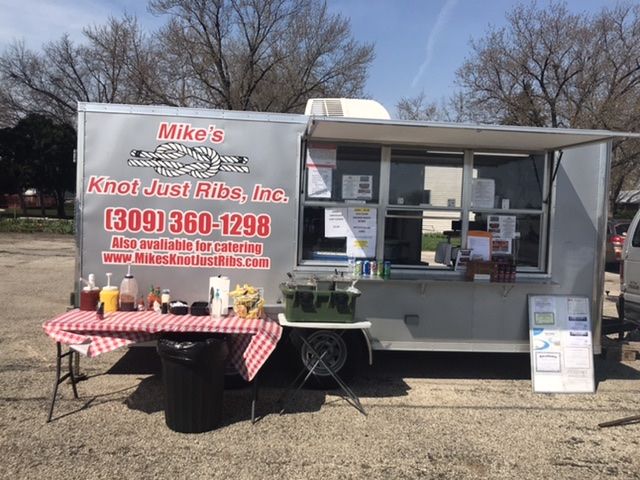 About Us:
BBQ and Hog Roast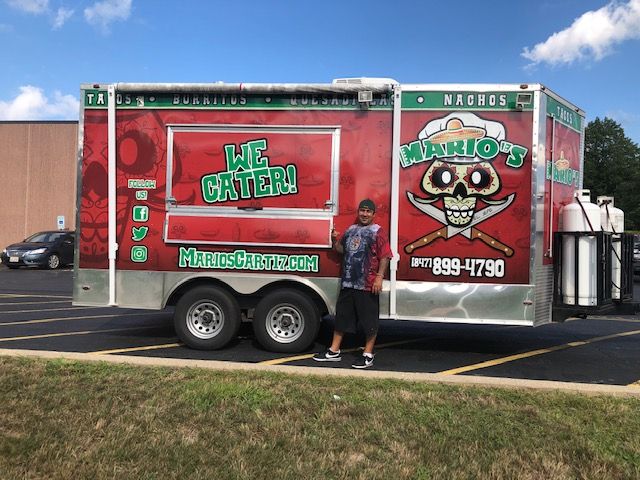 About Us:
Authentic Mexican food and more! Tacos, nachos, burritos, flautas, quesadillas, loco fries, chips and salsa/guacamole, steak king sandwhich, cubano panini, pretzel bites, and hot dogs. Variety of protein and veggies. Also soft drinks and Italian ice when the weather is nice. Our menu is very affordable - $3 tacos and the most expensive items are ~$10-11. We regularly travel all over the suburbs and the city of Chicago.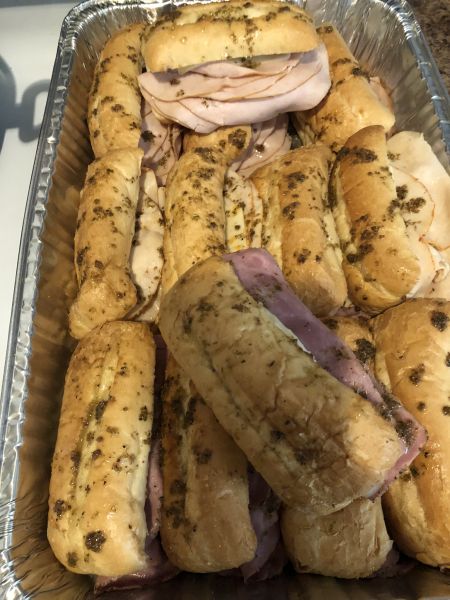 About Us:
Toasted Subs Turkey pastrami , beef pastrami
Brisket, turkey, chicken

Wraps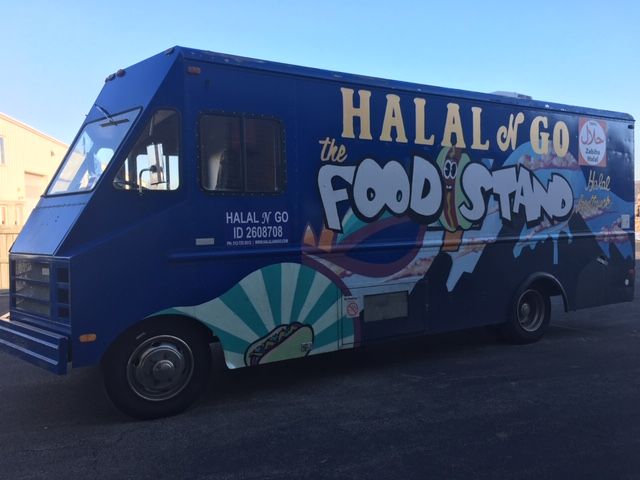 About Us:
Pakistani, Mediterranean, Arabian and Perisan foods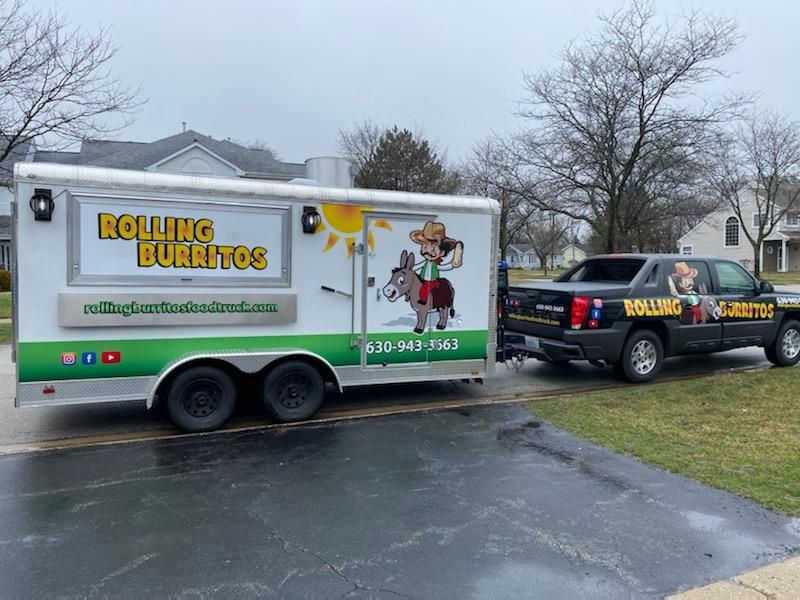 About Us:
Breakfast Burritos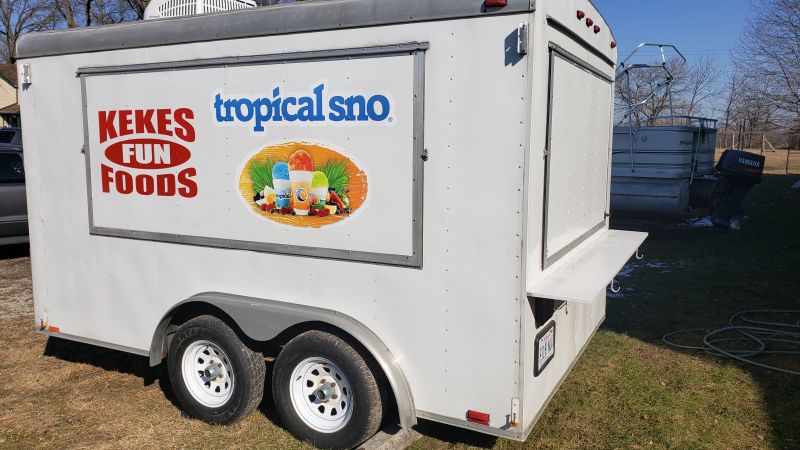 About Us:
Hotdogs Maxwell polish chips drinks About Us:
Fried tacos, loaded nachos, taco pizza, taco salad, fried fruit pies About Us:
Latin American, Venezuelan, Mexican
Filter by Illinois Cities