Food Trucks in Michigan
Signature Dish:
Shave Ice, Sno Blended Mochas
About Us:
I started my business over four years ago with an ice shaver and a tent as a part time job, I worked my way up two years ago to purchase a trailer and my business took off more than I could of imagined. This is now my full time career and I love every minute of it.

Being my own boss and working with people of all ages I get to bring a little bit of joy and put a smile on to people faces every day.
Signature Dish:
Tacos, Crab boil bags, lamp chops, soda, kool aid, fruit bowls
About Us:
Yum Vittles, food truck service love providing outstanding, southern, dishes to there community, and surrounding areas, we are all about great customers, peaceful atmosphere, and hot soulful meals.
Signature Dish:
The Walking Taco Dawg, The Great Lakes Dawg
About Us:
Hello All, this is our first year with this food truck. We are very excited about every event and we enjoy everything we do. All of our family is involved and enjoys it just as much as us. We love that all of our products are all from Michigan. Before we started we had no idea that rice krispies and Cheeze its are from Michigan. If your interested in booking with us, please contact us to schedule a date!!!!! :)
About Us:
We are a woman-owned family business, nothing makes us happier than serving us scoops of happiness. Come visit us at one of our events or have us come out to your private event.
About Us:
Quick service foods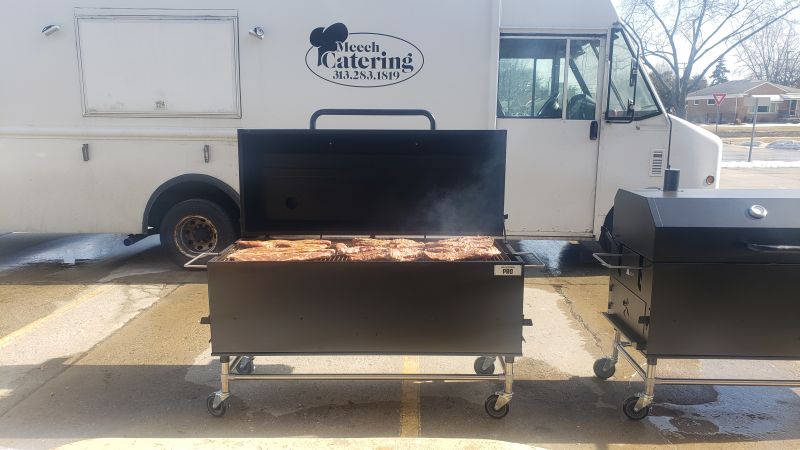 About Us:
Burgers Fries Wing dings Steak subs Dinners
About Us:
Chicken ham and swiss,cheese burgers,hot dogs,polish dogs,ham and cheese, and brauts hot dogs, breakfast burritos, sloppy joe, barbeque pulled pork, sausage biscuit and gravy, dirty rice, goulash meatballs, chilli.


Special dinner Monday thru Friday


Specialty,Hoe bow stew.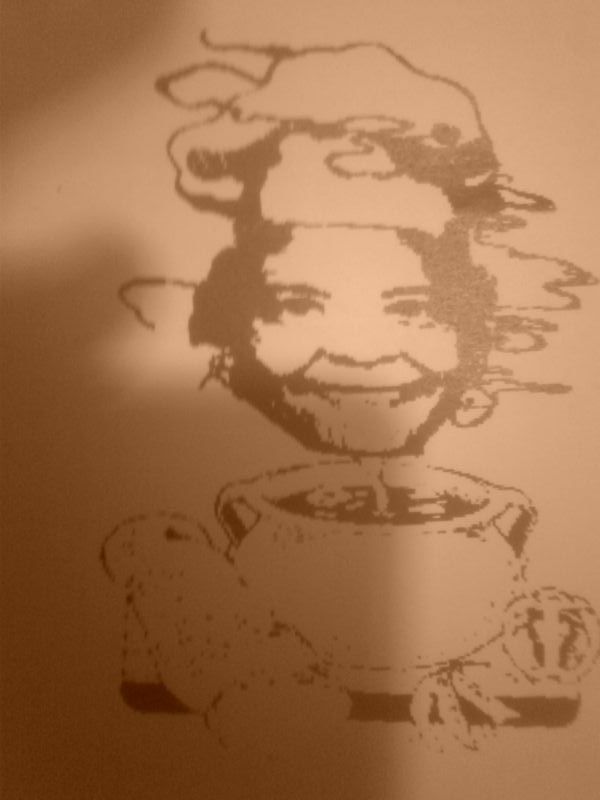 About Us:
Smoked meats, Soups and Salads including Fish.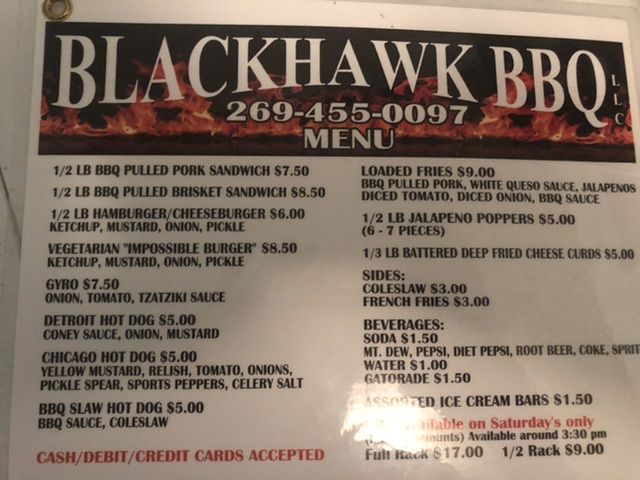 About Us:
Brisket,pork sandwiches gyros burgers fries hot dogs and more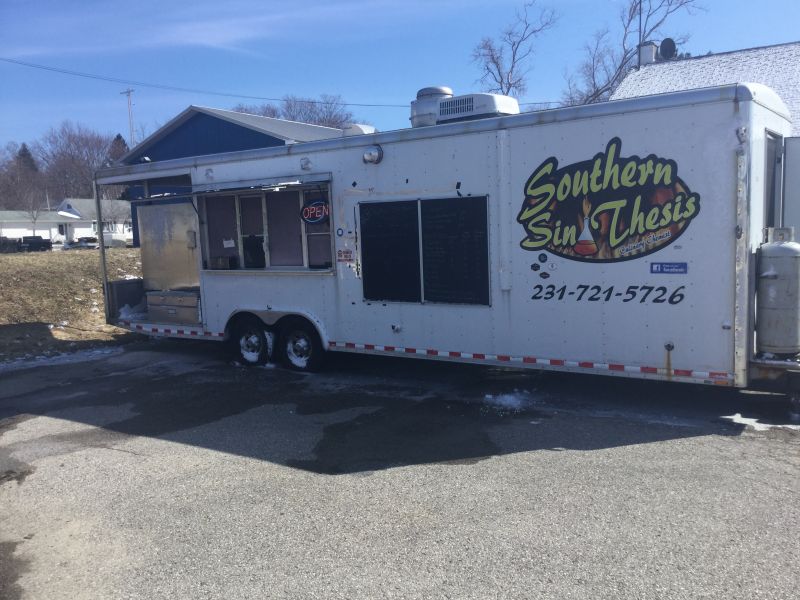 About Us:
Pulled pork, grilled chicken and burgers, beef brisket ,catfish, shrimp and many sides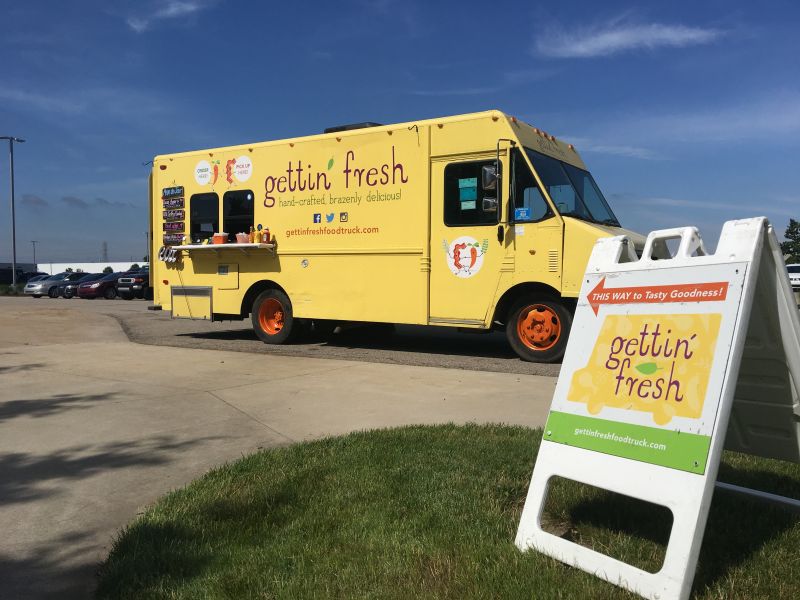 About Us:
Burgers
Grilled Cheese
Burritos
Sandwiches
Salads
Soups About Us:
Barbecued pork and beef ribs and chicken and a variety of sides and desserts. About Us:
Bar B Q pulled pork, sliced beef brisket, burgers, blackened chicken sandwiches, fried shrimp, mac & cheese, baked beans, coleslaw, French fries, Friday's we have fish fry-day with smelt, catfish, walleye, shrimp About Us:
Anything pork, burgers, Mac n cheese ranch beans and more About Us:
Pierogies stuff cabbage dausage/ kraut hot dogs drinks
Filter by Michigan Cities