Odessa Food Trucks - Odessa, TX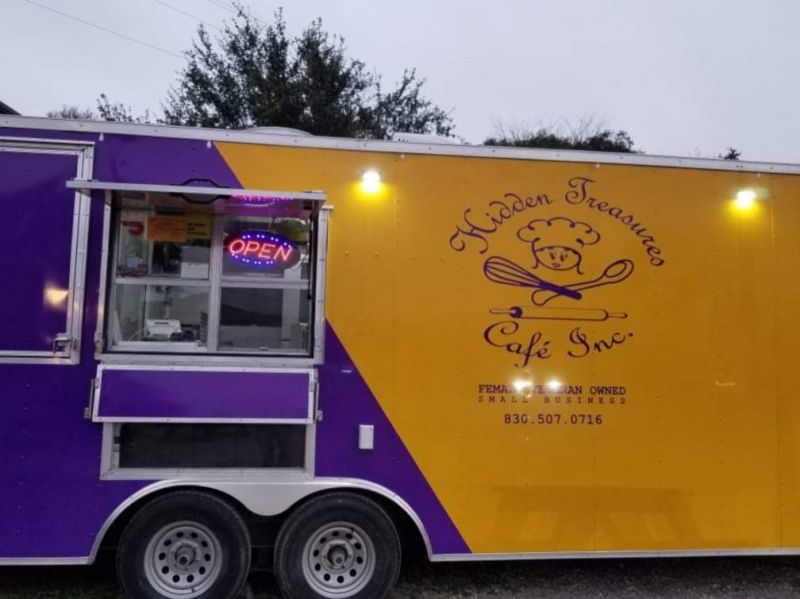 Categories:
Barbeque
,
Beverages
,
Bread - Bakery
,
Breakfast
,
Burgers
,
Coffee
,
Desserts
,
Salads
,
Sandwiches
,
Sweets & Treats
,
Waffles
,
Wraps
Signature Dish:
Burgers
About Us:
Im a retired veteran who decided to start a food truck to showcase my talent from the military. Always had a passion to coom for people and totally enjoy stories from customers.
Signature Dish:
The original smash burger
About Us:
Urban Street Food has a chef driven menu. Come see what happens when a passionate foodie with a love for street food decides to share his talents with the world. Everything is made fresh and ready to take on the go. So, take your time, look around, and learn all there is to know about us. I hope you enjoy.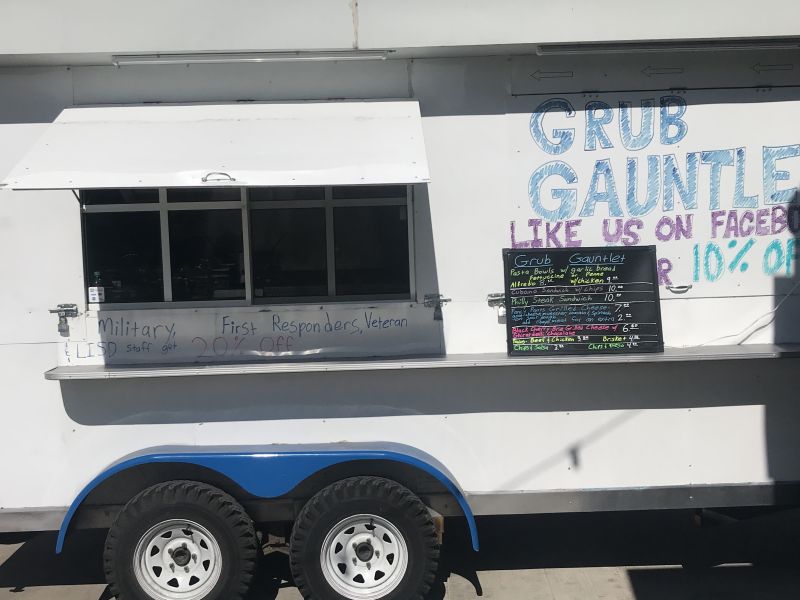 About Us:
Gourmet sandwiches, pastas, Mexican food-brisket, ground beef, fajita chicken. Nachos, quesadillas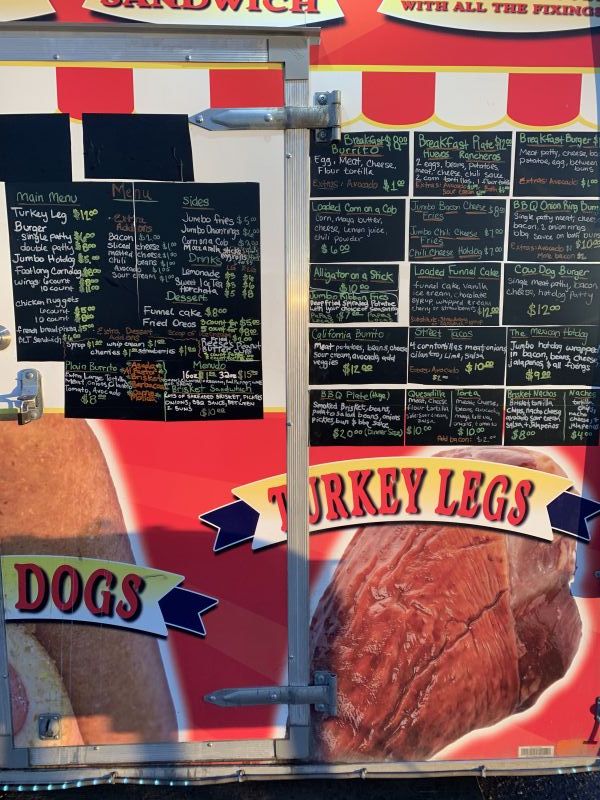 About Us:
3 units
Carnival Foods

Tasty Treats

Coffee shop and grub
Filter by Texas Cities